Buying a new house is always an exciting time, especially for first-time homeowners. Though the process can take longer than you expect, since first you have to search for a good location, find a real estate agent, start house hunting, apply for a mortgage, and that is just the beginning. To help you have a concrete idea of how long the process is to buy a house, we have created a step-by-step guide.
How long does it take to buy a house? This is a question that most people have when they start thinking about moving. The short answer is that it can take months just to find the perfect place where you want to settle down, depending on what you are looking for. It could be a great school for your kids or a large backyard for your dog. In the end, there could only be a couple of places that meet all your requirements. That is why you need to be patient.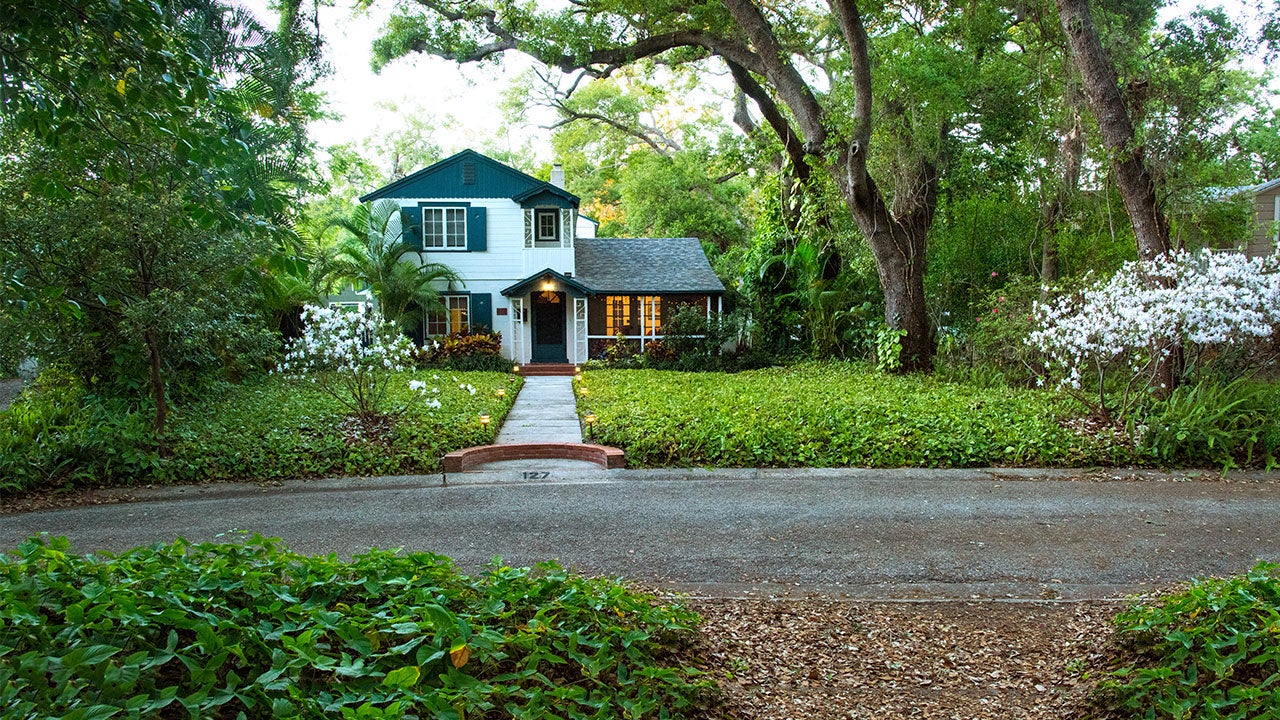 Once you are done with the first step and you pick a property you like, it can take anywhere from 30 to 50 days to close the deal. This timeline could vary considering the time of the year when you decide to purchase, your financial status and how the real estate market is at the moment.
Below we will divide each step of the purchasing process of a house to help you get an approximate idea of how long it should take to buy a house.
How long can it take to buy a house?
Here you can find a list of the steps from beginning to end when you purchase a new property. We will explain what happens in each one and give you a possible timeline of how long they will take.
Do your research (2 weeks)
How long does it take to buy a house mostly depends on how accurate your research is at the beginning. That way, you won't lose time looking at properties that don't have all the things you desire.
This initial research should cover all the things you need and what you want to avoid. For instance, if you have three kids, you might want a bedroom for each of them. Or if you work downtown but live outside of the city, you should buy a property that has easy access to public transport.
Looking for the right location is also crucial during this step. To check out some of the best neighbourhoods to buy your property, go to Paradise Developments.
An important part is checking how large your budget is, and according to that amount, you can also list the properties you can afford.
Find a real estate agent (1 week)
This is one of the main elements that can influence how long it can take to buy a house because a real estate agent knows the market. A real estate agent is a great asset when chosen wisely because they know where the best deals are. Plus, they can evaluate from all the properties available the ones that adapt to your needs, saving you lots of time.
Remember to not rush this step. Come up with questions to ask potential candidates and read reviews about them or the company online. But the most important part is to find someone you can trust.
Get pre-approved for your mortgage (5 to 8 days)
The advantage of getting pre-approved for a mortgage is that you can show the seller you are a committed buyer. If you choose the right real estate agent, chances are they are going to advise you to do this before making an offer to purchase.
The reason why this step will influence how long it can take to buy a house is that you need to prepare financially at least six months ahead. First, you need to start saving for your down payment, then at least five months ahead, don't apply for any other loan and finally, a month before the application, prepare all your paperwork.
House Hunting (From a couple of days to months)
How long the process to buy a house depends in great part on the time it takes you to find the right property. The main factor that will also influence the time you spend on this step is the neighbourhood you pick. If there is a low inventory of properties available in that location, you will have to wait.
Offer to purchase, negotiate and sign (1 Week)
Once you find a property you like, work together with your agent to decide which one is the ideal amount for your offer to purchase. Also, plan for contingencies. In case you need to negotiate, how much are you willing to give?
If the seller responds to your offer quickly, you should not think twice. Decide on the property and sign the contract before another buyer appears.
Get the mortgage approved (Up to 3 weeks)
Even though you have a pre-approved mortgage, the lender or your bank will have a few more requirements before they approve the loan and release the funds. Here you might have to show additional financial documents. Further, they will need you to do a home inspection and have an appraisal report.
Home Inspection (One week to schedule)
Once your offer is accepted, hire an inspector to check if there are any repairs the property needs or if everything is in good condition. It will take you up to one week to schedule the visit of the inspector, but the process itself will only last a couple of hours.
After the inspector is done, some will send you the report right away, while others will take a few days to fill it out.
Home Appraisal (5 days to schedule)
This will overlap with the timeline of your home inspection, that's why at the same time you look for an inspector, you should search for an appraiser. The report they fill out will go directly to the lender and takes more research. That's why from the time you schedule the appointment until your lender receives the report, it can take up to ten days.
Closing the house (30 to 50 days)
The closing process for a house starts at the moment you sign the contract. This means getting the mortgage approved, home inspection, the appraisal, purchasing insurance and paying the closing funds fall into this category. The whole closing process, on average, takes six weeks.
After that, during the closing date, you'll have to bring your ID, sign some papers and receive the keys to your new home.
To conclude, if anyone asks, "how long should it take to buy a house?" The answer is the whole process takes months but, the final steps last six weeks.