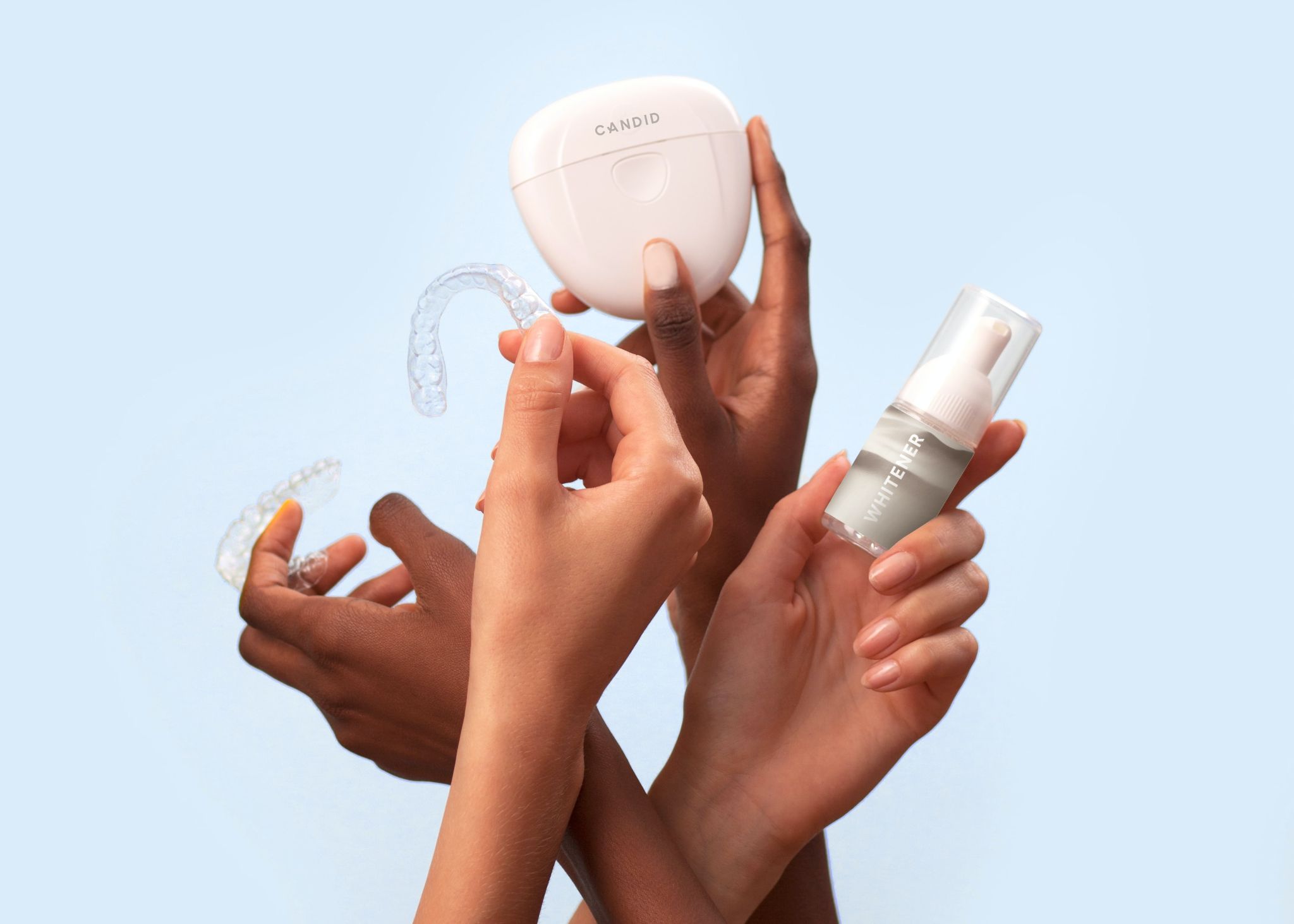 Oral hygiene is an essential part of modern life. This is a common observation made by doctors and dentists. However, to maintain optimal dental health, some "tools" must be used.
The sheer volume of merchandise in your local store is likely to overwhelm you. To help you decide, the compilation below is a list of seven basic dental hygiene supplies that you should always have on hand other than having the contact information of a Tampa dentist that takes medicare.
Helpful Facts
Look for the American Dental Association (ADA) Seal of Acceptance before purchasing any dental product. Because each manufacturer is required to verify all information with the ADA, the seal confirms the accuracy of the box and label's contents and claims.
The following are seven essential dental hygiene tools:
Toothbrushes
Brushes are divided into three categories: soft, medium, and hard. Brushes with stiff or medium bristles may irritate the gums. The important thing is to brush with smooth circular motions rather than strong sawing motions. You can use an electric brush instead if you want to be extra cautious.
Brushing with an electric toothbrush may be convenient for arthritic people or those with conditions that impair hand coordination. Whatever toothbrush you use, make sure it is the right size and shape for your mouth so that brushing is comfortable and straightforward.
Toothpaste
Choose fluoride-containing toothpaste to keep your teeth strong and healthy against dental decay. Gingivitis, tooth sensitivity, halitosis (bad breath), and tartar target specific kinds of toothpaste (hardened plaque). Toothpaste containing brightening agents, for example, may contain compounds that erode tooth enamel.
Floss
Dental floss comes in two varieties: waxed and unwaxed. Waxed floss will perform better in tight spaces between your teeth. To make the procedure more bearable, some flosses are flavored.
Flossing once or twice daily is recommended by dentists to remove dirt from the teeth that brushing may not be able to remove—this aids in the prevention of plaque buildup and the development of tooth decay and gum disease.
Picks and Sticks for Dental Care
Plaque can be removed with interdental cleaning instruments if dental floss is not available. These tools include small brushes, picks, and sticks used to clean the teeth. When attempting to get between the teeth, take care not to use too much force.
Mouthwashes
Mouthwashes come in various forms and can be used to treat a variety of dental problems. Some contain fluoride, which helps to prevent cavities, while others help to reduce plaque and gingivitis. If brushing and flossing are a chore, mouthwash provides an extra layer of defense.
Oral Irrigators
This is an excellent option for adolescents who are wearing braces or have partial dentures that have been set. The device sprays water continuously into your mouth, removing food particles from hard-to-reach areas of your teeth. Choose a device that allows you to control the water pressure.
Scrapers for Tongue
This helps to reduce bad breath by removing microorganisms that cause odor on the tongue.
While these pieces of dental equipment are excellent, they should not be used in place of regular dental visits. While your teeth may appear to be in good shape, most dental issues are not visible. It's crucial to schedule visits with your preferred dentist for a dental checkup at least twice a year.