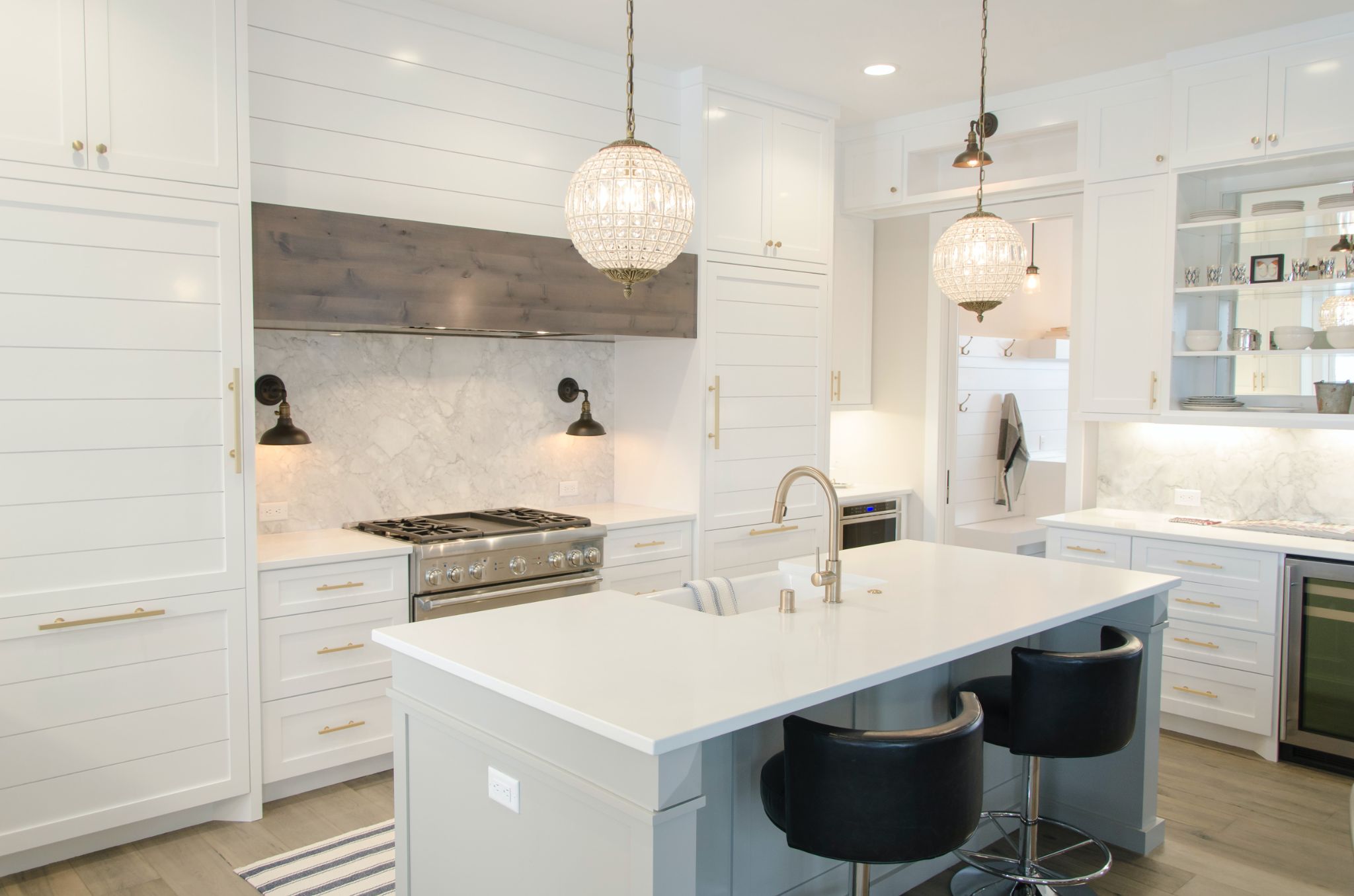 Solo living can be the coolest and most exciting part of your independence. According to the Australian Institute of Family Studies, one in every four Australian households is a one-person home. And who wouldn't want to have the whole house for themselves?
The top three reasons for living alone are enhancing privacy (83%), promoting independence (82%), and having more freedom (82%). And if you're planning to go solo and build your new dream home, you don't have to figure out everything alone! We're here to give you some amazing hacks to help you achieve that!
Start Clean and Tidy
A house can reflect the personality of its owner. So before anything else, you should consider cleanliness when moving into your own new space. Having a fresh and spotless home can save you from pests, bad odors, and feelings of uneasiness or irritation. Make sure to check even the surrounding areas of your home, too! And once you achieve that neat and organized space of your dreams, the next challenge is maintaining it and cleaning up for yourself every time.
Good thing housework can be very fulfilling. It'll leave you feeling productive every time you do it. Cleaning can also make your house homier and filled with positive vibes! Keep your home tidy and organized so you can always welcome your guests with a proud smile.
Decorate It Your Way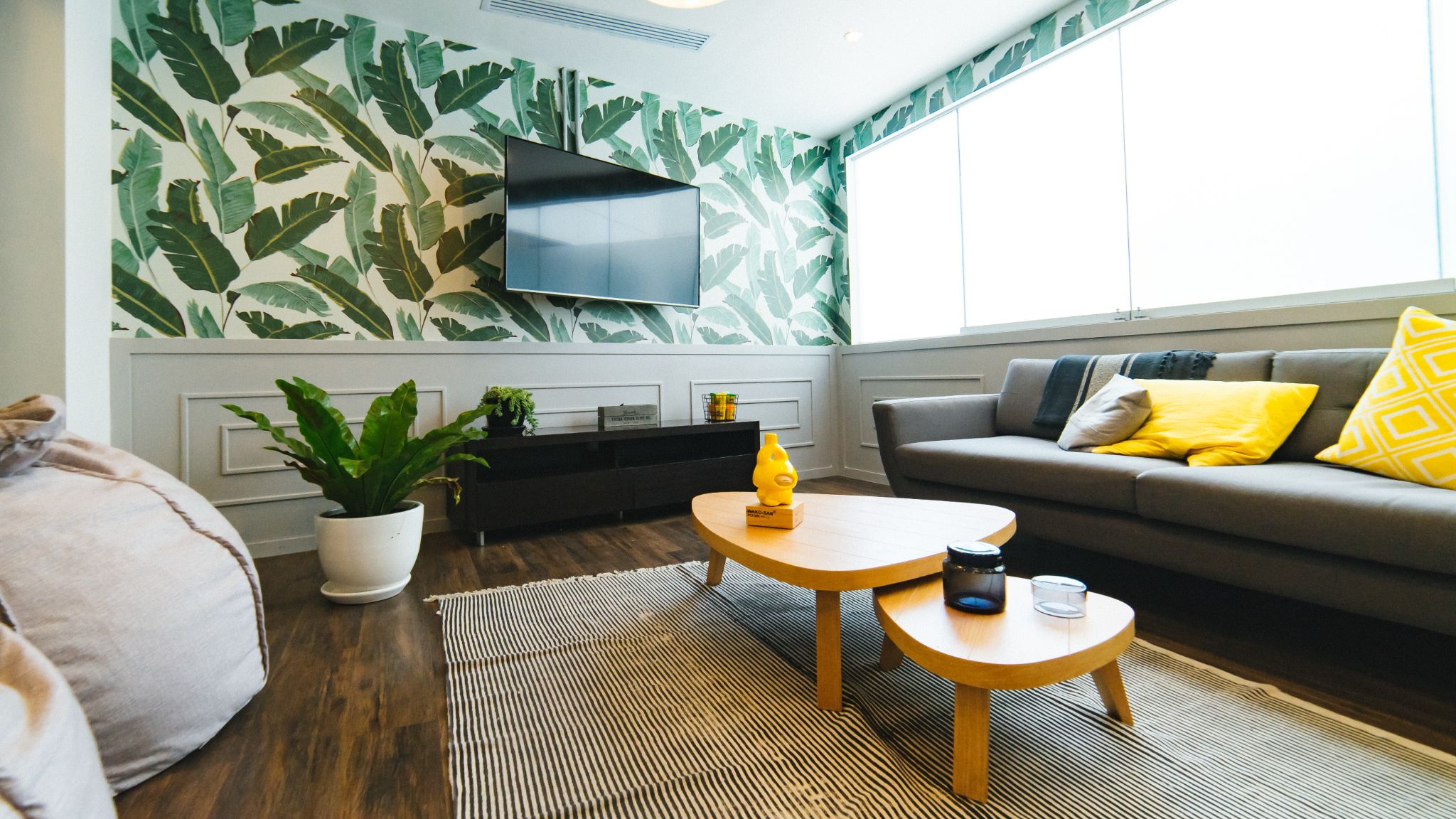 Another benefit of living alone is that you can design it the way you want, and you won't have other personal tastes to consider. It's you and only you! You can finally make your home designing dreams a reality.
Express yourself and showcase your unique style with different types of furniture and decorations! Pick out the items that you really love. You can also paint the walls with your favorite color or pop your most-loved artworks here and there. Put them all together to create a home that makes you feel happy and cozy all the time.
Quickly Move In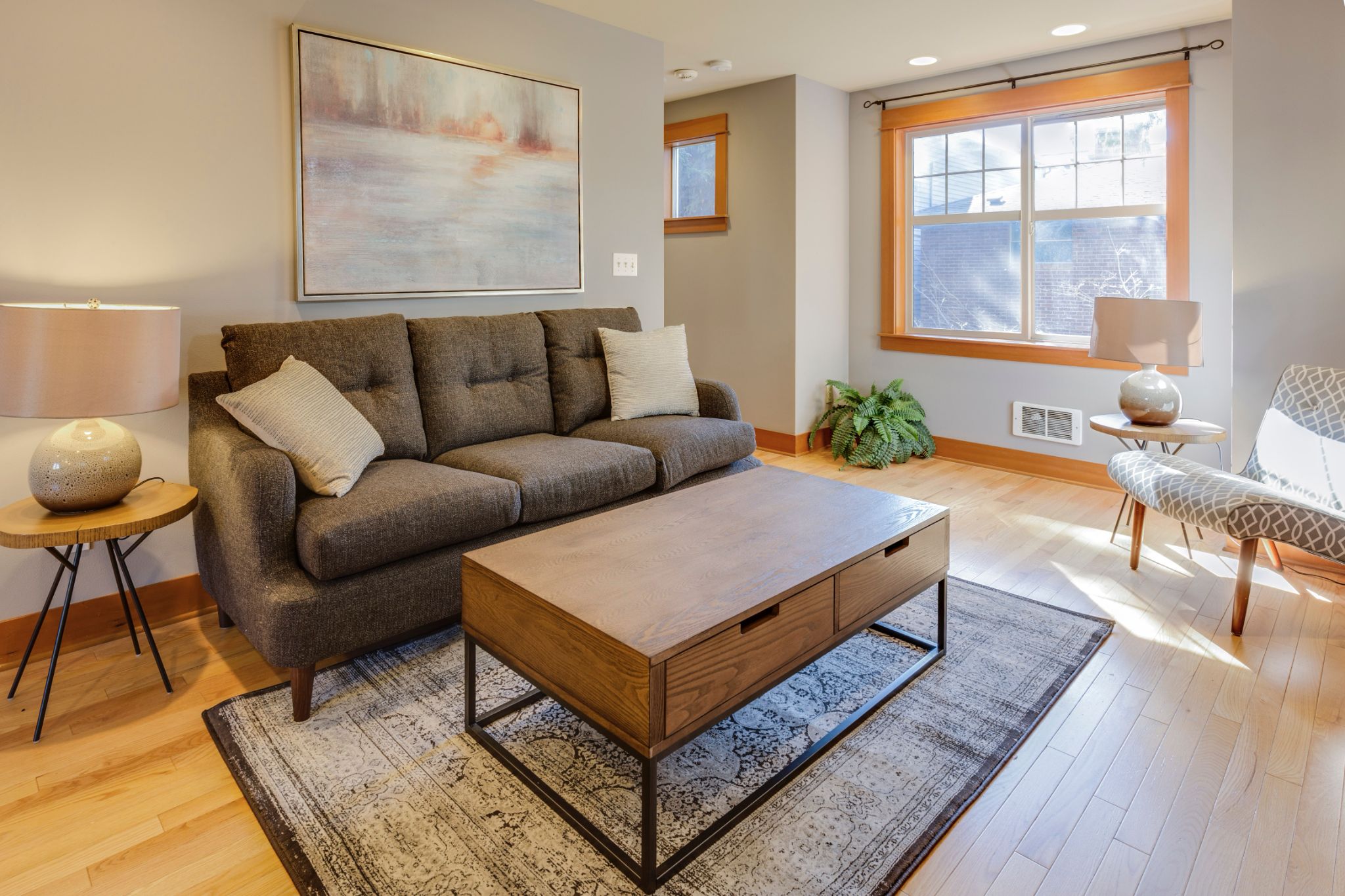 Having a hard time choosing between renting or buying a home? Renting could be an option if you'll only be staying for a short while, but it will be wonderful to have a home that you can call your own.
Building your own dream house can now be easier to achieve than ever. These days, there are a lot of sturdy, affordable and easy-to-build prefabricated houses and relocatable homes for sale in Australia you can choose from. A small but comfortable home is the best choice for solo living. Smaller homes also bring a lot of surprisingly great benefits for you and your lifestyle.
Bring Life to Your Home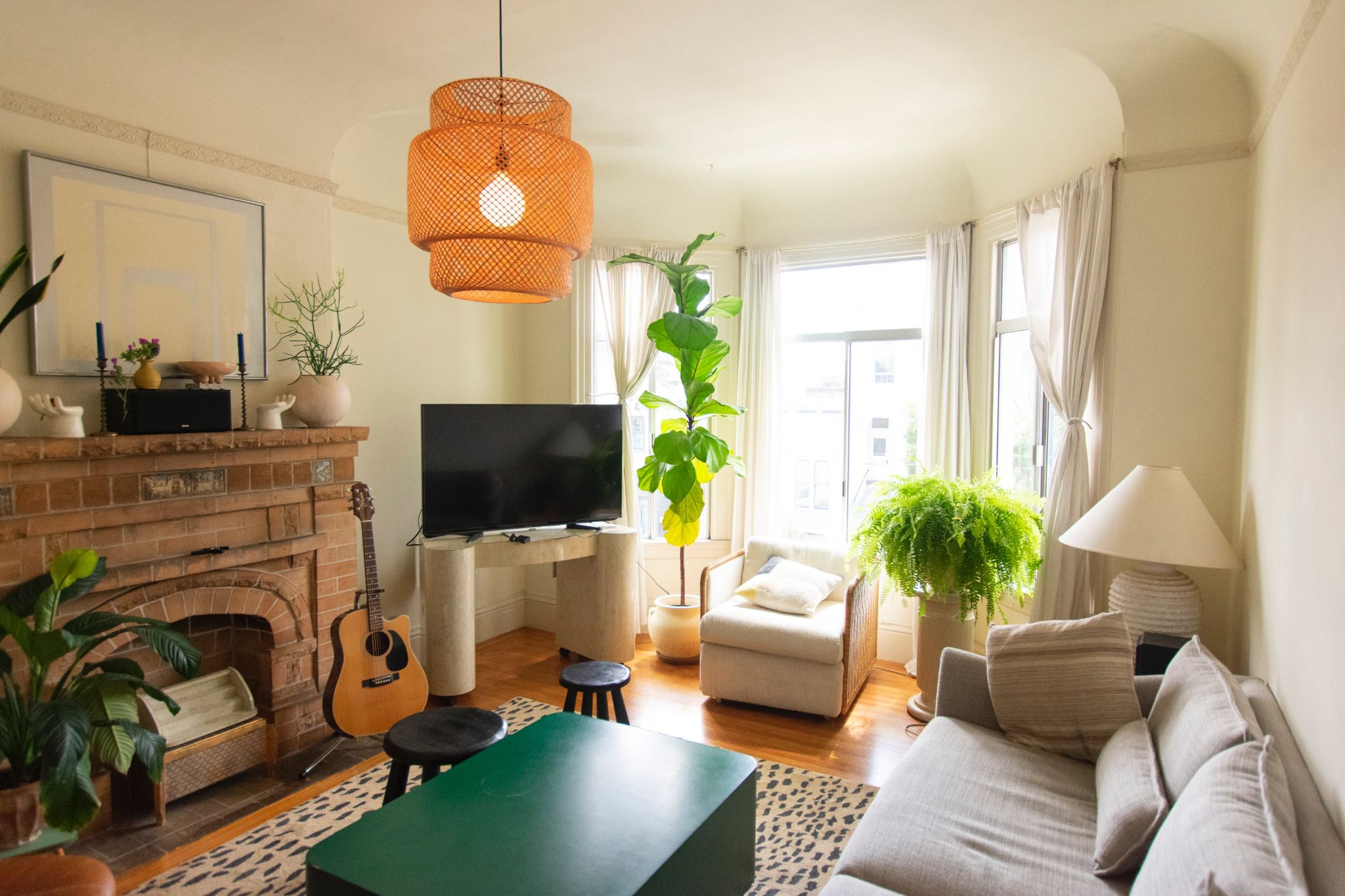 Freshen the air and fill your house with mother nature's gifts. Houseplants are easy to maintain, add great appeal to your interior, and make you happy every time you see them! They require less maintenance compared to pets, and it's also good to wake up to a refreshing view of lovely plant life each day.