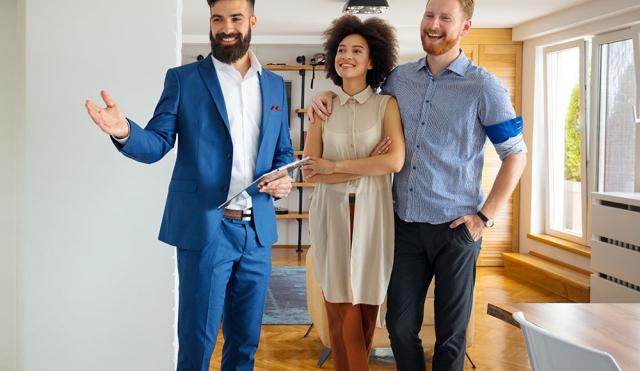 Getting a mortgage is quite an intimidating process, but for many of us, it's the only way we'll ever get the money to buy a home. When you apply for a home loan, you need to be prepared to let underwriters probe into every aspect of your financial life. It's prudent to start preparing yourself long before you ever shake hands with a loan officer.
For example, if your credit is less than stellar, you shouldn't wait until the last minute to start working on fixing it. It can take years to bring up your credit score for a home loan, and of course, there's the down payment to consider. When you have good credit and you're ready to shop for loans, you'll need a stack of documentation. Here's how to prepare yourself for the mortgage process.
Save for a Down Payment
Amassing a down payment is often the most difficult part of preparing to get a mortgage. If you're planning to use gift money to make up part of your down payment, you'll have to present the underwriter with a gift letter showing that the money won't need to be repaid.
Gifts aside, you may not need to save as much money for a down payment as you think. You can get a Federal Housing Administration (FHA) loan with as little as 3.5 percent down if you have good credit, and 10 percent down if you have bad credit. If you're a veteran, you have access to the Veterans Administration (VA) loan program, which subsidizes zero-down home loans for former service members. Both of these loan options can make property in urban areas more accessible. For example, you might not be able to afford a Washington DC mortgage if you had to save up 20 percent, but 3.5 percent is a much closer goal and there's really no reason not to buy with a small down payment if you can.
Besides, you should keep aside some of your down payment savings if you can. You'll need to pay closing costs on the loan, which could be three to six percent of the selling price on their own. You'll need to pay for inspections during the contingency period. You may need to pay for repairs and upgrades. And there are a lot of things to buy when you move into a new home, especially your first home – you'll find yourself needing everything from furniture to toilet brushes.
Work on Your Credit
If you have bad credit, you can still get a home loan – the FHA offers loans to borrowers with FICO scores as low as 500. But it's best to get your credit score as high as possible – ideally, above 760, but no lower than 680. The more you can improve your credit score, the more likely you'll be to negotiate favorable loan terms. Leave yourself at least 10 months to a year to repair bad credit by paying off outstanding debts, settling collections accounts, and disputing any errors in your report.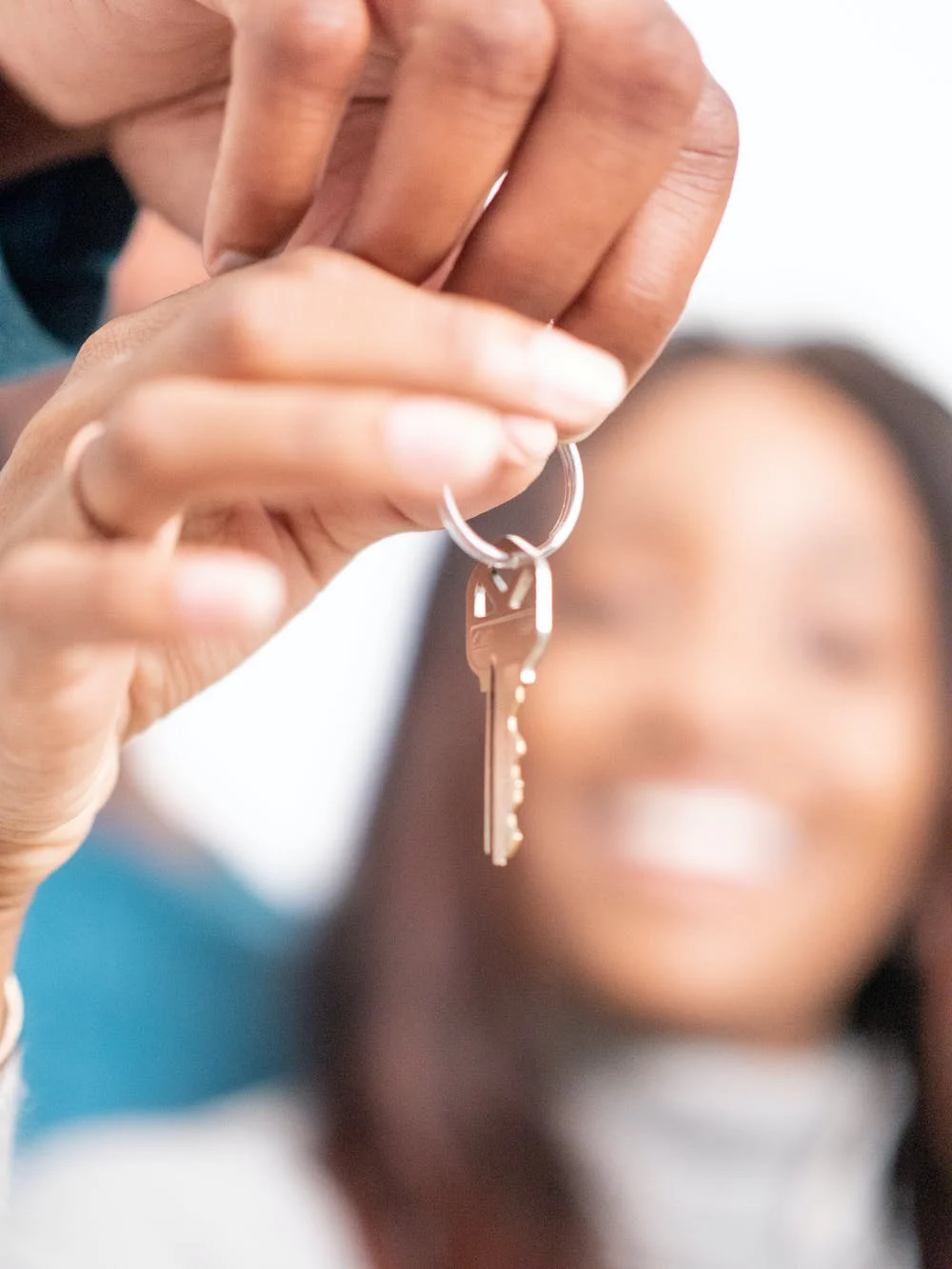 Take Stock of Your Assets
In addition to your income and debts, underwriters will also want to know about any assets you have. For most first-time borrowers, this means cash assets. Underwriters like to see that you have cash reserves, like a well-funded retirement account and a robust savings account. Other kinds of assets, like rental property or undeveloped land, will also need to go on your application. If you have a cushion against a change in your circumstances, you'll come across as a better loan prospect than if you don't have any spare resources.
Get Your Documents in Order
You're going to need a thick stack of paperwork in order to submit a mortgage application. Most underwriters require so much paperwork that you'll probably need a few weeks to get it all together. You'll need:
ID;
W2s from the last two or three years;
Pay stubs from the last 30 days, possibly signed by your employer;
If you're self-employed, two or three years of personal and business tax forms, plus copies of contracts and letters from clients, plus your business license, if you own a business, a profit and loss statement, and a cash flow analysis form;
Documentation for alimony or child support;
Bank statements;
Retirement account statements; and
A gift letter if you're using gift funds.
Depending on your circumstances and the type of loan you're getting, you could also need:
A signed copy of the purchase agreement for the home you're buying;
Your divorce decree;
Rental history and landlord references;
Records from your foreclosure or bankruptcy; and
Your green card, visa, or employment authorization document.
If you have what lenders call a thin credit file, with few credit accounts, your lender may ask for alternative information, including regular bill payments.
Applying for a mortgage requires a lot of preparation. You have to save up for a down payment, keep your credit score high, and get together a sea of documentation to prove your creditworthiness. It's all worth it, though, when you finally get the keys to your very own home.