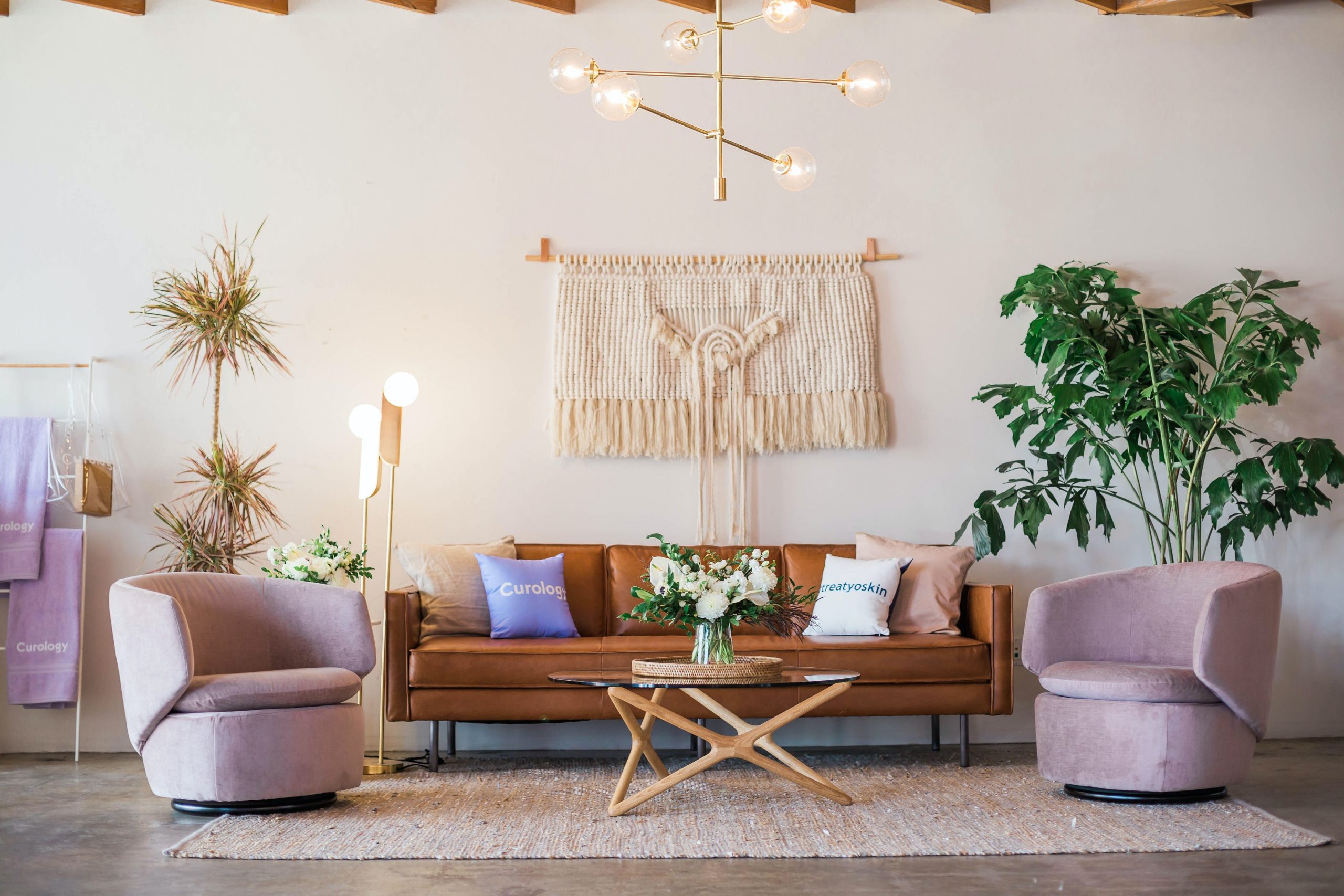 Shopping for furniture gives you another opportunity to design a room and transform it into an exciting and welcoming living space. The prospect of buying sofas, tables, chairs, and accent pieces should be fun and exciting if you know what you are looking for. Below are few furniture shopping tips to keep in mind.
Know The Wood Types
Before you rush to buy that lovely dining table you saw, it is essential to research the different wood types. Many wood furniture falls under solid hardwood, veneers, particleboard, or composite board. Solid hardwood furniture is sleek and looks great but can be a bit expensive than other wood types of furniture. Veneer pieces are made of a cheaper wood base covered by a better quality wood type. Particle and composite boards are made from a hybrid of wood pulp, plastics, and resin. They are the cheapest but may not last long.
Set Your Budget
As you browse through Koala Living furniture store, it is essential to have a budget in mind. Remember that furniture shopping might be the most expensive part of your decoration project. Having an approximate budget in mind helps you stick to what you can afford and motivates you to focus on the best values of furniture within your price range. Factors that impact furniture cost include the material, wood type, design, size, and details.
Evaluate Your Space
You cannot start shopping for furniture unless you know how much space you have. You want to ensure that you shop for sufficient seating without making the space feel too cramped or empty. Take your time to carefully plan by measuring your space, including the doorways and other permanent features of your house that can interfere with your furniture space. Evaluate your space to envision your furniture placement and see how you will fill it up.
Identify Your Style
Before you start browsing through different furniture designs, ensure you have a specific style in mind. Here is a brief outline of varying furniture styles:
The traditional style is characterized by antique types, mahogany, cherry, and damask upholstery furniture styles.
Contemporary furniture style features glass accents, bold colors, metal, and sharp lines.
Casual furniture styles feature overstuffed couches, earthy colors, and pine, oak, and maple wood accents.
The country style of furniture is characterized by painted wood, floral prints, and soft cushions.
Eclectic style features a mix of various furniture accents from different periods.
Choose a furniture style that you like while also being realistic. For example, a white leather sofa might not be the best if you have kids and pets. Also, consider styles that fall within your price range.
Quality
When it comes to furniture shopping, go for quality and not quantity if you don't want to go back shopping after a few years. Quality furniture from Koala Living furniture store can serve you for the next couple of years without signs of damage regardless of the usage. Check the doors, drawers, hinges, joints, cushions, and finish to ensure they are strong enough.
Comfort
Nothing is frustrating like investing all your money in lovely sofas only to find out that they are hard as a rock when you sit, sags like a wet blanket, they are too low or too high. For the sake of your physical health, buy sofas that are comfortable to sit on.