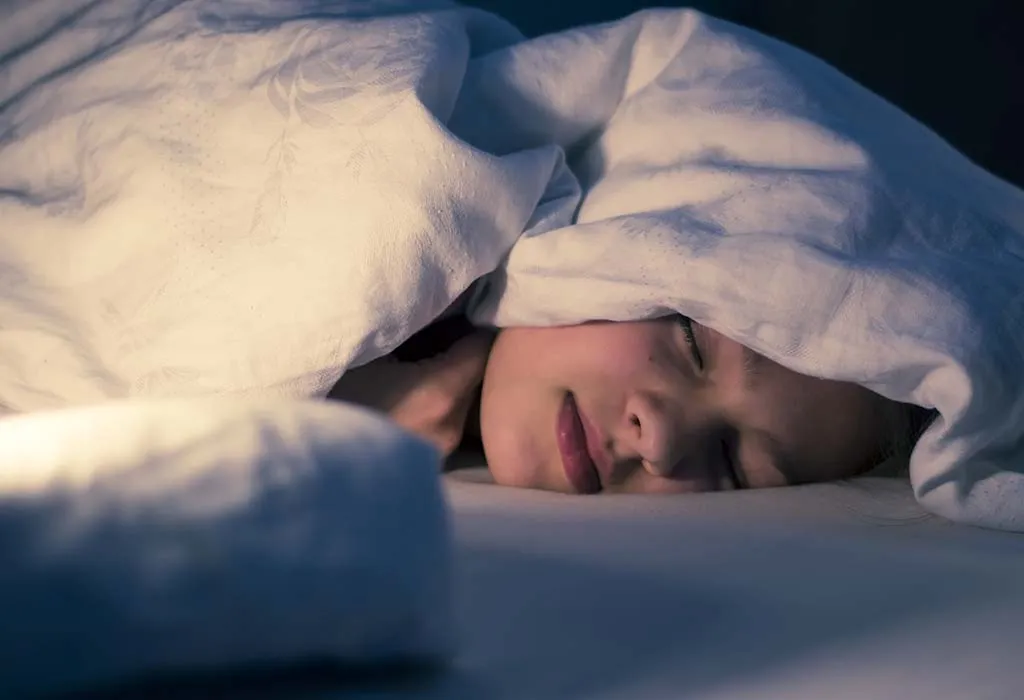 Having quality sleep is an experience that everyone looks forward to after a long day. Therefore, people have invested in all manner of comfort to acquire good sleep. One way to get better sleep is to have a sleeping pillow. People sleep in different positions; some sleep on their backs, stomachs, and even on the side, which will require the support of pillows. Therefore, there are different kinds of pillows for your sleeping position, and they all determine your comfort while sleeping. Pillows like Knee Pillow can be placed between the legs while sleeping to reduce friction. In addition, pillows are made from various materials that may include feathers, hair, and the most common which is fiber. A pillow will ensure that your body is aligned. Therefore, this will reduce the possibility of pain on the backbone, neck, and legs. Below are the benefits of using a pillow.
1. Protects Your Spine
When you use a pillow while sleeping, you will be aligning your whole body. The pillow will align the neck and the spine, which gives you a good posture. You may not experience pain in the spine hence reducing trips to the hospital. When using the pillow, ensure that you check its height. This is to avoid causing a strain on the back and the shoulders.
2. Provides Comfort
When you have a pillow in bed, the bed will be more comfortable. There is a high probability of relaxing and enjoying a good night's sleep. This is because pillows have a relaxed and smooth feeling that will not make you struggle like you would if you slept on a mattress alone. In addition, it will prevent the toss turning that may happen when you are uncomfortable while sleeping.
3. Offers Functionality
A sleeping pillow provides support for your knees, hips, and back. The multi-functional support ensures that you get to earn a good sleep. In addition, your body will be positioned to soothe any pain you experience after getting an injury or strain on any part of the body. The sleeping posture matters a lot when you need to have any restful sleep. The medical practitioners recommend people to acquire enough sleep and ease their experience when undertaking their regular duties during the day.
4. Easy To Clean
Pillows have covers that are machine washable. You need to remove the pillow cover after a few days of use. The material used doesn't absorb sweat, which means that it will not attract unnecessary dirt. You will also use the pillow for a long period, especially when it has a strong fabric… The easy to clean feature is convenient for anyone who plans to have the pillow stay fresh for long. Your guests will enjoy sleeping on clean pillows every time.
A sleeping pillow is essential for those looking for a comfortable rest. A pillow design will ensure that your body is well-positioned on the mattress, and you get the necessary support for your back, neck, and hips. Most people who purchase pillows like Knee Pillow are either pregnant or have pains in their legs due to various conditions or injuries. Ensure that you check the condition of the pillow before purchasing to ease the pain in the leg.