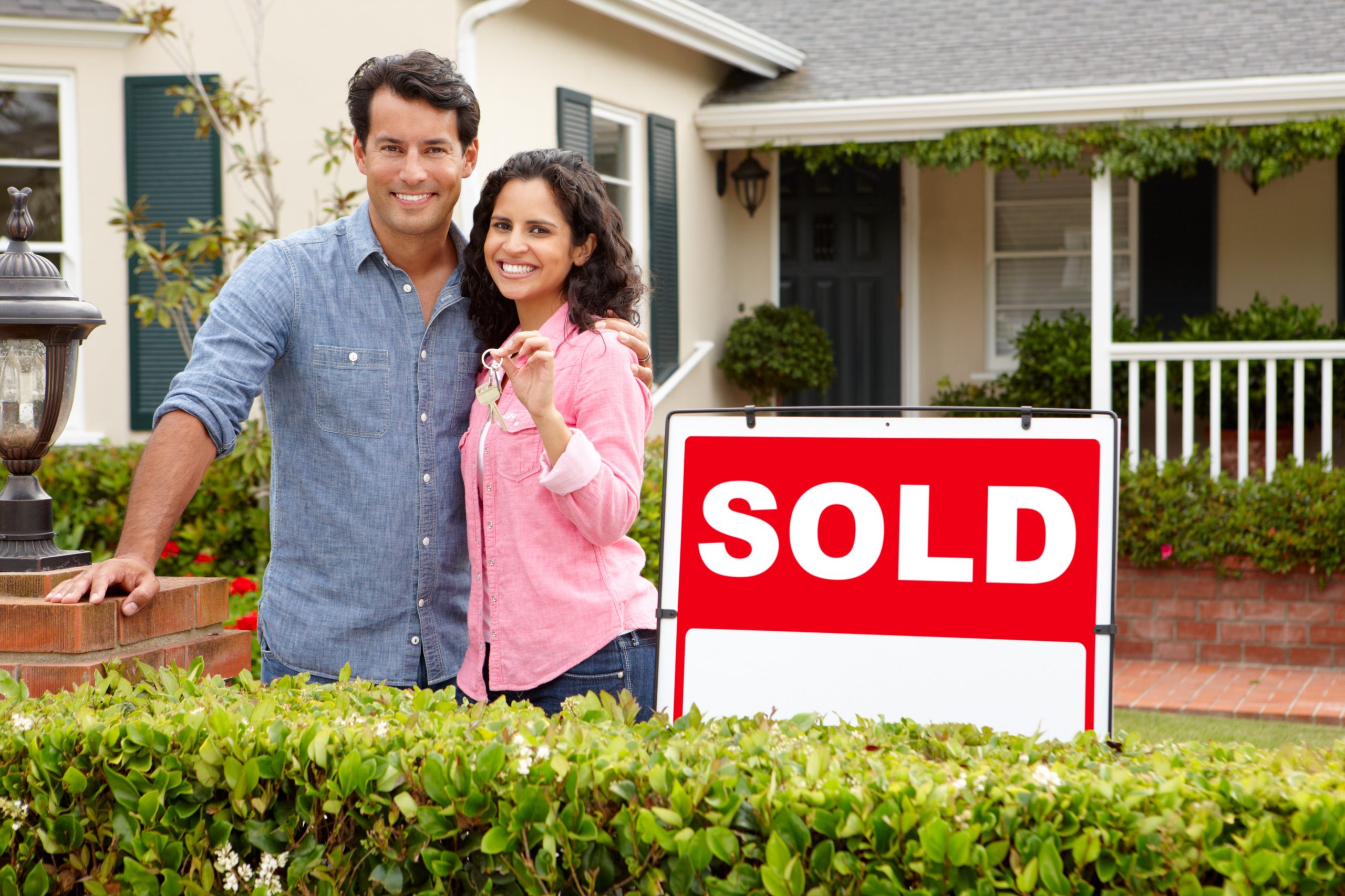 First-time homebuyers embody the excitement of what everyone has always dreamt about: home ownership. Buying a house is one of the most important investments a person can ever make. It's a big financial decision, so it's worth taking your time to do the following important things before purchasing a home:
1. Know What Type Of House You're Looking For
Not all houses are the same as they come in different sizes and packages. Each house also comes with its own look, style, and features. With that said, it's important that you decide what type of house is suited for you and your family's needs.
To do this, you need to make a list of features you're looking for from a house and differentiate them between two categories: must-haves and nice-to-haves. You should also take into account the number of bathrooms, bedrooms, outdoor space, story levels, and other important features.
If your budget is tight, you might need to be flexible with your list of features and make sure you only include the ones that fit your needs as much as possible.
2. Get A Home Inspection
The importance of home inspection before buying can't be stressed enough. When you're going to buy a home, you must know its exact condition because you wouldn't want to risk your precious money by buying a home that isn't up to the mark. This process will help you make your mind up if you should go ahead with the purchase or not. If you're not sure what happens during this process, you can try getting your home inspection guide from the internet.
When the home inspection starts, you'll find that there are plenty of things to keep an eye on like the structure of the building, roofing, and the other structural elements present in the house. You have to look into every nook and cranny to make sure nothing wrong is going to occur in the future once you become the new homeowner.
If you discover that something's wrong, then you have to make immediate changes to prevent further damage. By doing so, you'll also save a lot of money which can be used for other important purchases for your new home.
3. Check The Location Of The Home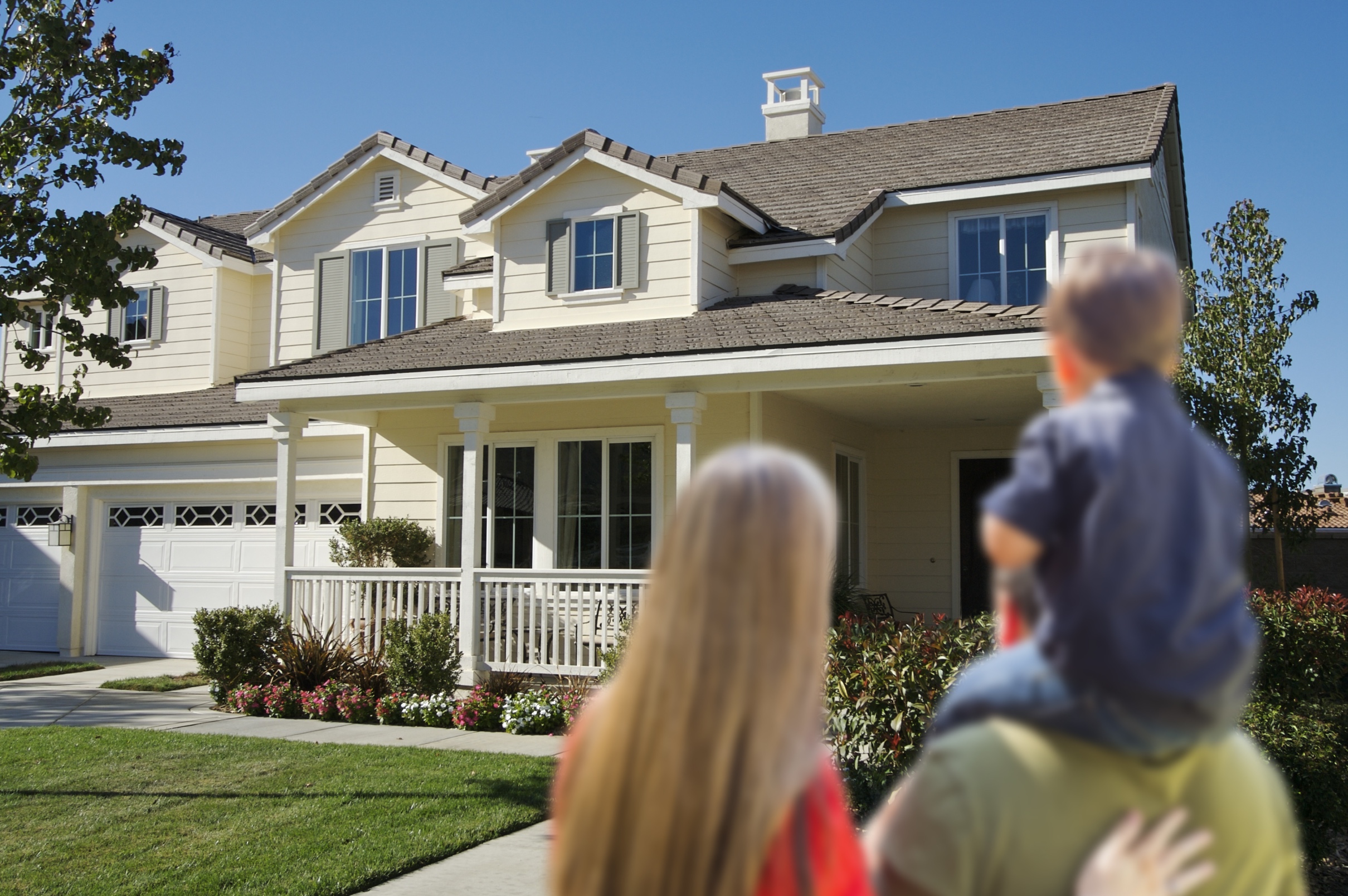 The location of the home you're going to buy is also important to consider, especially if you wish to enjoy a well-rounded quality of life and comfort. The place also has a huge role in determining the overall value of a particular home. You can change the look of your home or renovate it, but you can never change its location once you purchase it.
No matter how beautiful a home is, if it's in a bad neighborhood or a flood-prone location, you'll always have problems to deal with. You might also end up spending thousands of dollars just to get the home repaired or worry about robbers every night.
So, before you sign on the dotted line, you need to make sure the home is in a safe location and has easy access to your necessities. It must also be near career opportunities for you and has room for future developments. Lastly, it should be in a place where you see yourself and your family staying for a long time. If these criteria aren't met, then consider your choice once again.
4. Consult A Real Estate Agent
Consulting a real estate agent when buying a house is going to save you time and money. They have access to homes you may not have access to, and this can help you find a unit you can afford. Also, you'll be able to see the inspection report so you can find out what the problems are with the house you're considering.
Another benefit of consulting a real estate agent when buying a house is you're going to see all of the houses in the area before you make your decision. Having this information will help you decide if you like a certain house and if you're going to be able to afford it. In many cases, people don't know what they can afford, and this can lead them to purchase a house that's beyond their allotted budget.
Final Thoughts
Regardless of your decision, you should take your time and don't allow anyone to talk you into buying a home you're still unsure of. Factor in everything and be sure you like the home before you make your purchase. Consider the ideas mentioned here as you assess your options.