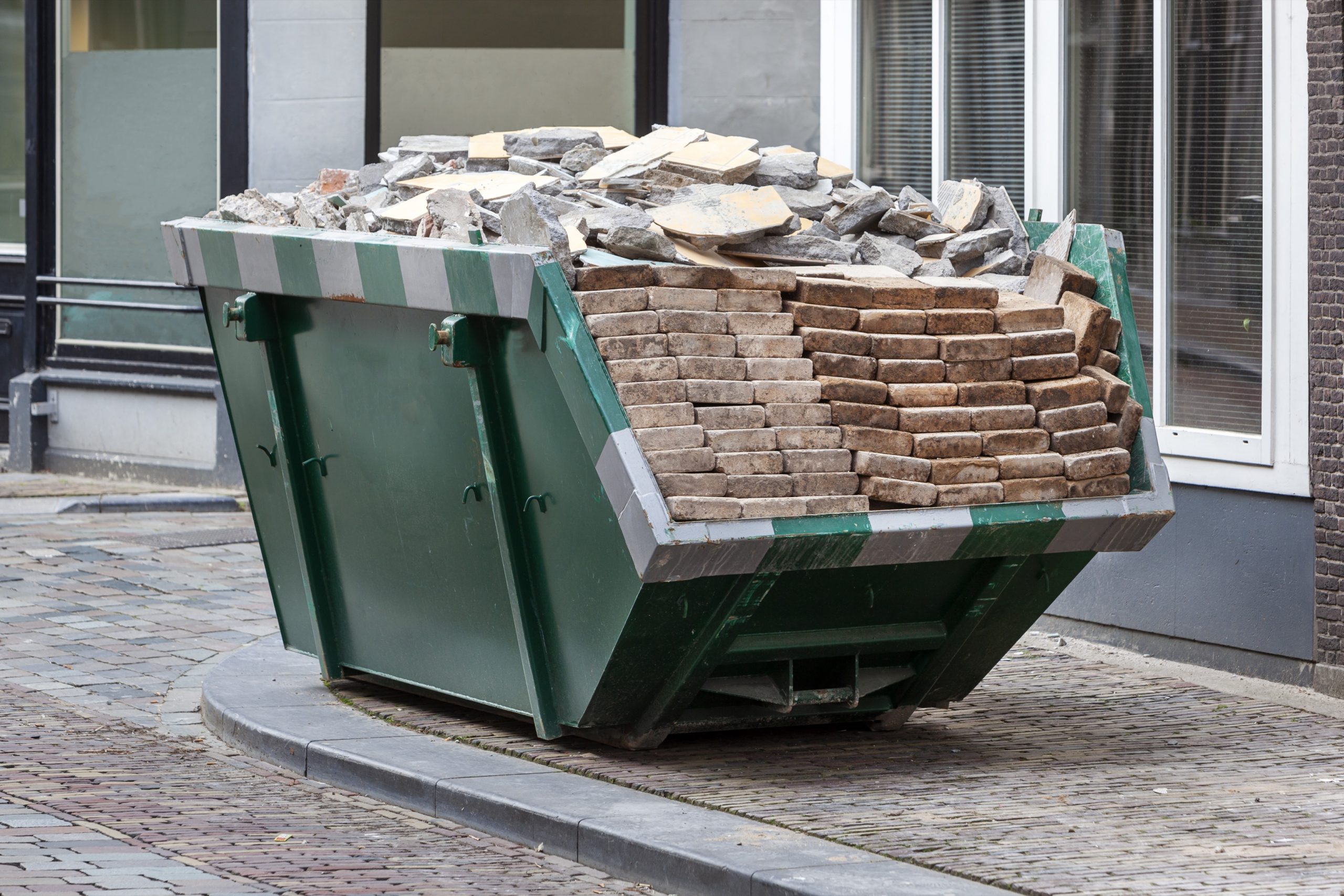 It's important to know that your homestead generates its own kind and amount of waste. This is determined by the season, period of time, and activities taking place within your home. The process of disposing of waste may be a tricky endeavor.
Some people may decide to choose one area around the house to be a junk pile. The junk pile will slowly increase in size, affecting the overall outlook of your home. To clean it all, you may be forced to make several trips to the dumping site, which may tempt you to put off the cleaning exercise until next year.
But you don't have to wait; you may hire a skip bin in Perth or in your locality to facilitate the cleaning process of your homestead. The following article discusses what you need to know before hiring a skip bin and why homeowners should consider utilizing skip bin services. Read on.
What Do You Need To Know Before Hiring A Skip Bin?
A skip bin refers to a large metallic vessel used to hold waste until the entire bin is taken to the dumping site. Hiring skip bins will make it easy for you to dispose of a large amount of rubbish with little effort, improving your home's aura.
The type of waste you're trying to dispose of is a crucial factor as it may determine the cost of your bin hire. For instance, if you're trying to dispose of recyclable materials such as leftover paint, the company offering the skin bin services may charge you less. They may pass on savings on recyclable materials to the consumer.
What Skip Size Do You Require?
The size of the skip bin is illustrated in cubic meters. To choose the perfect size for your piling junk, there are several approaches you may use. For instance, if your rubbish is already sitting in a pile, ready to be disposed of, you'll have to approximate the length, width, and height of your junk in meters. Then multiply the figure, such as height*width*length. The result you will get may help you choose the ideal skip size for your rubbish.
To avoid overfilling your bin, it's always advisable to order one size-up bin from what you think you might need.
Why Do You Need To Hire Skip Bins?
The following are some of the benefits of hiring skip bin services when disposing of your pile of junk.
1. Convenient and Simple
For most people, disposing of waste during remodeling projects can be a total nightmare. You may be forced to transport your waste to the local container not once but on multiple trips during the remodeling project. However, it may be hard for local containers to accommodate large piles of waste. Thus, the homeowner may be forced to dump the rubbish to the local dumping ground.
To avoid such trouble, you may utilize the skip bins. Thanks to technological advancement, you may conduct the hiring process online, saving you from all the hassle of moving from one provider to another.
It's important to understand that hiring a skip bin isn't only useful during home makeover projects but also for constant garbage generation. For instance, if you're fond of gardening, you may realize that you tend to pile up plenty of garbage in the form of leaves, grass, fallen branches, etc. Getting rid of such garbage using skip bins may be convenient than leaving it to accumulate around your yard.
2. Cost-Effective
This is another reason why you need to hire skip bin services. It's one of the most cost-effective ways to clean and dispose of waste around your home. Most individuals may think that hiring a skip bin is just an additional expense; in the real sense, it may save you a few bucks in the long run. You should conduct extensive research to find the cheapest bin provider in your area, to give the value of your hard-earned money.
On the other side, relying on regular waste pickup providers may take weeks before you can dispose of the whole waste load. If you want to dispose of them all at once, you'll be forced to incur extra charges and still wait for their planned pickup day.
3. Environmental-Friendly
It's important to understand that skip bin services will help you reduce your carbon footprint both in your home and workplace. Most skip bin providers will sort out your rubbish before disposing of it.
Some of the companies may have recycling plants, helping reduce the impact of garbage on the natural environment. Nevertheless, it's your civil responsibility to dispose of your waste in compliance with the set rules and guidelines. Thus, hiring skip bins may help you achieve that.
It's also vital to find out all you can about your preferred skip bin provider, from their dumping site, their recycling process (if they have one) to their waste storage, to avoid a negative impact on the environment.
Bottom Line
In conclusion, you should understand that hiring a skip bin may help dispose of life-threatening wastes. Such wastes need to be disposed of immediately to avoid endangering yourself or your family. The skip bin companies will be beneficial in getting rid of this hazardous waste ASAP. This results in a clean environment for you and your family.