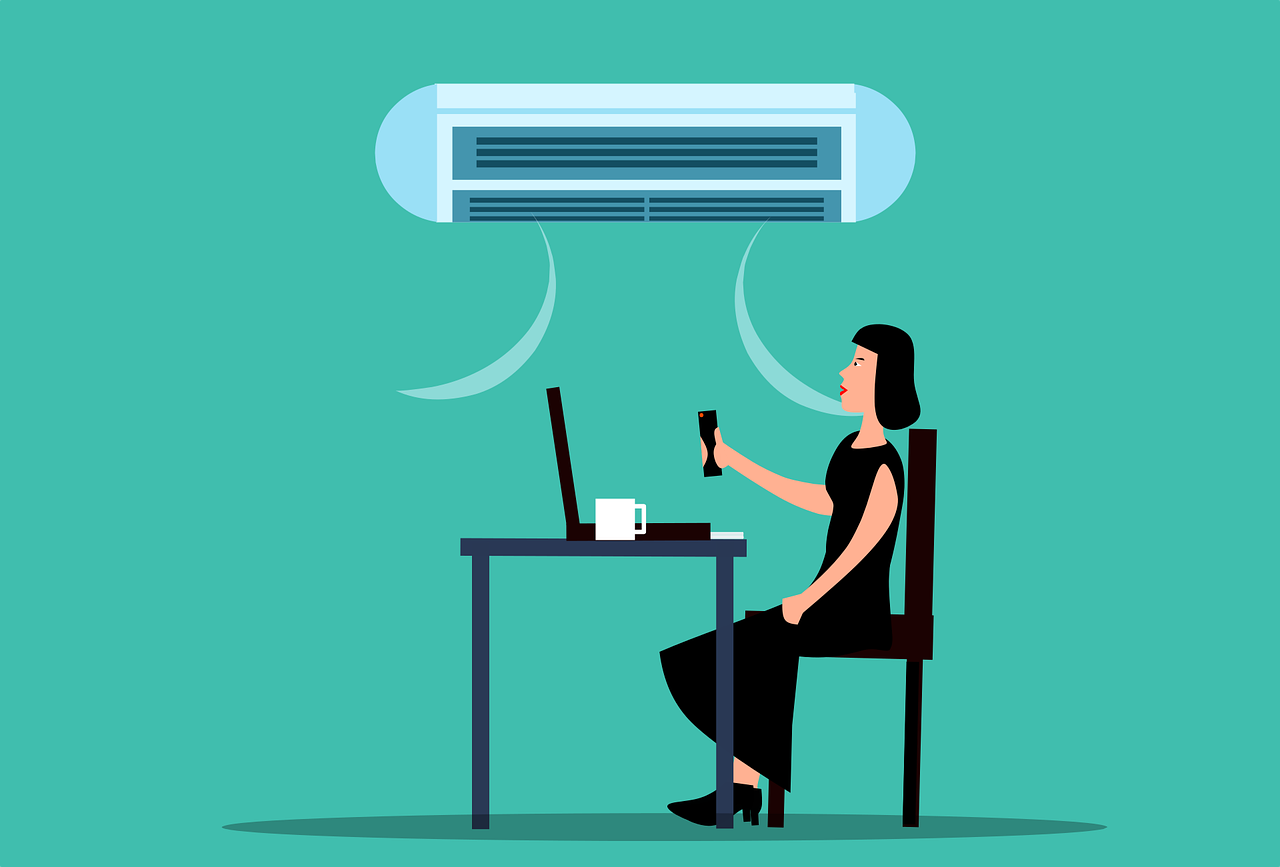 Our home is a place to relax and unwind after a long and busy day. It is a place we can truly be ourselves and not have to worry about outside stressors. But in order for it to be as comfortable as possible, you need to be sure the air inside is clean and pure. If your home is full of dust and other allergens it can be an uncomfortable place to be.
While purifying the air in your home may seem like a big job and one that will take a lot of time and money, this isn't actually the case. With that in mind, here are simple and affordable tips to purify the air in your home.
Fill Your Home With Plants
One of the simplest and best ways to keep the air in your home pure is to fill it with plants. That's because certain plants can actually pluck toxins out of the air and keep the air quality in your home high. You don't need to line your home with dozens of plants either, generally a few of the right kind will do.
If you want to help others, you could also get them some air purifying plants as a gift. They will surely appreciate it, and it will help improve their space without having to actually do anything. In addition to purifying the air, having plants around your living room can be one of the best ways to bring nature inside. They look incredible, and can fill your home with a pleasant scent that isn't too overpowering.
Keep Your Home Clean
Whether you are cleaning up after your dog, or just giving your kitchen a little extra scrubbing, cleaning your home is another way to help purify the air. If you rid the home of dust and other potential airborne allergens and particles, you will often breathe easier. Be sure to learn the problem areas of your home and what gets the dirtiest quickest, and clean there more often.
Of course, be sure you are using the right cleaning products. Many home cleaning products include harsh chemicals, so always read the ingredients of any product you buy to ensure they are safe and pure. If not, the cleaning products you use could actually be contributing to lowering the air quality in your home, not improving it.
Open the Windows
Perhaps the easiest way to keep the air in your home pure is to open the windows. This can let the fresh air in and keep the home feeling fresh. Also, using exhaust fans or vents to cycle the air can also be a good idea. Ventilating the home like this can help to reduce moisture levels and reduce indoor air pollution.
Of course, this depends on the quality of the air outside of your home. If you live in a very smoggy environment, or near a factory or plant that may emit harmful chemicals, it will be best to keep your windows closed if your goal is to have pure, clean air. Outdoor air pollution can often be worse than indoors, so be careful with this tip.
Use Some Essential Oils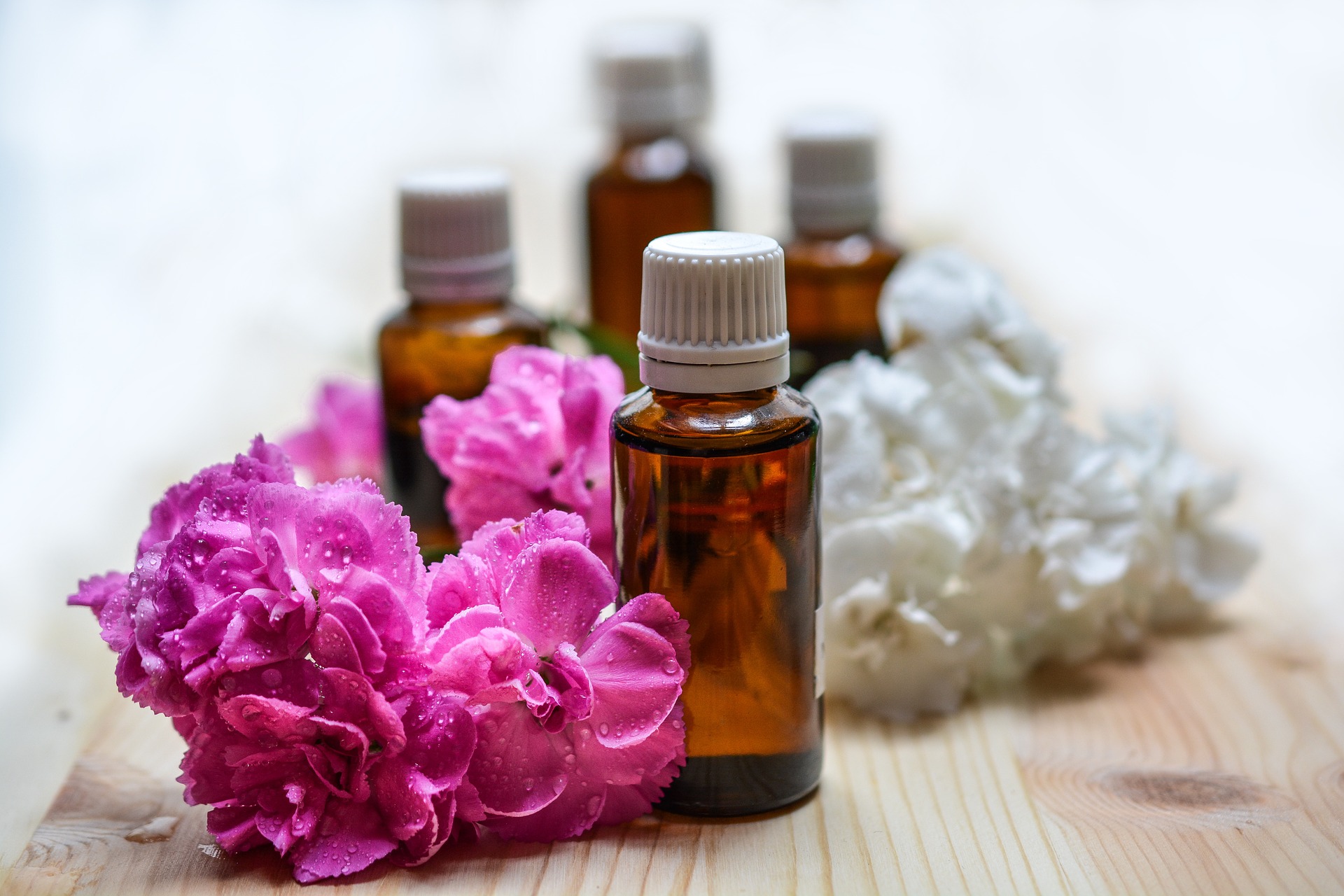 Essential oils are another tried and true method for purifying the air in your home. They come in a variety of different scents including lavender, lemongrass, sage and dozens of others. It can be added to detergents, cleaners, soap or even added into a diffuser to slowly release the oil into the air of your home.
They not only smell great and can be very relaxing, but some can actually kill the airborne bacteria that reduces the quality of your air. While most essential oils are fine if used sparingly and carefully, they can be irritating if you use too much, especially to pets and small children. A little goes a long way, as most are incredibly strong and you will only need a drop here and there for the desired effect.
Keeping the Air Pure in Your Home
By using essential oils, opening the windows, keeping the home clean and filling your home with plants, you can ensure the air within your home is pure and clean. This can keep allergies at bay and ensure your respiratory system remains in good shape.