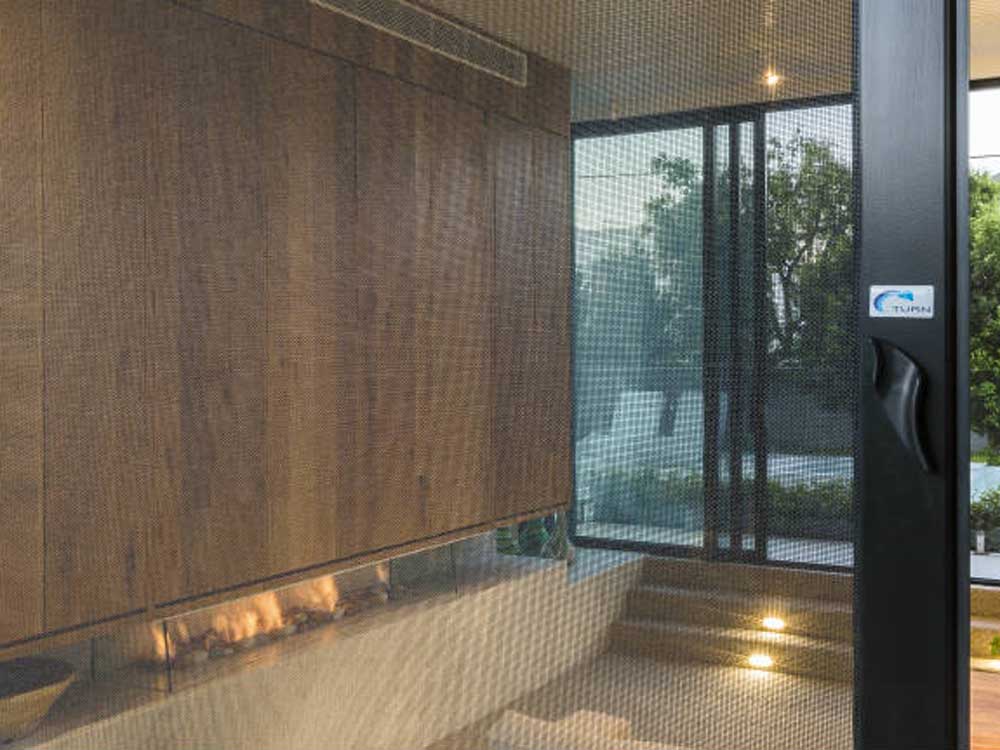 When relaxing at home, you would want to open the doors to let in the fresh air. However, this might not be a pleasant experience because flies and unwanted insects will find their way inside your house. What to note is that insects can carry diseases, meaning that your health, as well as that of your family members, will be at risk. You do not want to keep the doors locked, and that is why a bug screen will be a great solution. It will allow you to enjoy a cool breeze, reduce glare, add shade to the home, and reduce solar heat gain. All this will happen, and insects will not have a way into the house, which would be a good thing. Here are some benefits of bug screens.
1. Keeping insects out
The good thing about bug screens is that they help keep insects out. Even though it would be a good idea to open your doors and windows to enjoy fresh air, you have to note that you would be inviting all sorts of insects and flies into your house and you might not like it. Once they get inside your home, you will find it hard to get rid of them. They will start looking for food in your house, and the worst thing is to find that flies and insects have invaded your delicious food, and you have to throw it away due to their contamination. Therefore, it would be a good idea to install door bug screen to ensure that the annoying insects and other outdoor irritants do not get into your house through your doors and windows.
2. Will Let Fresh Air in
When summer comes, you will realize that the high temperatures and the house feels hot and stuffy. You might see the need to use fans and air conditioning, but this will only add to your electricity bill. The air will also feel re-circulated and stale. Instead of going through this, you can look for a solution that will allow you to open your doors and windows to allow fresh air inside. The fact that the screen will prevent insects from getting inside means that you can enjoy the fresh air without worrying about insect invasion.
3. Affordability
Some people avoid bug screens because they think they will cost them an arm and a leg. This tends to be far from the truth because you will realize that the screens are pretty affordable. We already know that air conditioning will give you a higher electricity bill; it will be higher than what you would have spent buying and installing a bug screen. The air from outside is free, and you will not have to pay a thing to have it bring about a cooling effect in your home. You are going to find a variety of insect screens and would not struggle to pay for them.
There is no need to avoid the refreshing outdoor air getting inside your house due to the fear of insects coming inside. Ensure that you make good use of door bug screens and enjoy a good time inside the house.