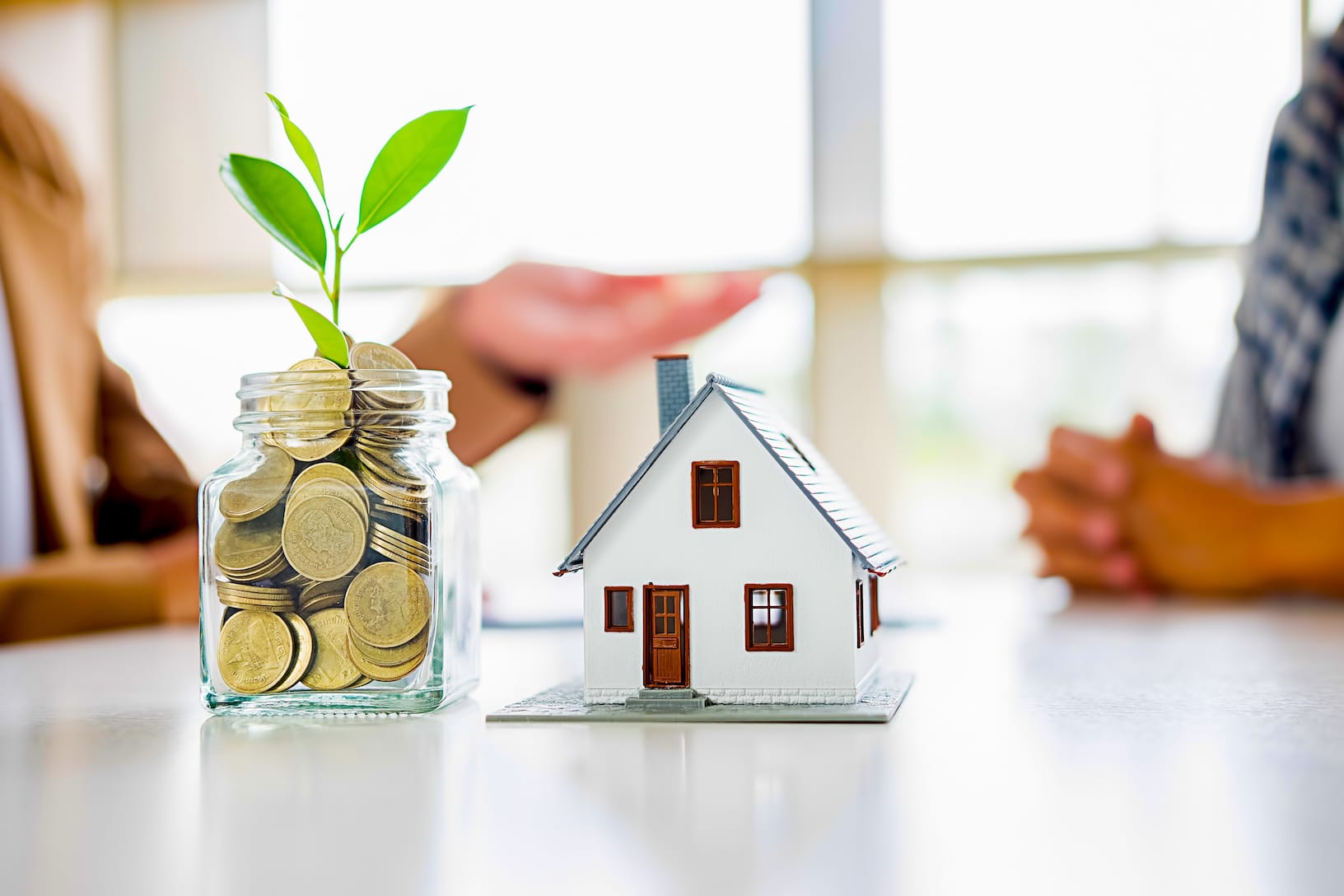 Generally speaking, when a house is sold, it normally involves a realtor. These people should be licensed real estate agents, and they would be members of the National Association of Realtors too.
There are, though, other options for selling a home today that avoid the use of a realtor.
FSBO, or for sale by owner, is becoming a widespread method to sell a house. This method works well when the buyer and seller know each other to begin with.
Then there are property auctions. Repossessions and foreclosures will often be sold this way. Although, homeowners can choose to market their own house through an auction also.
Another selling method, and one that is becoming more popular, is selling to cash home buyers.
What are cash home buyers?
A cash home buyer could be an individual, but very often they will be a property investment company.
These businesses advertise to make offers on any home, and if accepted, pay cash for the property.
Selling a home for cash has many perks including reducing the completion time. One of the top ways to avoid a lengthy home selling process is to sell to a buyer who has cash.
Normally, a buyer would have to arrange funds, such as a mortgage, before a sale could be completed. A cash home buyer is ready to go once an offer is accepted.
What reasons are there for using a cash home buyer?
The main reason for selling a home to a cash buyer is for the speed of the process.
The housing market in Chicago is alive and well. According to Crain's Chicago Business, 3480 homes in the $1 million and upwards bracket sold in 2021.
However, the majority of house owners have properties worth far less than this. And many of them wish to sell. When a quick sale is needed, then cash home buyers become a viable option.
Redundancy, debt, unwanted inheritance, legal problems, or a need for quick cash, could lead someone to need a fast sale.
It may be that someone needs cash to bail out their business. In this case, the largest asset they are likely to have is their house.
What should be expected from these buyers?
Strictly speaking, cash for home buyers all work in a fairly similar way. A business such as I Buy IL will make an offer on a house, and then pay cash if accepted.
The process will normally involve something close to the following:
Submit information about your property such as the address, and other details
About 24 hours later an offer will be made
The seller then takes that offer or refuses it
If the offer is taken, a closing date is chosen
The sale completes on the date, and the seller receives cash for their home
The process is fairly straightforward and removes many of the time-consuming areas of a traditional sale.
There are, though, a few drawbacks to using a cash home buyer.
What downsides are there to using a cash home buyer?
As you may have expected, this selling method is not perfect. There are some snags to selling a home to a cash for home buyer.
There is no competition
If you sell through a realtor, you can receive multiple bids. If you turn one down, the buyer may come back with a better offer. This doesn't happen with cash for home buyers.
You will receive an offer on your home, and it is up to you to accept or reject. And that's the end of that.
You can of course approach another cash for home buyers in the area but you are likely to receive a similar offer.
You may not receive the net proceeds you were hoping for
While you will save money in some areas, you may lose out in others.
The average price of a home in Chicago is just over $300,000 according to Zillow.
If you went to a realtor, you would hope to be getting the true market value for your home.
Yet, using cash for home buyers is unlikely to help you achieve that goal. Cash for home buyers are not looking for a new home to live in. They are simply looking to invest.
To make a profit, they need to pay below what they are expecting to sell the house on for. This is even truer if the house needs repairs.
What are the positives when using cash for a home buyer?
Fortunately, there are many positives to selling a house this way too.
You won't pay any fees or commissions
Realtors make a living by selling homes and receiving commissions on those sales.
That commission comes out of your final sale price. While a few percent might not sound bad, it actually means you will be giving away thousands of dollars.
Cash for home buyers handles everything so there is no need for solicitor fees, or commissions, to be paid.
The sale price might not be far off what a realtor would get you
If your home is in a state of disrepair then you may need to spend a substantial sum to fix it up.
Take into consideration this cost, plus the realtor and solicitor fees you need to pay. Once this is taken into consideration, a cash-for-home offer might be worth considering.
The savings you make by not using a realtor, and not having to repair a home, may be the difference between market value and the offer you receive.
Cash for home buyers are more convenient
You will not have to interview several realtors. You will not have to let anyone in to take photographs. There is no need to declutter or stage your home. And, you won't need to show an endless stream of viewers around.
You can still sell even if there are title issues and liens
Although the sale process may take longer, cash for home buyers are well experienced in buying properties with issues.
If a seller is behind with payments, or the house is in foreclosure, a cash for home buyer can still make a purchase.
Are cash home buyers a legitimate selling option?
One of the biggest questions asked about the sales process is, how long does it take to sell a house?
Cash for home buyers is the quickest way to sell a home. This might be the main reason that makes them a legitimate way to sell a home today.
Anyone who is looking to sell a property quickly, be it a condo, or a house, won't find any quicker method than this.
The main point to realize though is that the offer made may not match the expectation.
However, if the speed of the sale outweighs the need for reaching the full market value, then cash for home buyers is a legitimate way to sell.
Summary
The last two years have seen many foreclosures across the states. As unemployment rose in 2020, people fell behind with payments.
When situations such as this occur, the need to sell a home quickly becomes paramount.
While in an ideal world a house would sell for the full market value, or over, sometimes there are other priorities.
If you need a quick sale, without the need for realizing the full value of the home, then a cash for home buyer may be an option worth exploring.