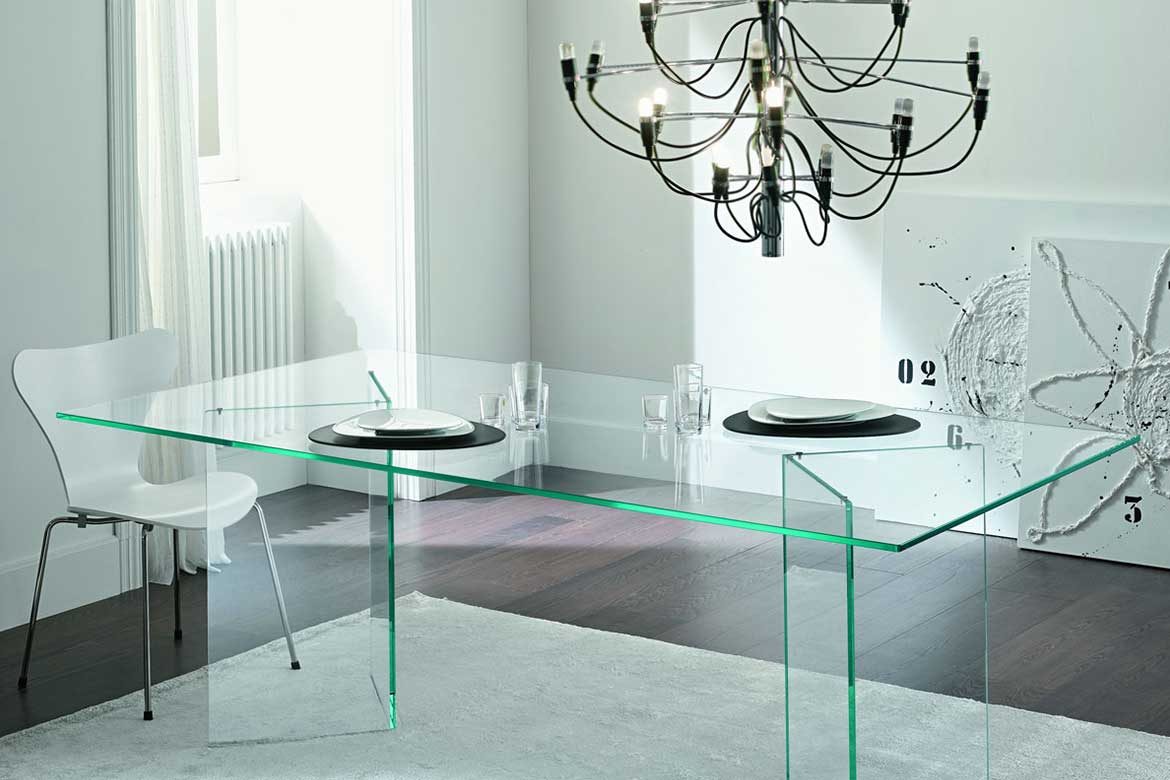 When it comes to transforming the appearance of your home, your windows are a vital component. From helping to flood your property with natural light to increasing the curb appeal of your home, your windows are one of the most important design features you have, but when was the last time you thought about them?
In terms of interior design, your windows are often one of the last things you think about. However, they are also one of the most effective ways of completely changing the look and feel of your home. When it comes to updating your windows, interior or exterior, one of the most common questions modern homeowners face is whether they should opt for traditional glass or acrylic.
While many property owners believe acrylic an inferior option in comparison, this is not quite the case. The knowledgeable team at Me and My Glass have taken a closer look at the benefits that glass and acrylic can provide, helping you make an educated decision on the best solution for you.
What are the benefits of acrylic?
Although acrylic can sometimes be seen as an inferior alternative to glass, this is not true. Acrylic can provide a wide array of benefits when compared to glass. One of the most significant benefits of using acrylic is that it is incredibly lightweight.
Not only is it much lighter than glass, but acrylic is also considerably stronger. This makes it a popular choice for homeowners with young children who are looking to prevent their glass shattering. Although a common misconception is that acrylic is not as translucent as glass, it actually offers crystal clear vision. While it is able to fill your room with natural sunlight, it is also fully resistant to harmful UV rays. This will protect your upholstery and furnishings from fading over time.
Acrylic is also available in a wide range of colours, while one of the biggest benefits is that it is a very affordable solution.
Uses for acrylic around the home
Thanks to its many benefits and versatile nature, acrylic is able to be used throughout the home. Some of the most common uses including:
One of the most common uses of acrylic in the home is as part of a kitchen backsplash. Coming in a wide range of colours, it does not require any grouting, which ensures it is very quick and easy to clean. It is also highly durable.
Thanks to its lightweight nature, acrylic is a very popular material to protect pictures and framed posters. The strong properties of the material will mean it can withstand general wear and tear, while its complete transparency ensures your view is unobstructed.
Acrylic is also a very common material to be used within greenhouses. Thanks to its ability to be cut into an array of shapes, alongside its lightweight and UV resistant nature, it can suit any structure and provide maximum sunlight for your plants.
What are the benefits of glass?
Of course, while there are many benefits to acrylic, glass is also able to provide homeowners with just as many. One of the biggest is that it is a truly beautiful solution for any property. The crystal clear vision and ability to come in almost any colour you can think of makes it highly aesthetically pleasing.
Alongside working in windows, glass is also far more versatile than acrylic, which means it can be used in a range of solutions. For example, thanks to being highly resistant to temperature changes and high heat, it is a perfect solution for creating a transparent window into wood burner stoves.
Glass is also a very stable material, which allows it to be safely used in larger constructions and projects around the home. Glass is also far less likely to become scratched compared to acrylic, ensuring it can retain its visual appeal for a lot longer.
Uses of glass around the home
Glass is one of the most common materials in the home, and while it is most commonly associated with your windows, it also has a wide array of additional uses:
Glass is a very common material for coffee tables and even dining tables. The thick and sturdy nature ensures it is able to support much greater weight than acrylic, while its aesthetic qualities ensure it looks fantastic.
The same properties that make glass a fantastic material for tables also mean it can be used to create a shelving centrepiece. The transparent nature helps create a unique appearance, while its strength will ensure your belongings are safe and secure.
Another very popular use of glass is as part of your bathroom. The material makes for a fantastic partition or shower door, and unlike acrylic, it is also incredibly easy to keep clean.
Which is right for your home?
Both acrylic and glass are viable solutions for your home and can provide you with a wide range of benefits. Acrylic is a particularly useful material when weight is a major consideration, such as roof lights or aquariums. Thanks to being very easy to work with, it is also a popular choice for those conducting DIY tasks.
On the other hand, glass is a fantastic solution for larger projects or where you are looking for a beautiful finish. It is also a great choice for those areas where it may be facing extreme heat and temperature changes.