Setting up a well-designed garden studio is a great way of achieving an improved work/life balance by working at home. Not only does a garden studio offer you a nice place to work from, but it also helps you to eliminate that long daily commute.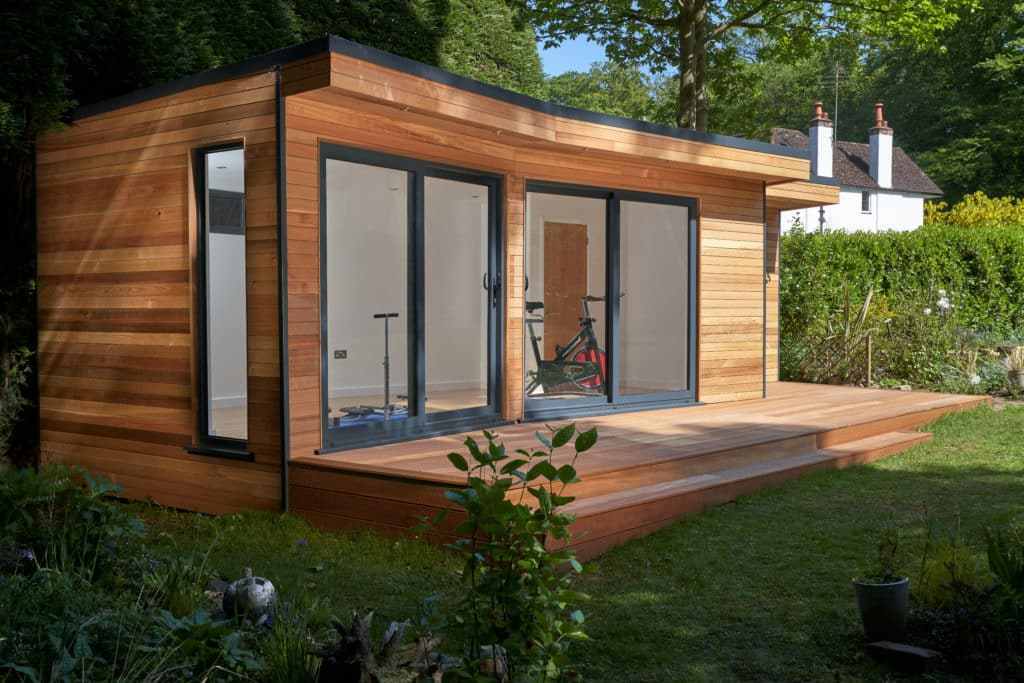 But it goes without saying that this is a major decision given the investment involved. This article takes a look at some important factors you need to consider before purchasing one.
Budget
The first and perhaps most important thing you need to consider is how much money you have to spend on one. Your available budget will determine the maximum amount of room you can afford to buy. In addition, determining your budget helps you to avoid wasting time shopping for garden studios you can't afford. Thus, you will be able to significantly narrow down your search. However, don't let having a smaller budget worry you since you can still find plenty of incredible garden offices at an affordable price.
Office Size
Next, you need to consider how much space you need. The amount of available space in your garden will determine what size can fit in it. You need to figure this one out first before going to buy one. Obviously, the bigger the office the higher its cost. The point here is to get a good balance between fitting it into your budget, getting a sufficient amount of room to work in, and getting a good fit for your garden.
Style
When it comes to choosing a garden office, you need to find a style that suits you as well as your business needs. Fortunately, there are lots of styles available to select from. You could go with classic hardwood or the more modern types that feature glass bi-folding doors that allow maximum light in. Given that the garden you choose will serve you for a long time, and you will be using it on a daily basis, it is important to ensure that it satisfies your taste and preference. If you're interested and want to know more about available styles then visit this site for ideas.
Build Time
Finally, you need to consider how much time it will take to have it in your garden and ready for use. Our products are manufactured to the exact specifications of our clients and come complete with delivery and installation, so you don't have to worry about doing it yourself.
Clearly, there are plenty of factors that you need to consider when looking to invest in a garden office. Thus, it is important that you take your time to do proper prior research to ensure that you find the one that is perfect for you. Don't just rush and buy the first one that you come across. By following this guide, you will soon have the workspace you've always desired in your own back garden.