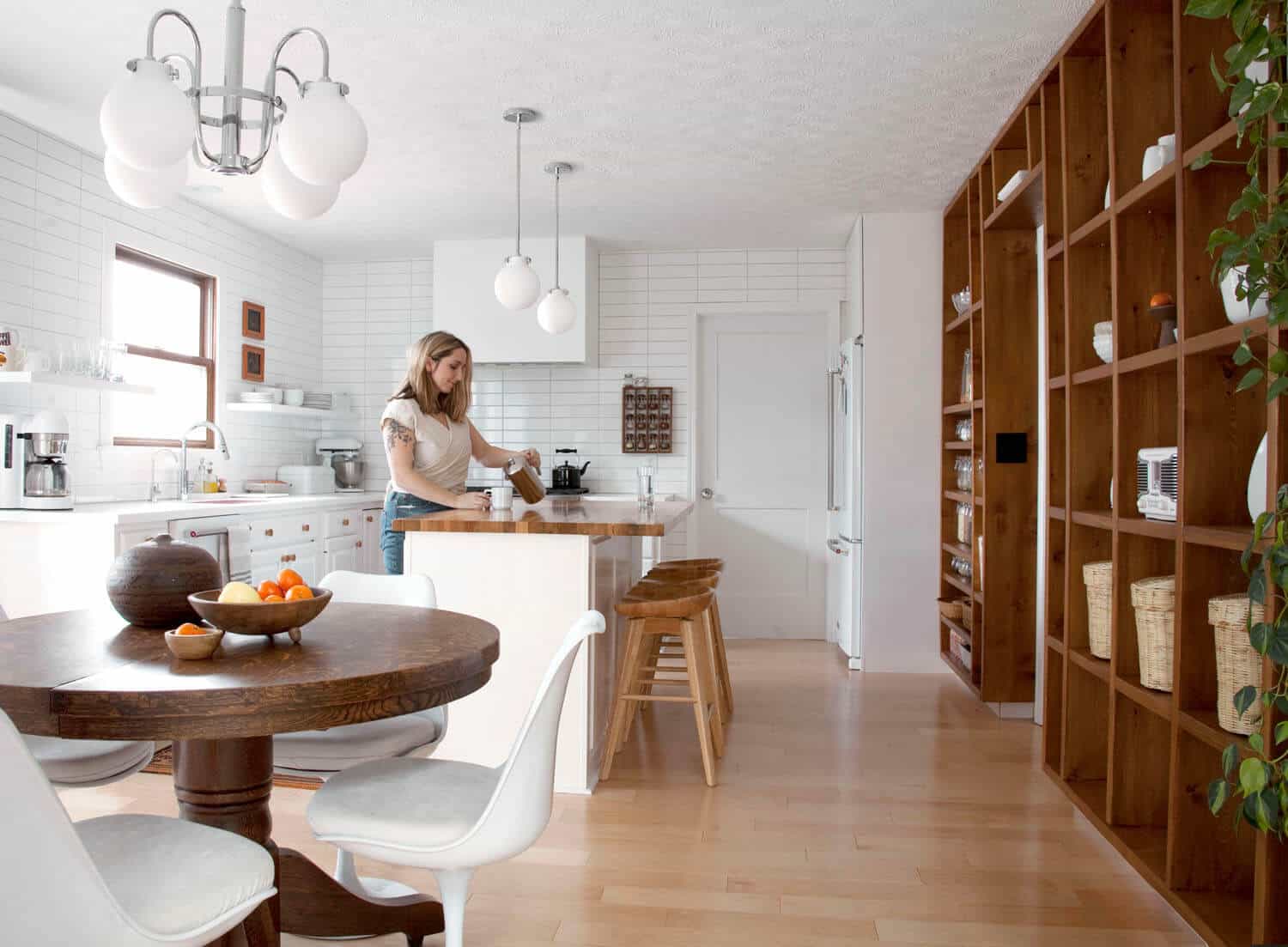 Home remodeling contractors want to wow clients in any way they can. Some clients will want to re-do their homes but won't have the budget to do so. To cater to them and still make a profit, a good contractor will need to come up with cost-effective ways to make impactful changes.
Grand alterations don't have to put a huge dent in your resources or your clients' budgets. Read on to learn five ways to save money as a home remodeling contractor.
Use Recycled Materials
Many contractors shy away from using salvaged items. They don't want to assume responsibility in case the materials are not sturdy or long-lasting.
However, recycled materials can be very valuable for contractors. As long as you source them from a reputable second-hand home improvement store, you should be fine.
Using recycled materials is not only good for your wallet, but it also benefits the environment.
Some examples of second-hand items you can look for include partial bundles of insulation and prehung doors.
Bring in Natural Light Without Windows
Natural lighting can work wonders for brightening up a home's interior. However, adding windows can be expensive. You'll have to cut a large hole in the wall and rearrange your home's framing. These alterations can be costly.
Luckily, you can introduce natural light without adding windows! All you need is to install a device called a "light tube" in a windowless hallway or bathroom. This device slips in between roof rafters and channels light down into the otherwise dark space.
A light tube costs around $500 to install, while a double-pane insulated window starts at around $1,500. You can capitalize on some serious savings by opting for a light tube.
Consider Cost-Efficient Plumbing Details
No matter if the kitchen, bathroom, laundry room, or basement need work, plumbing is often a big part of home remodels. Re-doing a home's plumbing can be one of the costliest endeavors to take on, so you need to begin the task with a plan.
To help you get started, plumbers in Fairfield Ohio suggest you should:
Choose an adequate plumbing layout based on the home's layout and floor plan
Shop for affordable yet high-quality plumbing fixtures
Opt for plastic pipes, which are much cheaper than traditional copper pipes
When you get all the plumbing work done right the first time around, you won't have to waste money correcting your mistakes.
To be as prepared as possible, you should get certified as a contractor by taking the NASCLA exam. This exam will test your knowledge and prepare you to take on the detailed nature of plumbing work.
Opt for Imitations When Applicable
Some clients have an eye for design but don't have the budgets to match. That's where your creativity comes into play! Introduce them to sensible imitations that are available. For example, you can recommend natural eucalyptus hybrid wood for their floors. This clear-grained hardwood resembles mahogany, but it's much more affordable. It depends on where you are located, but natural eucalyptus hybrid wood is often available for half the price of mahogany.
Donate Your Trash
Saving money doesn't end when your project does.
After you finish a lot of hard work on a large project, you will have some materials and fixtures leftover. When you throw away a large amount of debris, you will likely have to pay a price. According to Budget Dumpster, the cost to dump your leftovers can range from anywhere between $200 and $500 depending on where you work from. While this may not seem like a lot, it can add up as you do it for every project you complete.
Consider donating the trash you have. Oftentimes, you can find organizations that are willing to pick up your trash for free. Plus, you can collect a charitable tax credit for any donation you make.
Bottom Line
Using recycled materials positively impacts the environment while cutting down costs for wood, metal, etc. Planning for cost-efficient plumbing is proactive, and donating your trash is a great way to save money and free up some space in landfills.
Overall, these five tips will not just save you money but also lead to happier clients and more efficient projects.