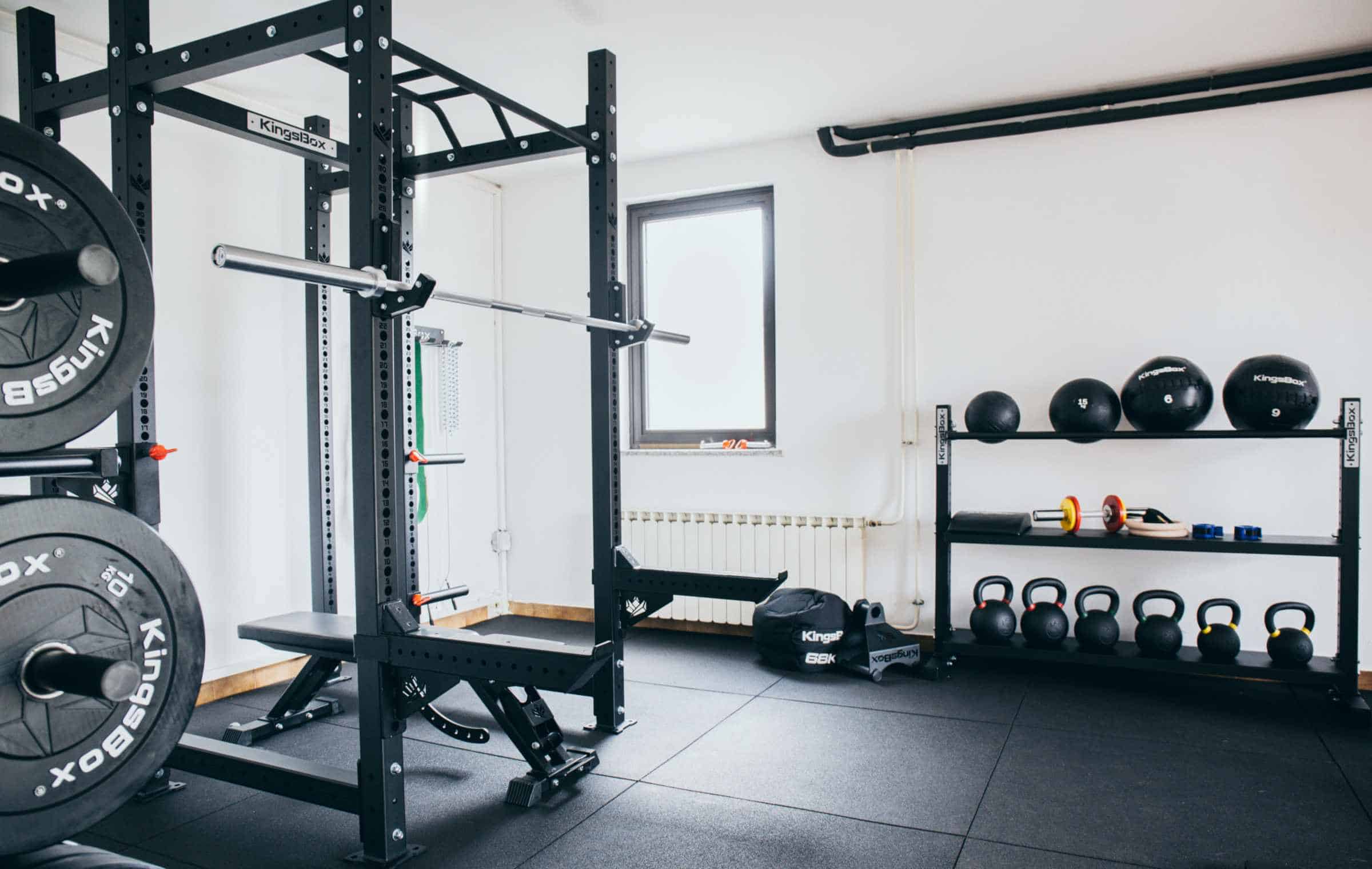 The last year has inspired people to take more control of their fitness time. Since gyms worldwide closed their doors due to covid – it left many gym enthusiasts wondering, what now?
A home gym has many positives beyond being a replacement during the pandemic or when gyms are closed.
You can pack your home gym with all of the essential workout equipment, giving you an excellent whole-body workout in your own home.
Where should I build a home gym?
There are some obvious choices when it comes to creating a home gym.
Spare room
If you have a room in your home that doesn't have a designed purpose, it makes an ideal space for a home gym set-up.
If you have adjoining neighbors or neighbors beneath you, you might need to be careful about the equipment you have.
Garage
A garage is often the perfect place for a home gym. Since they are designed to be hardwearing and spacious – they make a great choice.
A purpose-built garage will meet all of your requirements and is of great value too.
Shed
A shed in the garden can be perfect. Often with a shed, there is less room to use, so you will need to be selective with your equipment.
Sheds do make a great alternative when having your gym equipment in your home.
Outdoors
There are many outdoor gym equipment options. Pull-up bars, sky steppers, rower machines, and sit-up benches are all possible in the garden.
Once you have decided on the best place for your home gym, it's time to take a look at the equipment you're going to need.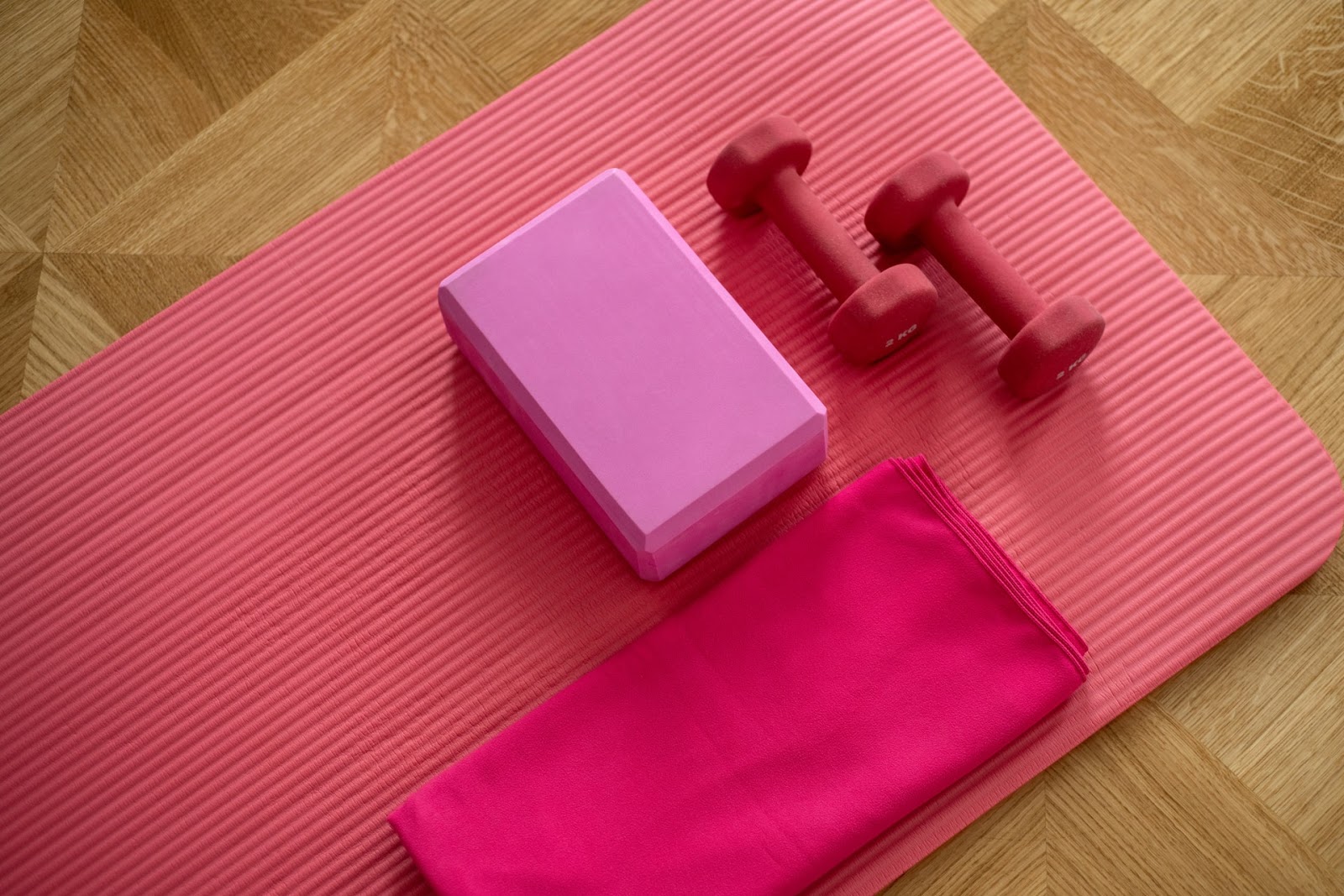 Essential Equipment For Home Gyms
Your home gym needs to have the equipment that you get the most benefit from.
While you probably have space for large machines if you have a garage or spare room available, if not, you might need to invest in easy-to-store equipment.
Kettlebell
Kettlebell movements are, in most cases, unique to them. The workout you get with dumbbells is similar, but not a replacement.
Pull-up bar
Pull-up bars can be used in combination with resistance bands, increasing their capabilities.
How to use resistance bands with pull-up bars. 
Dumbbells
Hex-shaped dumbbells are easier to store, and if they have a rubber coating, they will last longer too.
Opt for a set with about five weight options so that they can accommodate your progress.
Mat
A mat to protect your flooring, equipment and provide stability. A great quality mat is perfect for doing yoga or pilates too.
Jump Rope
If you don't have space for a running machine, the jump ropes are an excellent option for your daily dose of intense cardio.
Jump rope also helps with coordination, stamina, and muscle tone.
Plyo-Box
Perfect for squats, bench dips, and jump exercises. They are easy to store and perfect for HIIT workouts that pack a punch.
Larger Equipment
If you have the room available, then static bikes, multigyms, rowing machines, and benches are also great options.
How to make your home gym comfortable
Gyms rooms don't need to be basic and unwelcoming. It should be somewhere that gets you pumped up and ready for a great workout session.
Lighting
Fluorescent lighting isn't flattering on the body or gentle on the eyes. Opt for a natural light bulb so that you can work out in comfort.
Flooring
Gym floors take a lot. They have dropped weights, shoe scuffs, and spillages. Make sure that you invest in heavy-duty gym flooring.
If you are on a tighter budget, then thick mats can help cover the areas in the room that need it the most.
Mirror
Mirrors are great for us to be able to see our progress. They can help keep us motivated and ensure we can improve our form.
Using mirrors can reflect the light in the room and make the room feel larger too.
Ventilation
Gym ventilation is one of the most important things you can do. Keeping your gym air fresh and cool will ensure you get a more comfortable workout.
Where possible, you can open a window, but investing in a mobile ventilation unit will give you clean air, reduce the musty gym smell and increase comfort.
Music
Be the DJ of your own workout. Install some speakers and a sound system or a Bluetooth speaker and play the music that gets you pumped to work out.
Your home gym can be more comfortable and kitted out exactly how you want. What's more, is that you skip the gym membership and can go any time of day – with zero commuting!