From the Louvre in Paris to the Dancing House in Prague, glass is a notable architectural feature of many famous buildings worldwide. Toughened glass is both practical and adds an aesthetic element to exterior and interior design. Durable toughened glass can be used in many interesting ways in residential and commercial settings, like the creative uses below.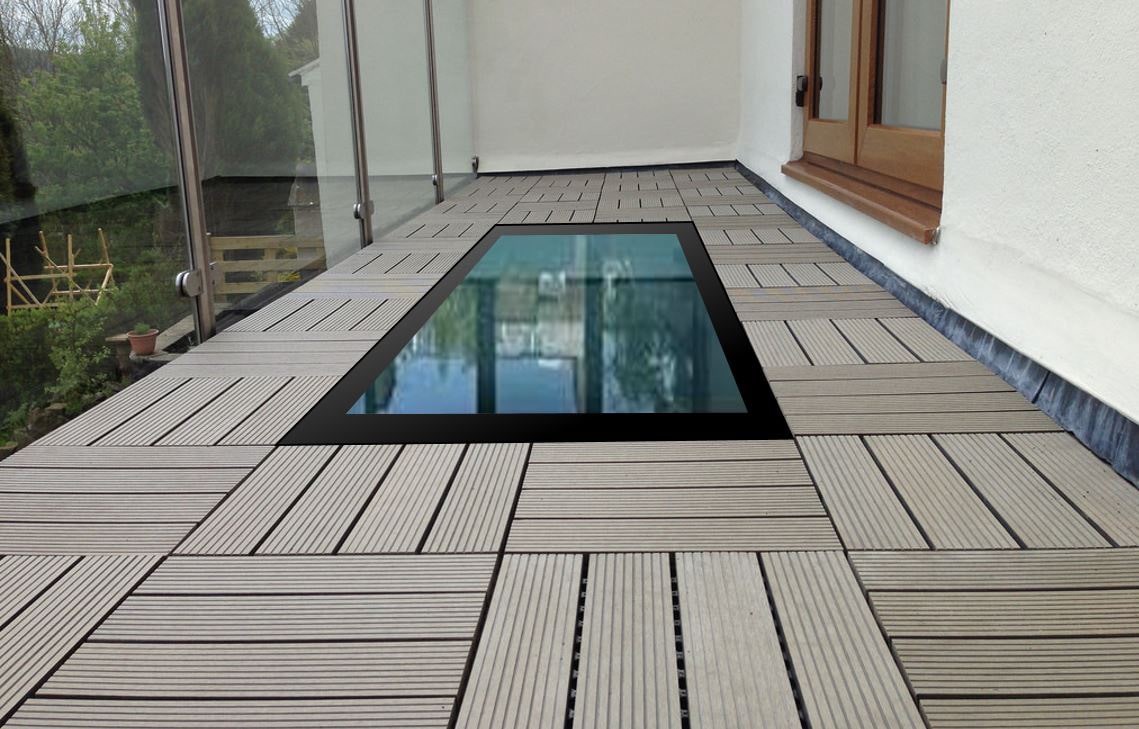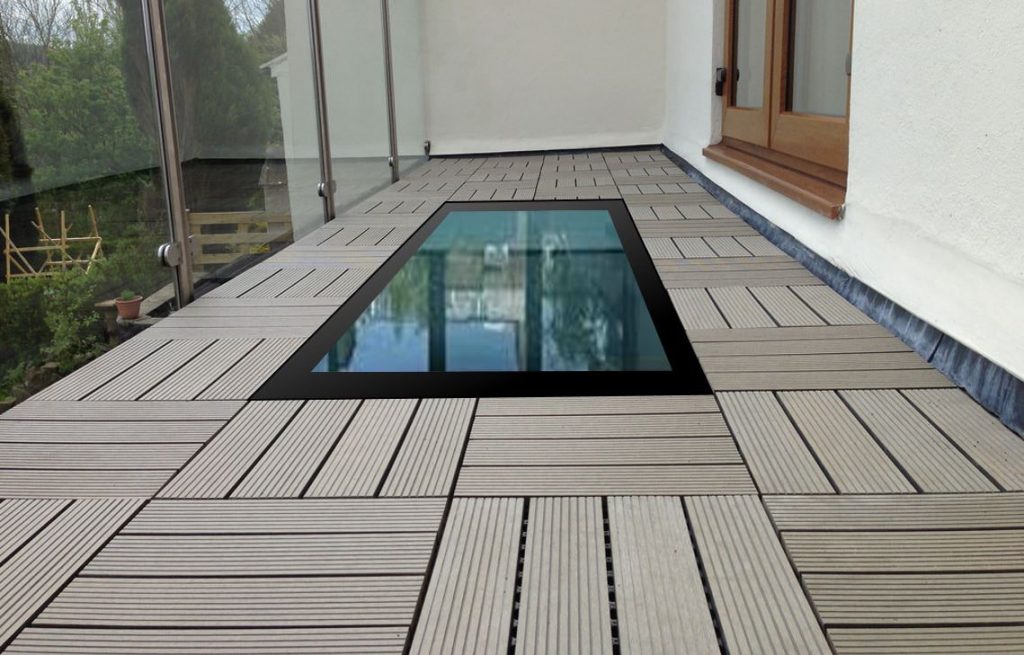 Glass Stairs
Though glass stairs may seem delicate, toughened glass ensures that they are sturdy enough for regular use while benefiting from an ethereal appearance. Their transparency reduces the need for lighting if there is sufficient natural light, as the stairs don't create dark spaces. Cantilevered floating glass staircases also have a contemporary sculptural effect.
Glass Walls
Whether it is a toughened glass facade to maximise natural light or glass partitions within a space, glass walls can make an interior feel much more fashionable. Frameless glass walls can open up spaces and even incorporate glass doors. If privacy is an issue, it is possible to get textured, tinted, or sandblasted glass walls, which are ideal for offices or living spaces.
Glass Balustrades
Toughened glass panels are an ideal architectural solution if you want to ensure that a space such as a staircase, balcony, or deck is safe to use without compromising the surrounding view or making the space feel smaller and enclosed. Glass handrails and glass balustrades can be either decorative or sleek and minimal to offer both security and a contemporary look.
Glass Floors
Glazed floors and toughened glass flooring are resistant to scratches and easy to clean as well as being visually appealing. Glass floors between two storeys can open up the space and create a window into the space above or below. For example, you could make a feature of a wine cellar with walk on glass for the floor above it and install additional underlighting.
Glass Skylights
Skylights or glass roofs are one of the most common uses of toughened glass, but the type of skylight and the placement and interior design of the room below make it unique. Even a glass canopy over a doorway can create a grander entrance. When it comes to skylights, you could choose fixed roof windows or opening skylights for ventilation as well as light.
Glass Worktops
Toughened glass panels are robust enough to be used as worktop surfaces if you prefer the aesthetic of glass countertops or even a glass desk. In retail environments, glass worktops are ideal for displays to ensure that products are well-lit and not hidden, or to make bars feel more modern. Glass is also a good choice for tables that don't seem to overwhelm a space.
Glass Shelves
Although glass shelving may not seem practical for family homes or public spaces, you can utilise load-bearing toughened glass to create floating shelves or shelving units. This is ideal if you have items that you want to display, including functional items that you need to access regularly. If you want shelves to be more visible, you can choose coloured or textured glass.
Glass Elevators
Although they are inevitably reminiscent of Charlie and the Chocolate Factory, glass lifts are a common architectural feature in modern shopping centres and hotels. Toughened glass is safe to use and creates a sense of grandeur in lobbies or foyers, in addition to revealing the inner mechanisms of the elevator system and transforming this into its own visual feature.
Guest post by Interior Desing Blogger Gina Kay Daniel