Home water filters have become a massive talking point in most families and within the press, the desire for pure drinking water is abundant. Many people have previously believed that there water is filtered and safe, however now we know that most tap water is highly contaminated with many variables that can cause some serious heath issues.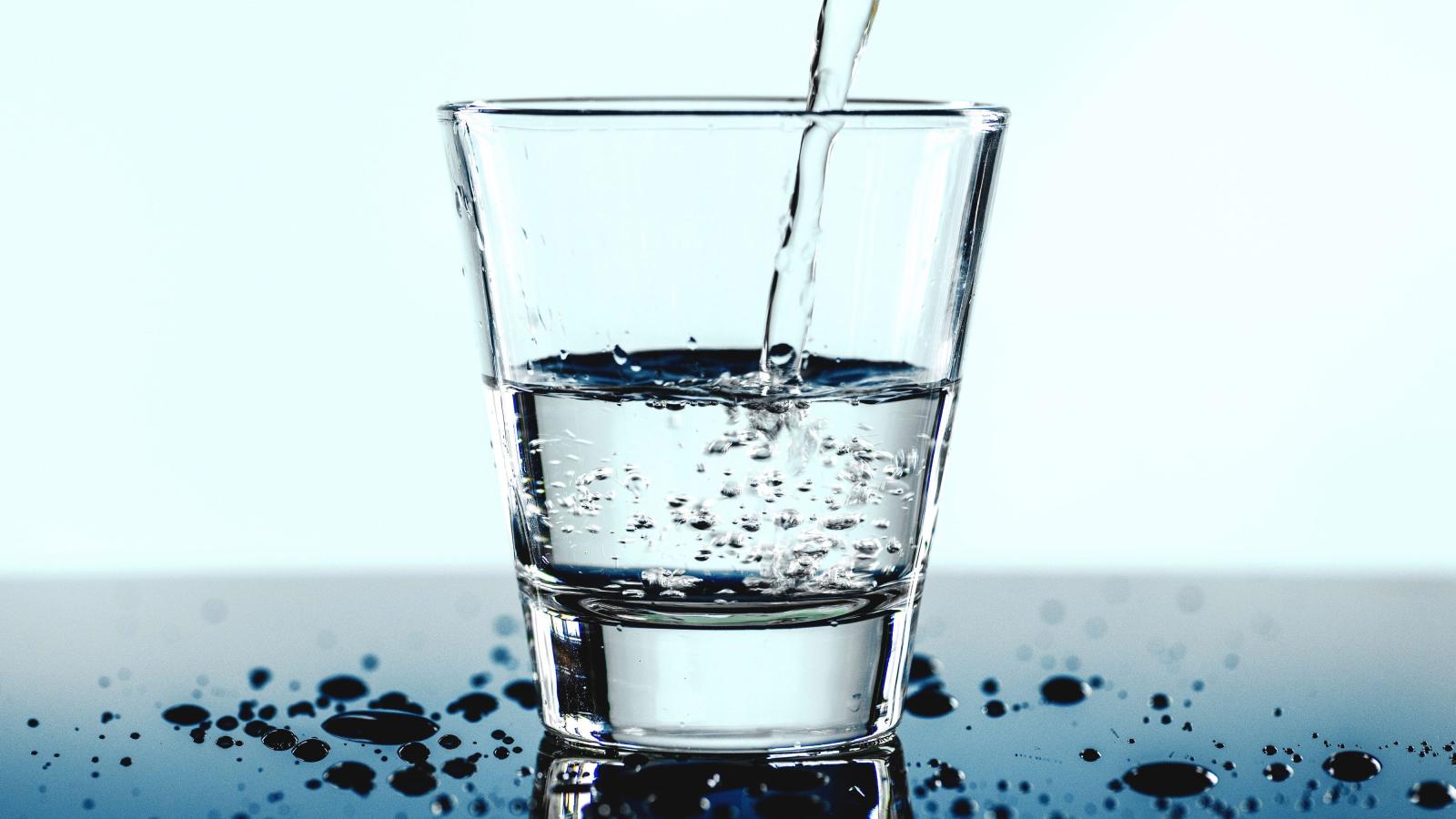 Choosing home water filters is a difficult task, there are many on the market all with different niches. This guide should help you figure out what to look for when you are purchasing a home water filter and which ones are best suited to you and your needs.
Find out what is contaminating your water?
This is the most important element to consider when choosing a home water filter. This will help you decide if you need to target some serious specific contaminants when you are choosing a home water filter system.
There are many reports that require all water companies to provide consumer reports each year, they analyse water quality in all areas and can allow you to purchase a water filter system targeted at your specific needs. This is a great tool to start your journey into purchasing a home water filter, that way you can be fully educated on the types of contamination you could be possibly facing and how to fight them. You can learn more at Waterfilterspot.
Learn about the different types of home water filters
There are two main kinds of water filters, POE and POU systems. The POE stands for point of entry, meaning it is a whole house filtration system. This system treats all of the water that enters your home, it also connects to the water meter or storage tank.
POU systems are used to treat water at the point where it is being consumed, POU stands for point of use. These can be both externally attached or installed inline, those installed inline can filter all the water passing through that pipe. Generally most people decide to go for a POU system in their houses as they are easier and more cost effective to install.
Learn about the different types of POU systems available
As previously discussed, for most people POU systems are a better fit for their busy lives. There are so many different forms of POU systems namely: pitcher filters, personal water bottles with built in filter features and refrigerator filters. These can be mounted to the taps, found under sinks or have their spaces set up on kitchen countertops, anywhere to make it easier and convenient to use.
The smaller, refillable options are good for couples or single people that might not need as much water as others. Nevertheless, some people do not approve of these smaller options, wanting a larger and even more convenient option to get pure filtered water.
You must know exactly what you want!
So after understanding what is in your water and what you need to filter against, along with the different ways to filter your water, now you should choose what you need to purchase. This purchase should be based on your own needs, and that of your wider family that will be using it.
If your water sample shows that the contents of your tap water is extremely toxic, you will probably need a POE filter. This will eliminate any risk of illness from your tap water for even entering your home. If you are filtering water for taste, then a POU filter is much easier and cheaper. Please do your own research and find the correct filter system for you.
Always choose a certified product
There are many water filters available on the market now, unfortunately not all of them are accredited, or actually do the job. There are many agencies that can help guide your purchasing decisions, their seals of approval are usually found associated with the products that you can buy too. There are online databases you can use to better inform you of which product to purchase, it is a worthwhile activity to make sure you do purchase the best product for you.
Install the filter correctly
Both POE and POU systems can be installed by you, but they can also be installed by professionals which is the more favourable option. The most important tip is to follow the instructions that have been explained by the manufacturer, if you defer from this then the effects on your tap water and the product could be very bad.
Track your filter replacement dates
After going through the stress of learning about which system to implement, purchasing the right one and actually installing it, you must replace the filters on it! This is such a simple action that will have a very positive effect on the water you consume. It is important that you track and plot when you need to replace your filters for fresh ones to keep the water filter systems safe and working.
Conclusion
These seven top tips are comprised of the most important actions you should take when looking to purchase a new home water filter. There are many more, but these seem to be a good start for anyone unsure of the process or looking to get the most out of their new system.
After compiling these top tips, it is obvious to see that each person's needs are specific to the area they live in and the water they are subjected to. Please do remember to stick to what the professionals suggest and to buy a system that will positively implicate you and your household, rather than something that looks good or is a cheaper option.