In the vacation rental market, innovative ideas and finely balanced interior design are everything. No matter how beautiful and impressive your rental property is, there is always room for improvement. If you're looking to stay on top of the competition in a saturated market, you must stay in line with the latest trends. More importantly, make sure you know what constitutes a well-made vacation rental interior design.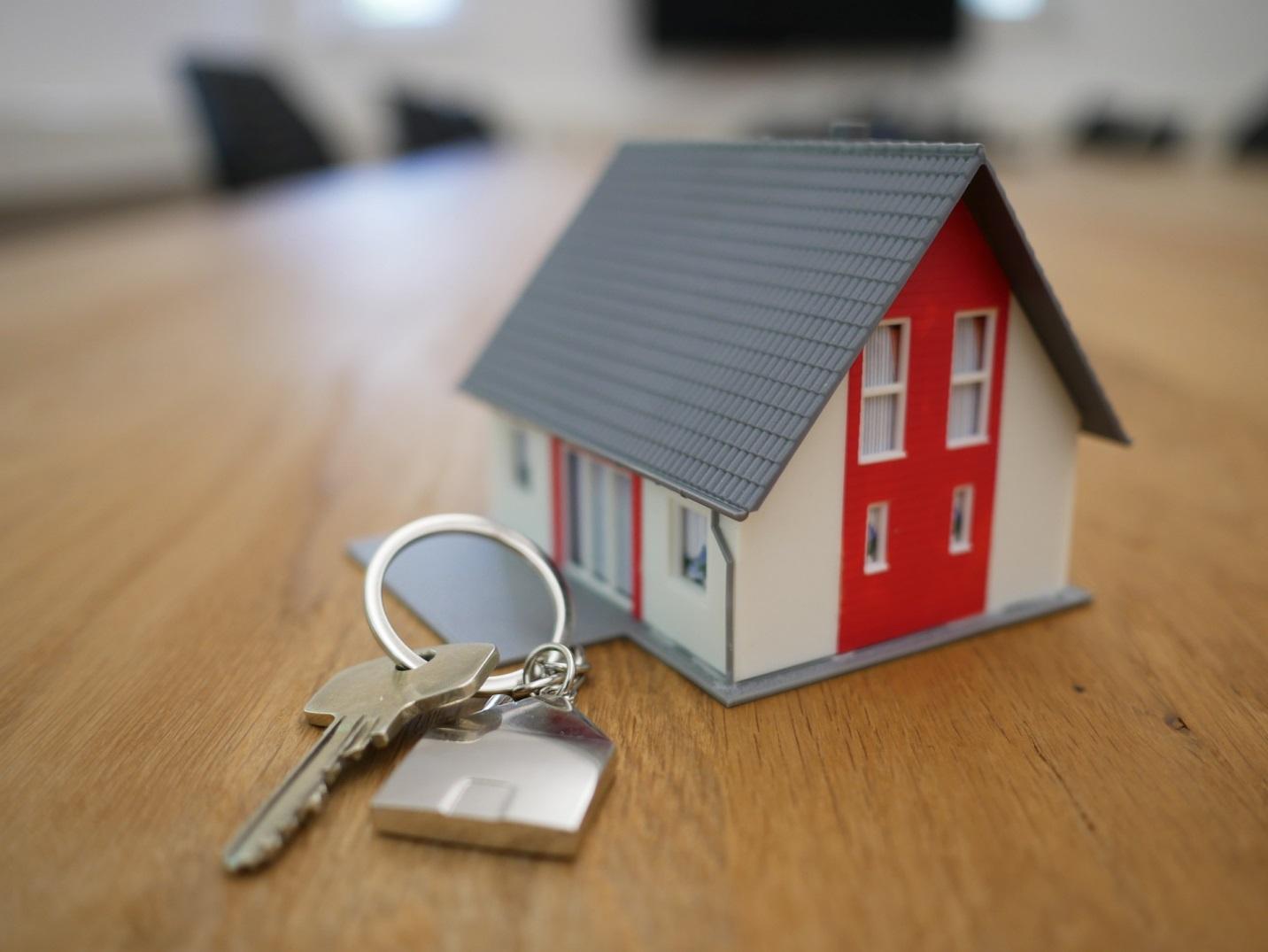 By using the right decorating ideas, you can attract more travelers and bring more value to your property. This strategy will significantly improve your chances of becoming a respected and prominent rental owner.
Here are several wonderful ideas you should keep in mind when renting a property:
The Overall Concept of Your Design is Essential
The first thing you should think about is the functionality of your vacation rental interior design. The vast majority of guests appreciate an interior that's not only aesthetically pleasing but also practical and functional. One of the things you would want to avoid is clutter since it significantly hinders the functionality and practicality of additional decorations.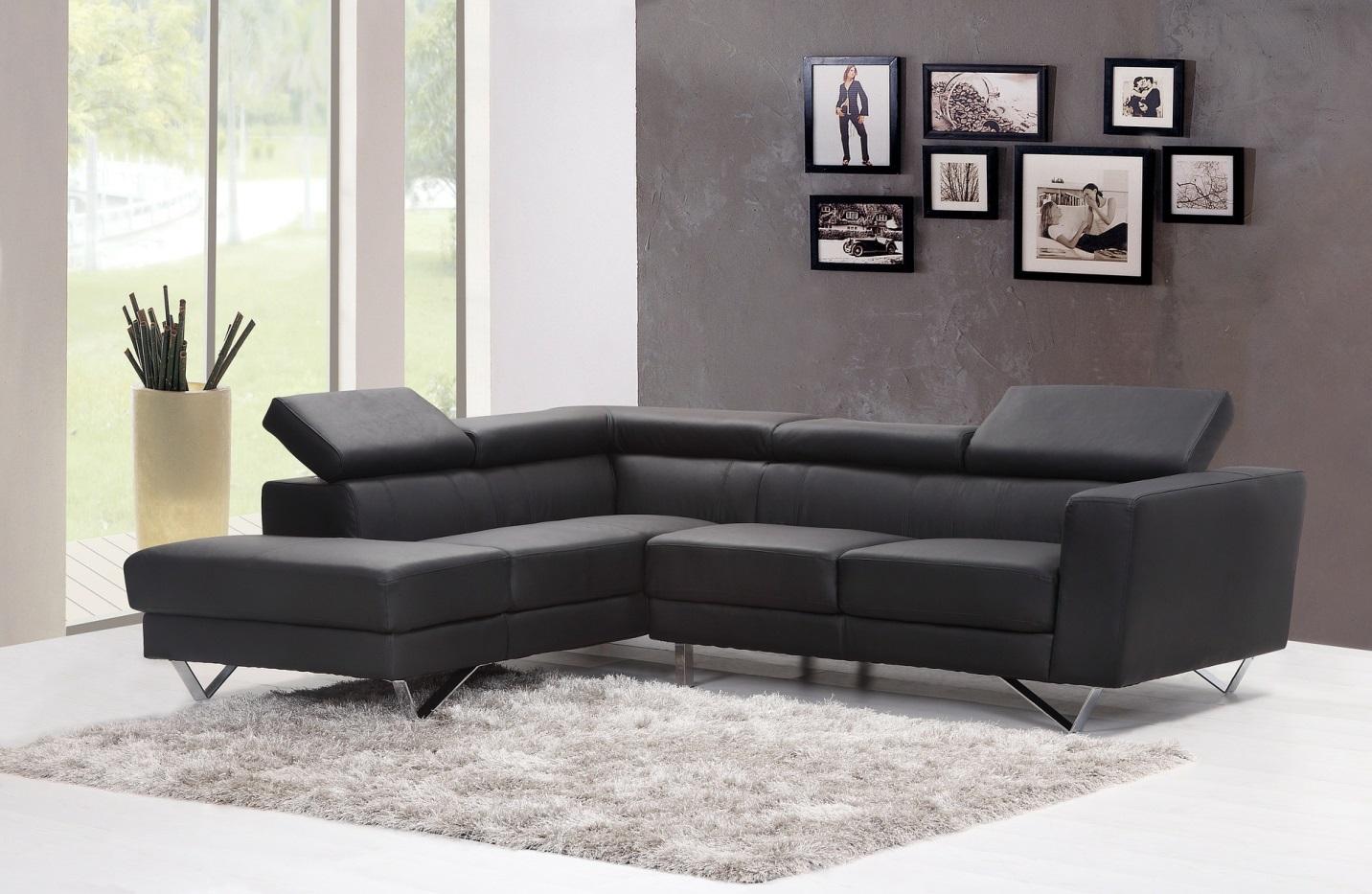 More Space and More Light
Many people who are in the short-term rental business tend to oversee the importance of providing ample free space and well-placed lighting to their guests. More open space is appreciated by the vast majority of your potential guests, mostly because it allows them to enjoy their stay without having to worry about clutter, cramped furniture, and lack of usable space in general. Position your furniture in a way that allows your guests to move freely through the room.
In terms of lighting, it's essential to think strategically and place overhead lighting or lamps where they actually serve a purpose, so that your guests can utilize them for reading, relaxing, and other activities. Invest in dimmers since they offer much more control and customization in comparison to typical light switches.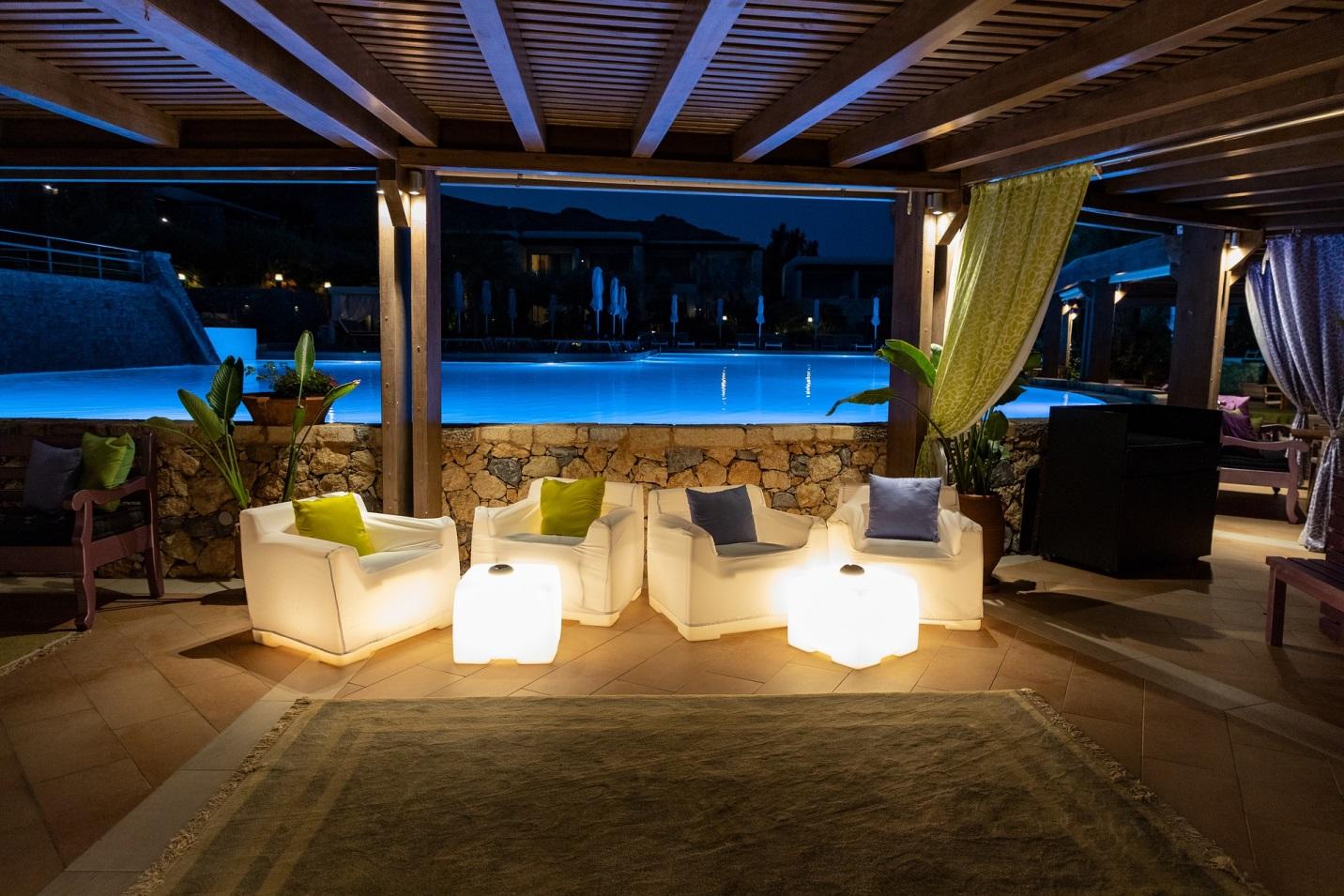 Durable and Comfortable Furniture is Mandatory
Most people who rent a property on vacation want to sit back, relax, and enjoy their days. Therefore, one of the crucial elements for success is to provide your guests with the best possible experience and make their stay as comfortable as possible. Get rid of old and worn-out furniture, don't hesitate to invest in new things, and you'll significantly increase your chances of attracting top-tier guests.
Some rental owners aren't too keen on redoing the furnishing since it can be a hefty investment, but rest assured it is well worth it in the long run. To protect your furniture from potential damage and premature wear and tear, make sure to provide a set of house rules to your guests.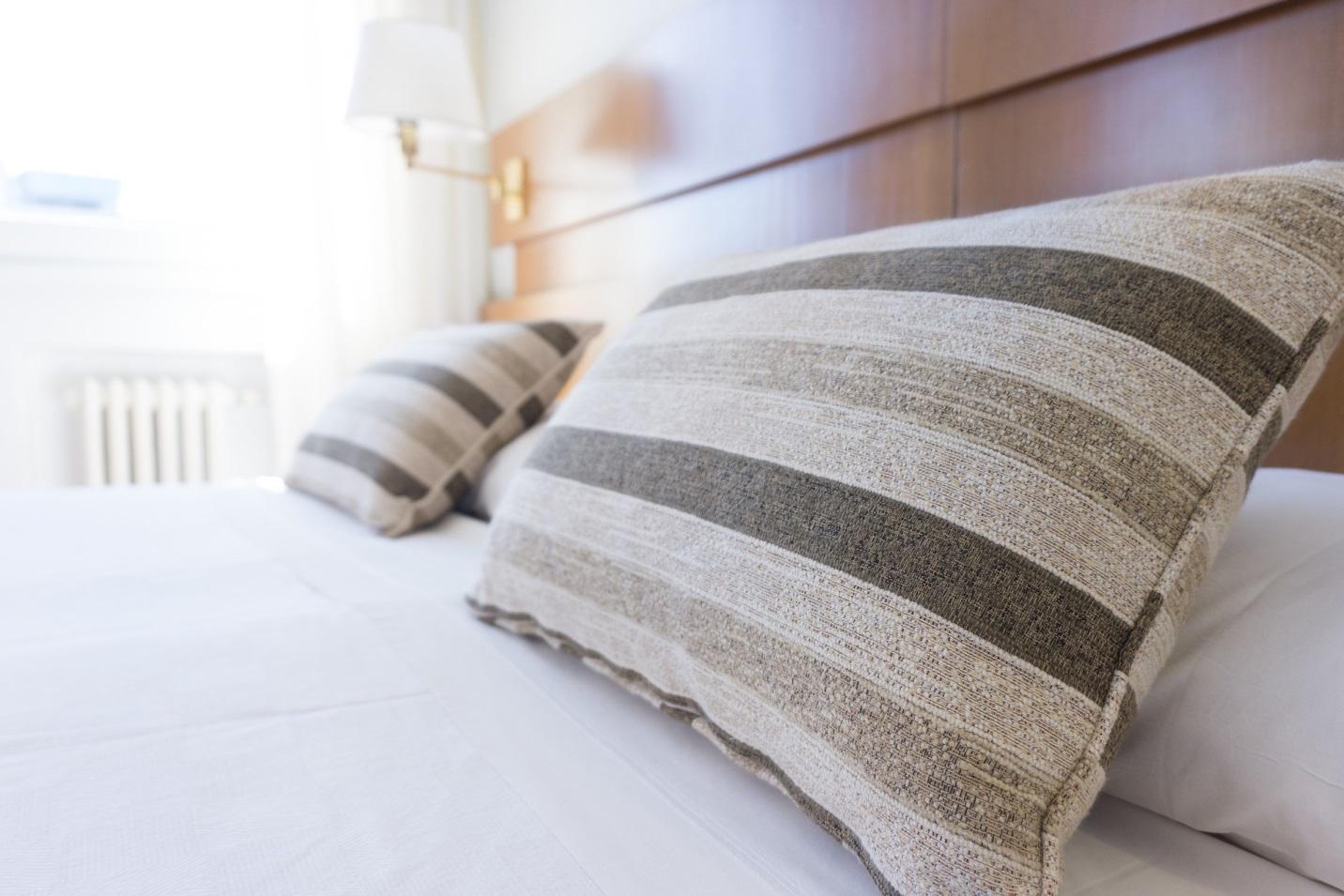 The Secret is in the Small Details
When it comes to improving your vacation rental interior design, the most important thing to keep in mind is to pay special attention to small details that can significantly enhance your guest experience. For example, investing in premium-quality pillows may seem trivial to some, but they can make all the difference and refresh your home decor.
You would be surprised by how many rental owners don't provide their customers with basic things like hangers, extra blankets, and comfy pillows. Consequently, those owners rarely manage to gain relevance on the market, which is precisely what you would want to avoid.
While it's quite challenging to quantify comfort, you should always strive to maximize it and make your guests eager to come back.
Don't hesitate to create a vacation rental agreement to keep everything highly professional and list all the amenities and furnishings that are available for your guests.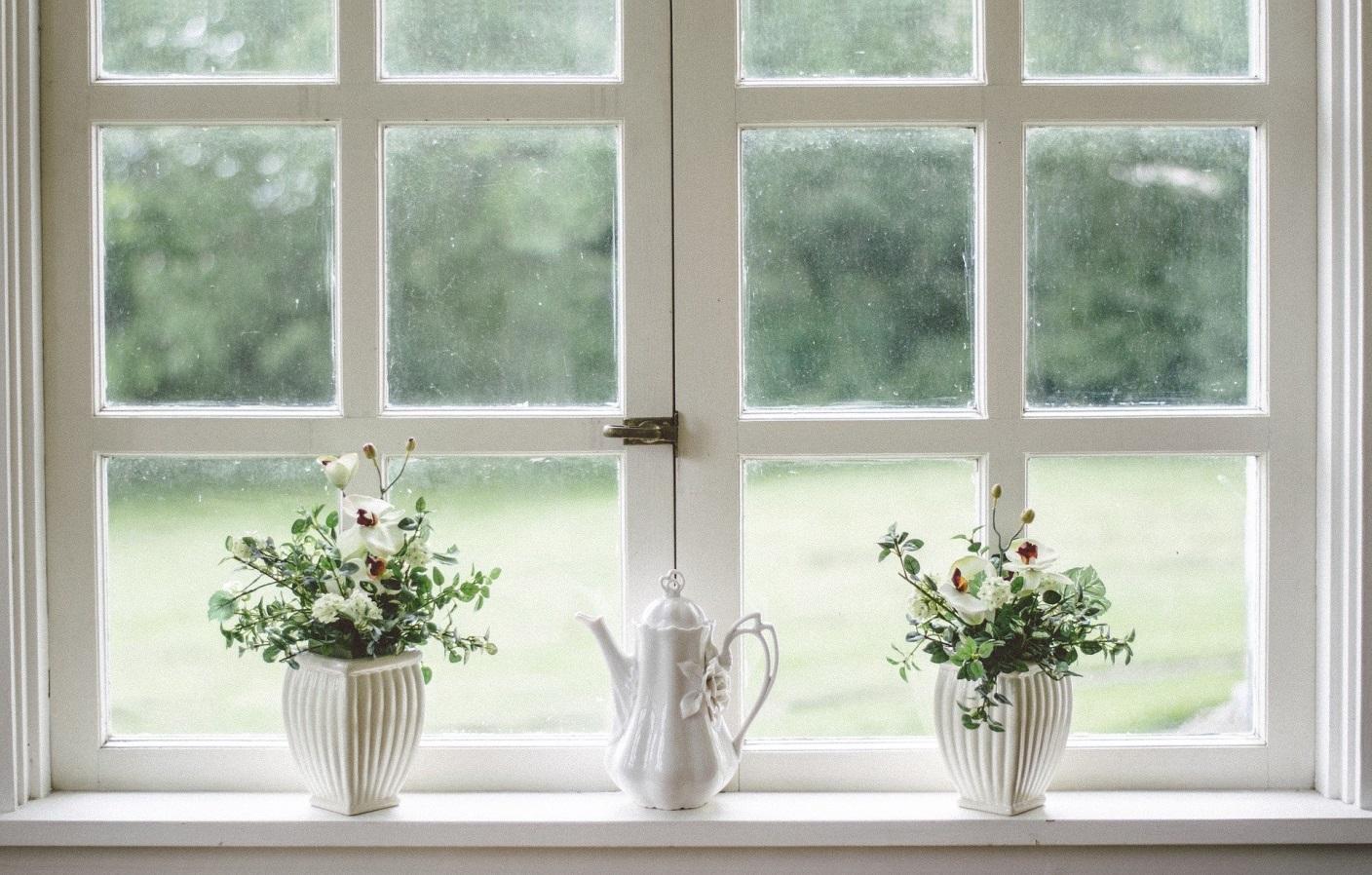 More Personality Equals More Guests
Don't be afraid to give a bit of personality to your vacation rental interior design. You can start by decorating your living room with memorabilia relevant to your area, displaying art from local artists on the wall, or even just putting a piece of driftwood you found at the beach in the corner of the room. Unleash your artistic spirit and let your creativity run wild!
There are also some excellent Airbnb video ideas you could use to market your rental and demonstrate its unique design to a wide audience. Another crucial aspect you should keep in mind is the diversity of colors and patterns on the walls of your property. Nobody likes to spend their days in a white, and for the lack of a better word – sterile-looking environment. Therefore, make sure to use colors and patterns that say something about you and the region rather than leaving the walls blank.
Seasonal Makeovers Help Your Ranking
To stay on top of your competition, you ought to make constant seasonal changes. This includes using small decorations that are in the spirit of the season, updating your listings, photos, and amenities in preparation for the new season. It can sometimes be quite a challenging task, especially if you own more than one property, but it's something that will keep your place ranked high.
Interior Ideas Brought Outside
Decorating a piece of your garden and turning it into an outdoor dining area is an excellent idea. In case you don't have much space to work with, don't hesitate to create a small relaxing area on your balcony or terrace. As long as you understand the concept of harmonizing indoor and outdoor experiences, you should see great results.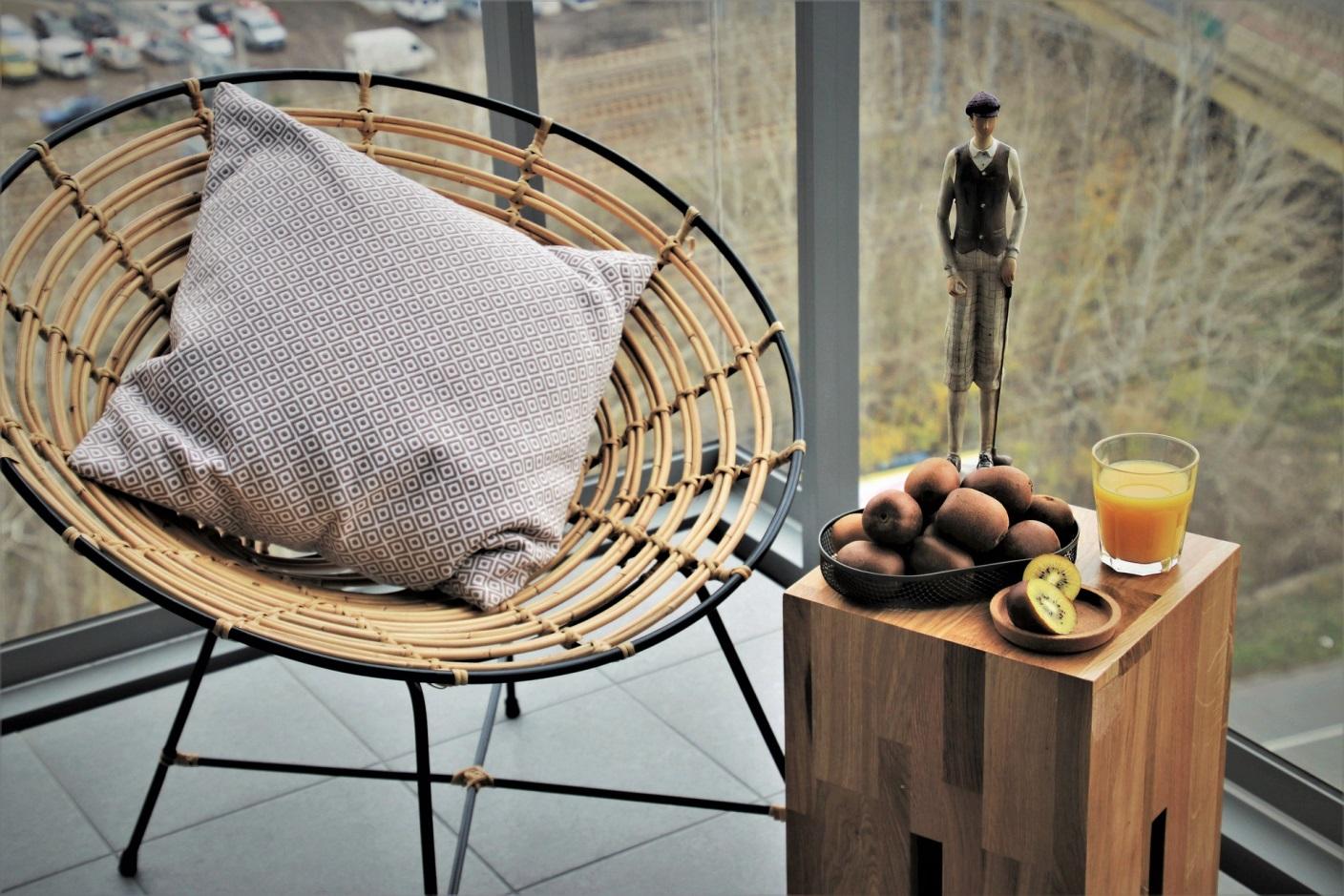 Conclusion
Guests usually want to feel comfortable, welcomed, and appreciated when they rent a property. In other words, as long as you take your vacation rental interior design seriously, and work on continually improving your customer experience, becoming and staying relevant on the market will be much easier, and even fun!