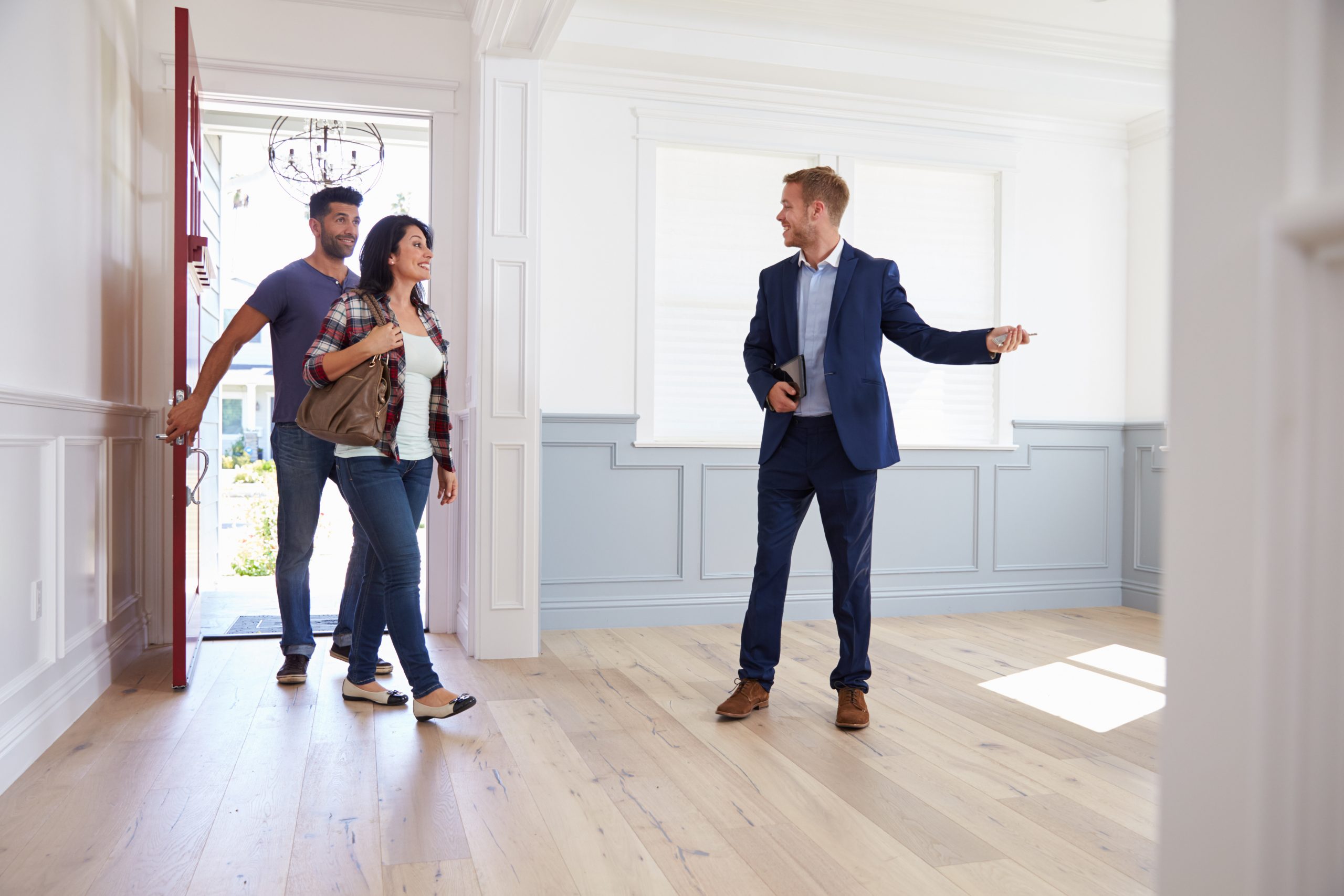 If you plan on putting your house for sale, you need to consider a few things first. Besides deciding your property's worth, you should also think about how you can impress a home buyer to seal the deal for a reasonable price.
People who want to sell their houses often try to stage their space to make it more appealing. If you don't know where to begin, here are six easy tips you can follow to create a more attractive home:
1. Start From The Entrance
To increase the chances of selling your house, you should make a good impression when a potential buyer steps foot in your property. If you have a front yard, it's ideal to plant flowers and have a green lawn with a tidy path leading to your doorway. This will create a welcoming and bright atmosphere for your house, enticing a home buyer to make the purchase.
Pay attention to the details your guest will see upon arriving at your home. Check if your house's paint is fresh, and try to decorate your living room with accessories and furniture which complement your interior design. If you could not do it alone, consulting a professional like We Buy Houses Austin could help make minor upgrades in your home.
2. Clean Up Your Home
You don't want to lose the opportunity to close a deal simply because your house is untidy. A dirty place can be a big turn-off for potential buyers, so you need to make sure there's no clutter in your home when you have a viewing. Most people who visit houses for sale like to imagine themselves living in them, and they usually inspect even the smallest details to see if the house fits their tastes.
Prioritize creating a bigger space in all rooms by cleaning up any unnecessary items you have. You can also try decluttering your closets and cupboards to utilize the storage space in your home. If you're going to do a general cleaning before the home viewing, you should do exterior cleaning as well. In this way, you can make the most out of your cleaning day and be sure all areas of your home are tidy.
3. Don't Ignore Odors
If you have a scheduled viewing, be aware of any unpleasant smells in your home which may cause a bad impression. If you have a pet, check if your living area has no lingering pet odors. Get rid of any appliances, carpets, or curtains that may have foul smells. It's also vital to clean your kitchen since the scent of the food you cooked may still be present.
Light a scented candle or spray a disinfectant in your home to eliminate any bad smells before a home buyer arrives. It's also a good idea to bake cookies or brownies for your visitors since the sweet aroma from your kitchen will envelop your entire home.
4. Avoid Bold Colors
Although there's nothing wrong with bold and bright colors in your home, it's best to stick with neutral tones. If you have many striking home ornaments, try to take them down temporarily when you have a viewing.
Some people looking for a house may find bold tones too distracting, affecting their purchase decisions. Choose monochromatic tones for your home. And if you can, paint your walls with a neutral color to create a more relaxing atmosphere.
5. Let Some Natural Light In
The best time for a house viewing is during the day since it'll allow you to maximize the use of natural light. Brighten up your space by letting some light in. Open your windows and opt for thin curtains to let sunlight pass through. You should also remember to turn on the lights in each room in your home to showcase them better.
6. Move Some Of Your Furniture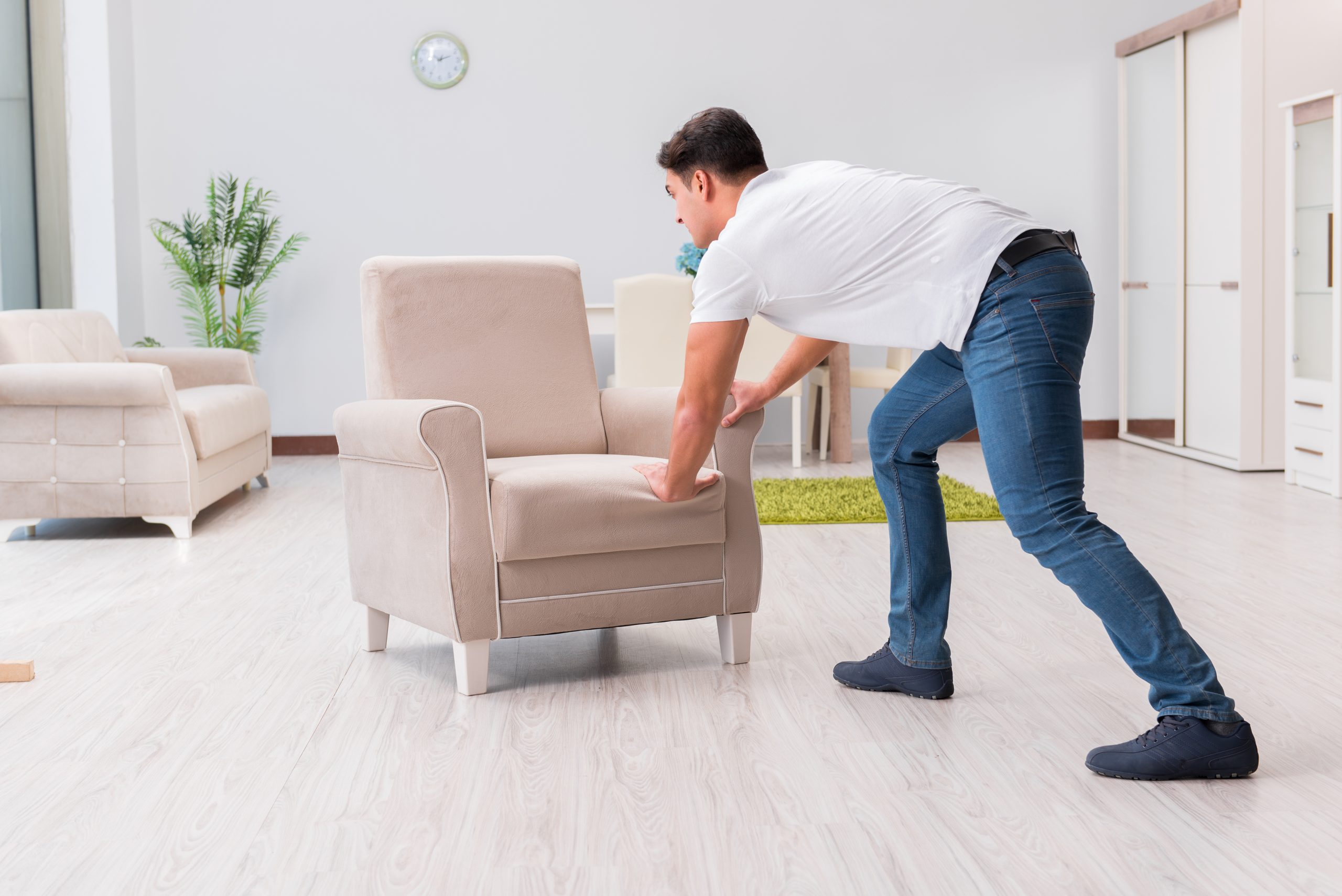 If you want to make your living area look more appealing, try to switch up your interior design by moving some of your furniture around. Try to see what type of arrangement will make the room look more spacious and walkable. The current placements of your furniture may clash with the rest of your decor, so try to make some adjustments.
You can also remove some items if you think it's just in the way before your viewing. Also, don't underestimate the impact of small home accessories like vases or picture frames. You can create a more cohesive space if you try to match your furniture with the accessories you have in your home.
Final Thoughts
Selling your home is a huge decision you have to prepare for. If you want to make a good sale out of your property, you should pay attention to all the details of your house, especially when presenting it to potential buyers. Try to follow these helpful staging tips to increase your chances of closing a deal with the buyer.