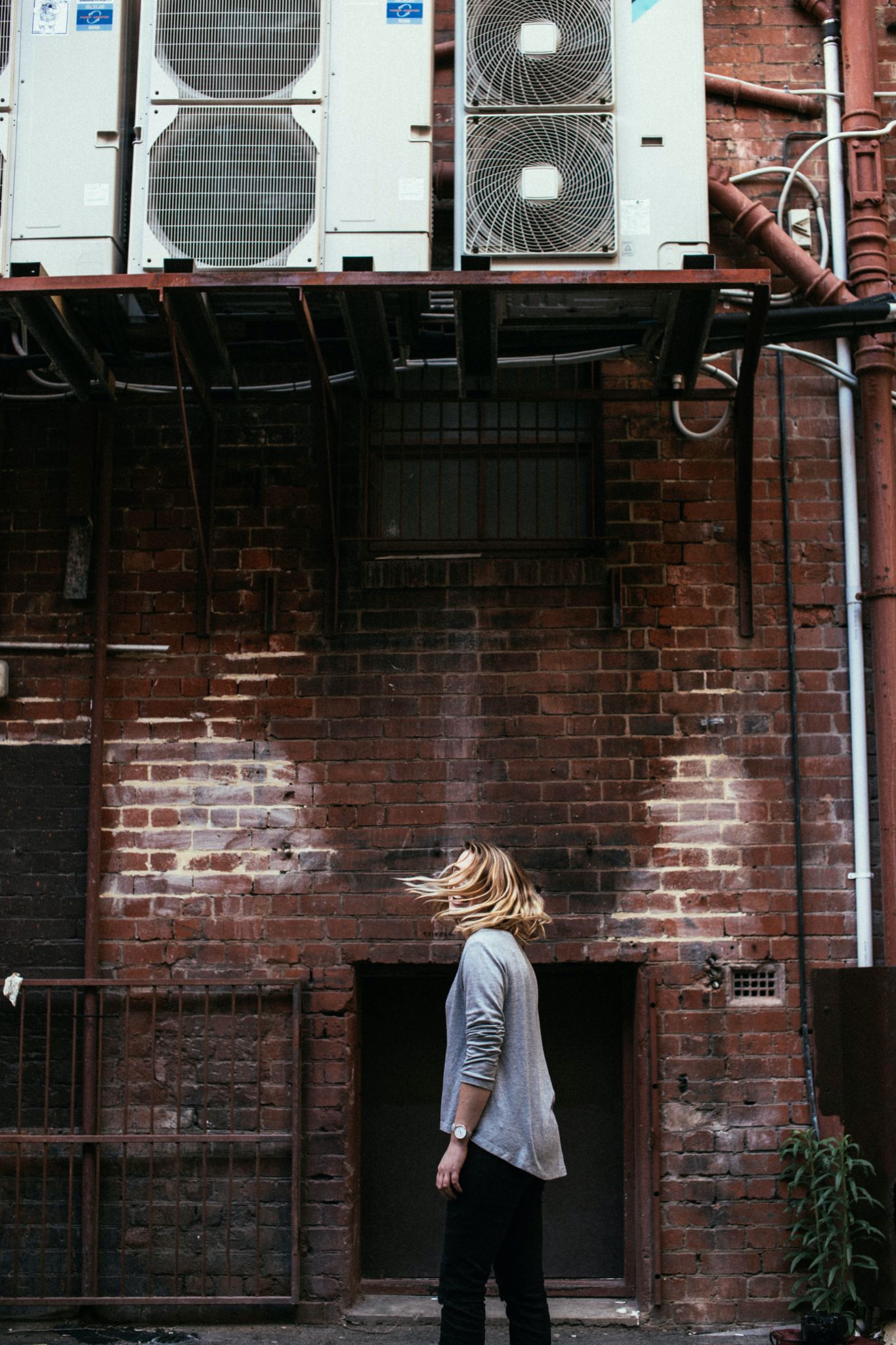 Image Source: Photo by Rachel Claire from Pexels
Here, we discuss some pro tips that will keep your air conditioner up and running during summer and help you save a lot of money.
Maintaining heating, ventilation, and air conditioning (HVAC) units is one of the largest energy expenses most homeowners have to bear. Currently, you might have the luxury of enjoying low utility bills because you live in such a place that has a climate with perfect spring weather. But summer days will come with their full wrath, and then you'll be desperate for some cool breeze. To fulfill that need, you'll start running your air conditioning unit around the clock, and that will put significant pressure on your AC System. It might also result in the AC unit not working properly, especially when you need them the most to cool you down in the hot days of summer. If you follow some simple steps, they will prepare your AC system for the warmer summer months and save you money from the unnecessary repair costs.
1. Clean and Change Your Filters Regularly
One of the easiest forms of air-conditioning maintenance is changing and cleaning the filters of your air conditioner regularly. Sadly, even after knowing this simple solution, many people don't do it as often they should. You should replace your filters regularly every one or two months to keep your AC system running properly, which is also advised by experts in heating and cooling.
You should vacuum and rinse your filters to clean them if you are using reusable filters. If you use reusable filters, make sure to note when your AC's filter is due for a change and inspect your filters routinely, just like checking your rent or bank card bills.
2. You Should Install a programmable thermostat
You should definitely install a programmable thermostat if you already don't have one. It will help you to save a significant amount of money by installing it. You can easily set it according to your needs. For example, you can set it to reduce the usage of air conditioning or sometimes to reduce the heat too when you feel like you don't need that much heat or cool breeze at that moment. You can also turn it off while you're away from home for work. These thermostats are actually really easy to install. So you can install them yourself, with only a couple of tools.
3. Clean the coils on the outside unit
Throughout the winter season, the air conditioner's exterior unit has been accumulating snow, mud, and other dust particles. This is particularly likely to occur if you do not cover it during the winter. As a result, all that slimy junk will clog up your air conditioning unit, making it sluggish.
If you want to clean units that are lightly soiled, you should disconnect the power of your AC unit and spray a garden hose down the outside of the AC unit. Purchase commercial air-conditioner cleaners from any hardware store if you choose to vacuum highly soiled units.
4. Clean The Fins Regularly
Cleaning the compressor fins on the exterior unit on a regular basis can make the AC work more effectively since these fins help drain heat from the engine. To clean these fins, you can use a soft brush, for example, a toothbrush or a small car cleaning brush. You should gently use your brush on each fin, and you need to be careful about not bending the thin metal. You can also vacuum to erase dirt because using your hands could cause injury or harm to the fins, or you can use a gentle spray to clean the fins from the inside out. It'll be better if you use a garden hose instead of a pressure spray as it might damage the fins.
If you damage these thin metal fins by accident, there are a lot of tools available that you can use to straighten them out.
5. Be sure to remove debris around the outside unit

Plants, leaves, high grass, and debris near your outside unit can damage your air conditioner's performance pretty badly. Before turning on the air conditioner, trim the lawn, clear away any leaves, and consider cutting any plants that are covering the device. Check your air conditioning unit from the inside out. First, you need to turn off the power at the shut-off box near the unit and at the breaker box. Then use a wrench or screwdriver to disconnect the fence or fan grill from the department's top and then wipe the interior of the unit with your hands or a dry vacuum.
During summer, be sure to check the unit for debris at least once a month.
6. Check the ductwork regularly for leaks
Leaky ducts will make your air conditioning unit work much harder. To avoid that, you should see if any joints are disconnected or any pieces that are separated. You should also look if there are any small holes in your ductwork. If you find any leaks, you should seal them with tapes with an Underwriters Laboratories logo because fabric and rubber-backed tapes can break down quicker.
Summer is a season that has its pros and cons. You can be sweating because of the humidity in this session. Yet, we can all agree to the fact that this season is the best session for your pool parties and vacation. So to enjoy those without a hassle during summer, you should maintain your HVAC unit properly. This will save you from unnecessary repair costs.