If you think of a garden shed, the first image that usually enters your head is the dusty, slightly dodgy looking structure tucked away in the back of the garden. This is the space where garden tools, lawn mowers, and once used garden accessories are stored. It is also the place where unwanted household items go to die.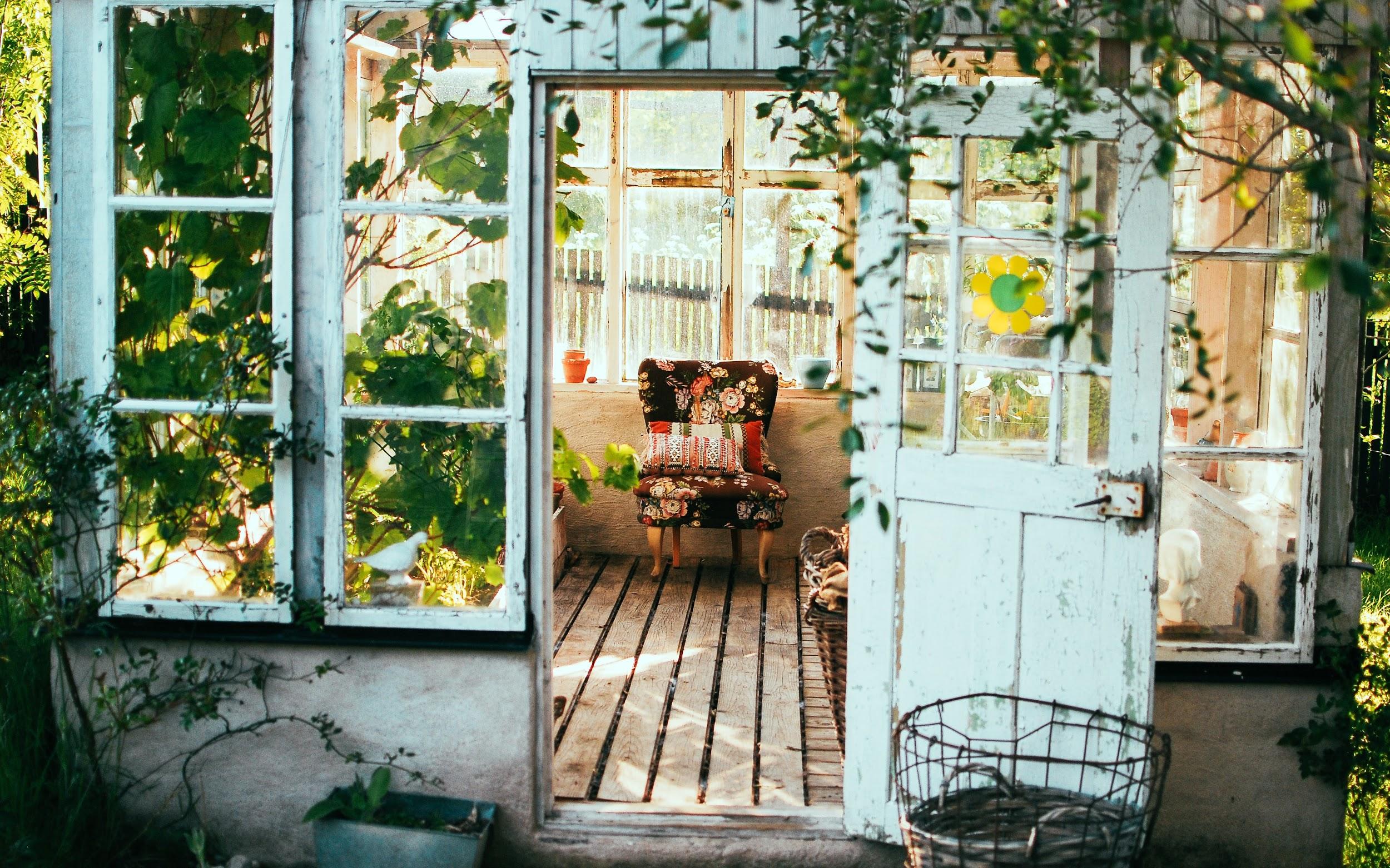 But, over the last few years, garden sheds have taken on a whole new life. In fact, garden sheds have evolved beyond being simple storage units, but have become a multi-use design element in the backyard. We thought we would take a look at some of the most practical and beautiful ways that you can convert this storage space into a useable, enjoyable area.
Be Creative With its Design
When building your garden shed, you can be as simple or as flamboyant as you like with its design. The price of garden shed assembly really is down to what you are looking for and what your tastes are. A simple structure that can be easily constructed will not set you back a great deal, but the more elaborate you go, the more you can expect to spend. Garden sheds are usually wooden or plastic structures, however, modern designs have integrated glass walls, accent doors and windows and even elaborate designs to spruce the area up.
Some designs have incorporated parts of the garden, or in certain cases, farm into the design but adding an empty silo as part of the structure. Various elements can be added to the shed including lighting, functioning appliances and comfortable seating to create a usable space, but we will get into that later. If you do have a bit more to spend, consider the structure as your open canvas to be as creative with as possible.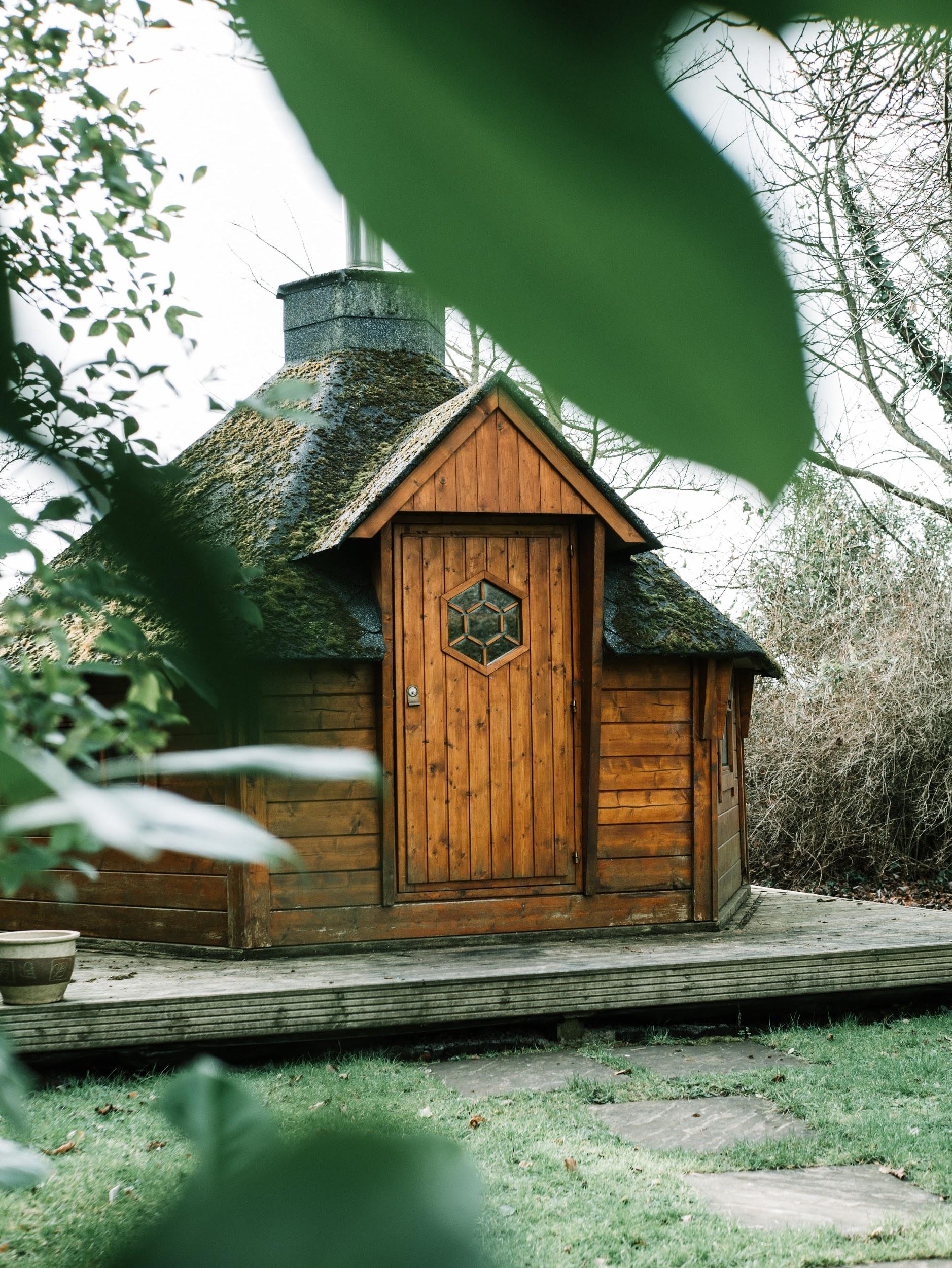 Make it Eco-Friendly
In this day and age, everything is sustainable and eco-friendly, so why should your outdoor space be any different. Try as much as possible to use recycled and natural materials to create your structure. Add in as many windows as possible to encourage natural lighting and consider adding solar panels to the roof. Why don't you also consider installing a water catchment tank on the side of the shed, with pipes running into it to water the surrounding garden?
Why not consider creating a living wall or roof? Not only is this aesthetically beautiful, but you will be creating an entirely new ecosystem in your backyard. Living walls are a great design feature that has great benefits for the surrounding area. It assists in purifying the air as well as reduces ambient noise by absorbing surrounding sounds.
Turn it Into a Multi-Purpose Space
A garden shed need not only be solely to store your outdoor tools and garden equipment. You can evolve the space into a creative sanctuary for you and your family. If there are any artists in the family, this could be the perfect space to create that little outdoor art retreat. The space could be decorated in a classic boho style flush with draping fabrics and hanging plants. Garden tools like rakes and spades can be creatively hung on wrought iron frames or hooks to blend in with the decor.
If you are more productive with your hands, you can evolve the space into your functional workshop. Garden sheds can be a great place for the carpenter or metal worker in you to find some solitude and space to work on your projects. Being outdoors, it is ideal to make a lot more mess and is more adept at harsher activities than an indoor space. If you are working with an angle grinder or welder, however, it may be advisable to not opt for a wooden shed.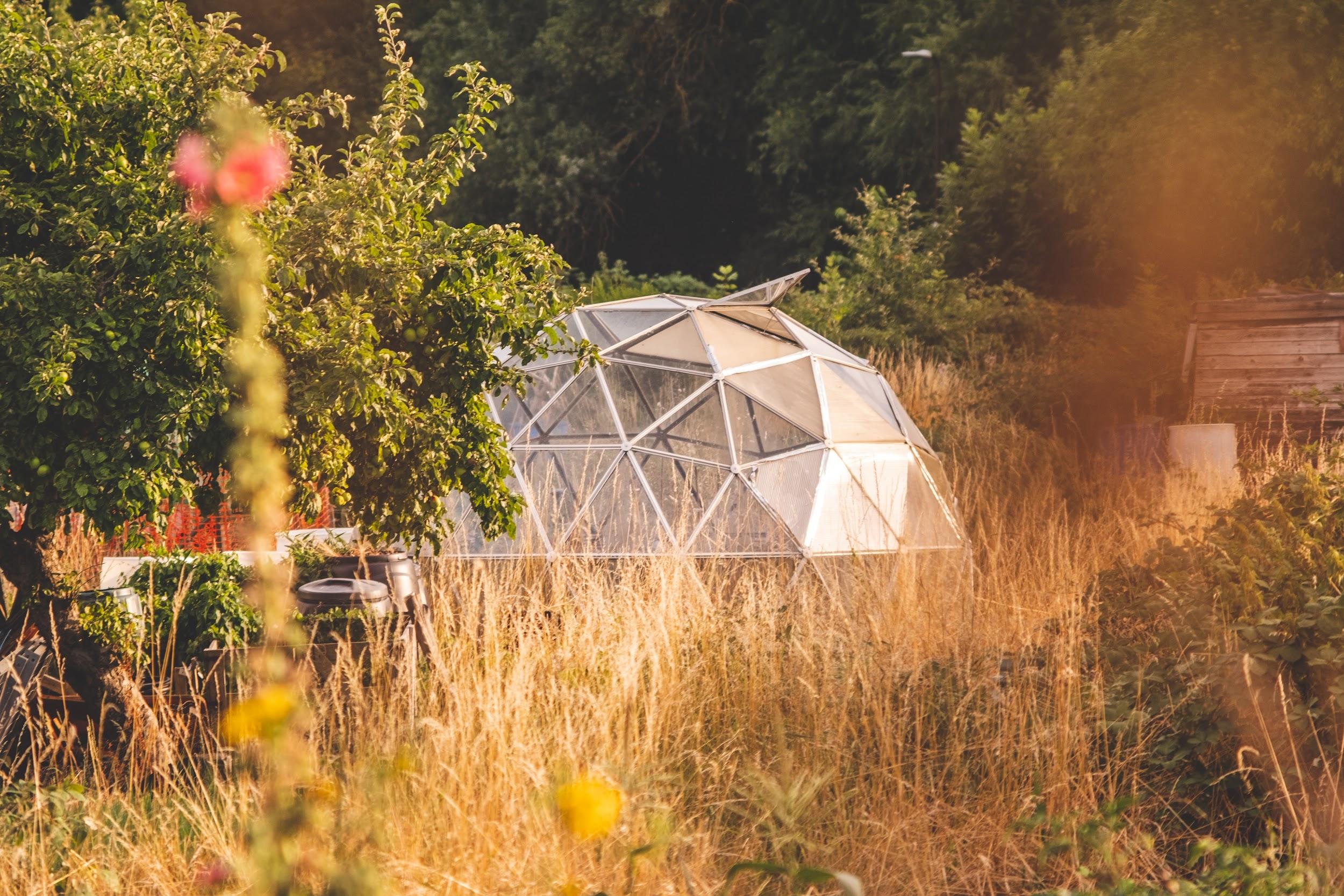 Show Off Your Green Thumb
A garden shed is the perfect spot to build up a planting spot for indoor plants. Hothouses have been popular for decades and have made a swift return to garden trends. You can use the space to start your own sustainable vegetable and herb collection to supply the kitchen, or to work on a select collection of bonsai or orchids.
You can let your imagination run wild by adding potting benches, seed libraries, planting stations, and arrays of pots and holders for varying plant sizes. You can add in automated watering systems or misters, lamps to keep the area humid during icy months and even adapt the structure of the shed to allow for optimal light to grow the plants. The options are endless.
Create an Entertainment Area
If arts and crafts are not down your alley, and having guests over is, why don't you turn the space into a kitted out luxury space to host loved ones. You can fill the space with sleek cabinets and storage space to hide your equipment and tools and install comfortable couches, counters, an entertainment system and even a small fridge and sink. The structure can open directly onto a small patio or paved area where you can barbeque and relax in the sun.
You can get as creative with the space as you like, either creating a luxurious outdoor haven or a modern relaxation space decked out in string lights, palms and even a fire-pit outside for long evenings of stargazing. To really maximize the space, you can consider adding a pergola to the area under which you can place the barbeque and some of the outdoor furniture.
Design a Children's Playhouse
Another great idea is to turn the space into an adventure land for your little ones. If you are storing equipment and tools in the same space though, make sure they are shut away in cabinets and storage spaces so that the kids cannot get their hands on them. This will encourage the children to spend more time in the garden and outdoors. It will also help in sparking their imaginations by converting the space into magical fantasy lands that can be changed around every so often.
Not only can you repaint and redecorate the space often, but this outdoor space is a great place for older furniture and household items to retire as brand new additions to the kids play area. The beauty of the space is that it can get messy and fun without actually damaging any items of value. Repurposing these items is a great way to recycle and reuse things and can also provide children valuable lessons in reusing items.
Last Thoughts
In wrapping up, you can custom make your garden shed to suit your unique needs and tastes. Whether you are useful with your hands, are arty, or want to start a plant family, a shed is a great space to merge your storage needs with your day-to-day life.