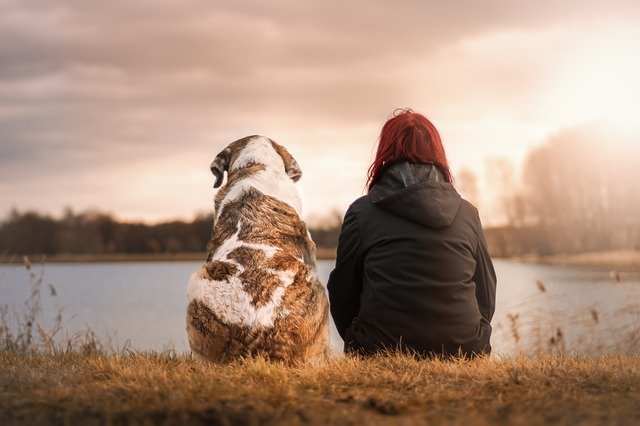 Photo credit: Image by Sven Lachmann from Pixabay
Aging is an inevitable part of life. Like us humans, our beloved pets will eventually enter their golden years. While the idea that our pets may soon pass may be painful to consider, we need to exert every effort in making sure that they live comfortably during their remaining years. Here are some ways to make your home a comfortable and safe haven for your senior pet.
Pet-proof your house
As your pet ages, their hearing, awareness, and vision will slowly deteriorate, making it challenging for your furry baby to navigate around the house. Without their senses, they will be more prone to accidentally bumping into sharp corners and objects and tripping over potential hazards.
To make things easier for your pet, make sure to eliminate any tripping risks, clear away the clutter, and consider rearranging your furniture. You can also utilize protective foams and covers to decrease the chances of your pet getting into an accident. Moreover, make sure you trim your pet's nails regularly to prevent them from slipping. Slippery surfaces can be a challenge to your senior pet, so place non-slip mats on high-traffic areas around your house.
Invest in pet ramps
Senior pets can suffer from arthritis or severe joint pains. To ease their discomfort, you need to find alternative ways to make it easier for them to climb up and down the stairs, go inside the car, and settle in your bed. Make sure to install special ramps in hard-to-reach areas in your home so that they don't need to exert extra effort when moving around.
Make their items accessible
Observe how your pet moves around the house to know the possible hindrances that they may encounter. If their beds or litter box is located somewhere inconvenient, place it in an area that is easily accessible from anywhere in your house. Make sure to move their toys and other personal items as well.
Keep your home clean
As your pet ages, their immune system will slowly weaken. It is important that you keep your house clean and germ-free. Avoid bringing new animals inside your home to prevent your pet from catching any viruses or illnesses. Deep-clean your house regularly to remove any harmful germs that may cause severe and life-threatening medical problems.
Buy easy to access food and water dishes
Aside from joint pain, it may also be difficult for your senior pet to bend their neck to get food and water. Elevate their food and water dishes to prevent them from straining their necks even further. There are also several elevated pet bowls available in the market that can help them eat and drink comfortably. Older pets may also suffer from tooth deterioration, so make sure to provide them with softer dog food and treats and consider switching to holistic pet food.
Taking care of a senior pet can be challenging. As a responsible pet owner, your goal is to make your beloved senior pet's daily living as comfortable as you possibly can and provide them with the best quality of life that they rightfully deserve.