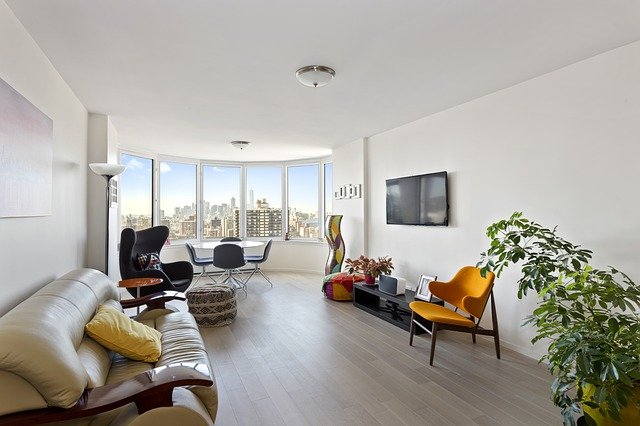 Renting out your condominium can be a lucrative business venture to have a steady stream of income while being up-to-date with your mortgage payments. However, being a landlord goes beyond collecting rent every month and posting nice pictures of your property on the internet. If you are considering renting out your condominium, here are a few tips to help you get started.
Do your research
Before starting the renting out process, you first need to check the rules and regulations of your condominium on rental properties. Every condominium has its set of policies. Make sure that you are aware of them so you can effectively relay them to your potential tenants. If there are units in your condominium that are already being rented out, check out how much they charge and the amenities they offer. Knowing their rates can help you decide on your pricing. To attract quality tenants and gain a substantial profit, you must come up with a rental fee that is both competitive and reasonable.
Know your market
The second thing you need to consider is your target market. Will you be renting out your unit to young professionals, students, or families with children? Are you more comfortable with business travelers or newly married couples? Before you spruce up your property and advertise it online, make sure to identify your target market. To help you decide, consider your location and nearby establishments. Are you within the business district or close to universities? If your property is in the middle of a business center, catering to working professionals might be your best option.
Fix up your unit
After identifying your market, the next step is to make your unit as presentable as it could be. You need to make it livable and functional. Conduct a maintenance check and ensure that your electrical wirings, plumbings, and every feature in your condominium are working correctly. Decide whether you want to offer your unit bare or fully furnished. Keep in mind that every tenant is different. Some may want to purchase their own items, while others prefer the convenience of moving in without bringing anything with them. Whatever you decide, make sure that the unit is clean, in tiptop shape, and attractive enough to any tenant.
Go big on marketing
After sprucing up your unit, you can now begin advertising it. Take eye-catching photos that feature the best details of your property. Make sure to highlight the amenities of your condominium, including the nearby establishments so you can give your prospective tenants a glimpse of what it's like to live in your area. Remember to write a detailed description of everything that your unit offers. Consider using social media to market your unit, or you can also utilize various rental platforms.
Screen your tenants
One of the risks when renting out your unit is getting low-quality tenants. It is vital that you find tenants who will take care of your property as their own. List down the qualities you want from a tenant and use them as a guide when screening them. Do a background check on all your prospective tenants, and make sure to ask for character references. If you are unsure if you are ready to be a full-time landlord, consider seeking out the assistance of a condo management company to help you with the entire process.
Renting out your condominium doesn't need to be complicated or challenging. With proper planning and focused efforts, your rental condominium will prove to be a worthy financial investment.