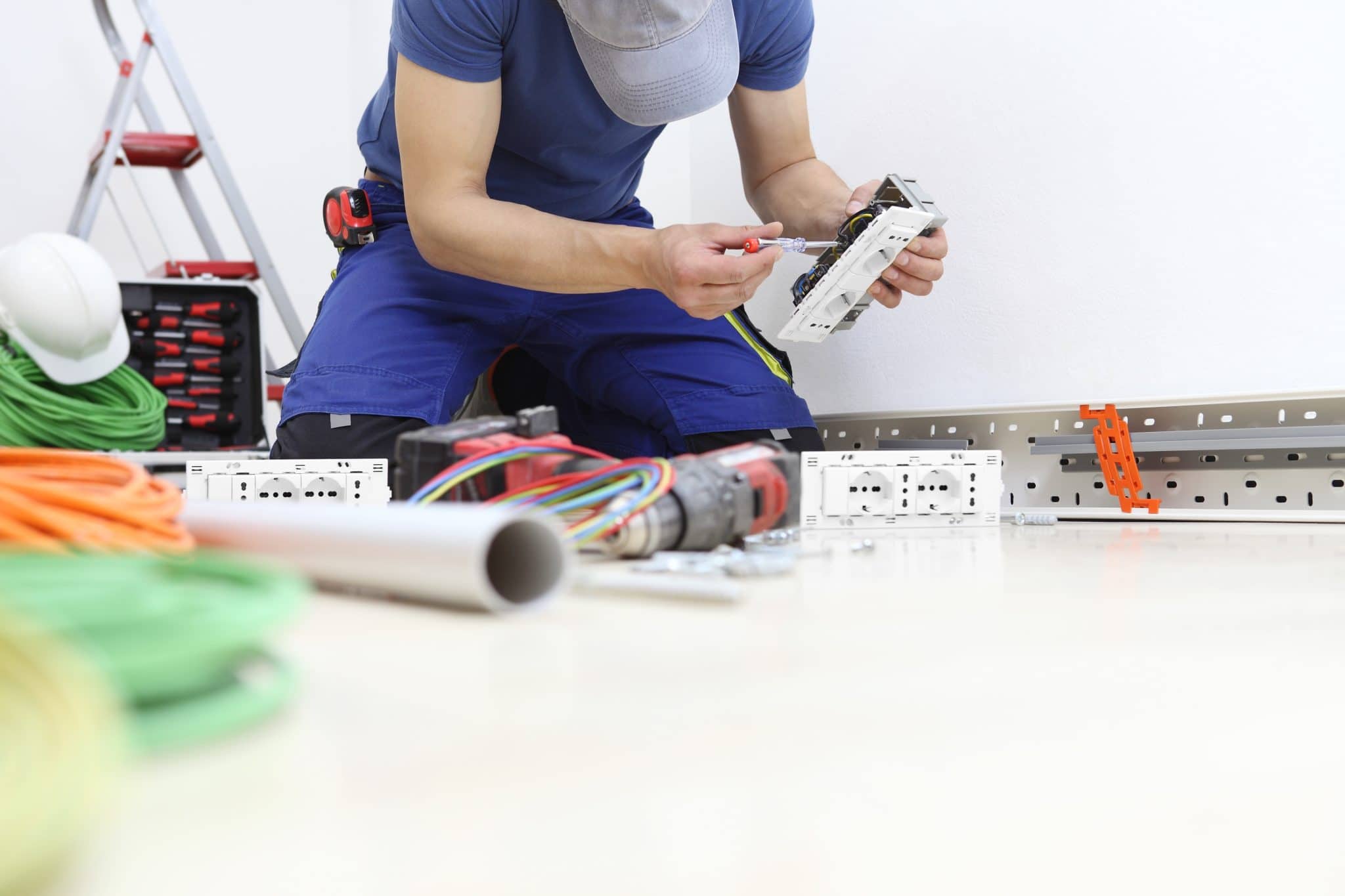 When building your house, the exterior is probably done meticulously. Before coming to a decision, every aspect is carefully evaluated. One of the most common pitfalls homeowners make is overlooking interior features that affect the house's functionality and longevity.
Wiring is an example of this. If you know what type and characteristics to look for, you can save a lot of time and frustration when selecting the right cable. Understanding the basics of wiring and cables makes it easier to renovate or repair problems in the future too.
This post will discuss the basics of wires and cables, so you know what you need for your house.
Understanding Wires And Cables Differences
Wires and cables are both used in wiring. Cables are assemblies of two or more wires enclosed in an insulated jacket, whereas wires are single conductors that can be bare or insulated. Wires can be solid (cores) or comprised of several twisted strands, as is more typical. On the other hand, Cables come in a variety of configurations, depending on their intended use. There are several types of cables: power transmission cables, telephony, electrical cables, and data cables.
Below are suggestions you can follow when buying cables and wires for your house.
1. Pick The Right Size
To choose the appropriate wire for your home, you should first understand the different cable sizes. The wire size determines the current carrying capacity. So, when choosing house wiring, consider capacity and usage.
For example, the cables linked here offer a variety of wire sizes and diameters. Unmatched wires to the circuits they serve can cause short circuits and accidents.
2. Color Matters
Both the outside wrapping of bundled electrical cables and the individual conductor wires within cables or conduits are color-coded. Understanding color coding can help you locate wiring and maintain system consistency.
Cable colors are related to wire size and cable amperage rating. Yellow non-metallic cable is rated for 20-amp circuits, whereas white wrapped non-metallic wire is for 15-amp circuits.
The color of individual conducting wires usually indicates the wire's standard or preferred function, not its size or rating. For example, black and red wires typically carry current, while white wires are grounded "neutral" conductors. Grounding wires are green-insulated or bare copper.
This will help you, the end-user, and future service technicians understand each wire's performance. Manufacturers often color-coded the hot, ground, and neutral wires; some also color code the various circuits inside an electrical assembly.
3. Choose Quality Material
Electric wires are constructed of aluminum and copper. However, only copper wires should be used when choosing cables for your home. Copper is recommended over aluminum for residential wiring due to its ease of use and capacity to conduct energy. And it lasts longer than aluminum wires. Plus, copper has a higher conductivity than aluminum.
Also, choose multi-strand wires over single-strand wires. Multi-strand wiring is less prone to cracking and metal fatigue than single-strand wiring. This makes it ideal for the wire that needs to bend and move without metal fatigue. The high-quality cables will protect your property and save you money.
4. Choose The Right Wire Marker
A mark identifying the wire inside is on the outside of every cable and wire. Type, size, insulation, and other cable features are provided there. You need more than just the cable's size for your home wiring, and the rest is on the label. You should not buy a cable that lacks these features.
Notably, if both ends of a cable have the same label, you know you can find both ends. Having a label saves time tracing the cable through a room of other cords. Also, this can save hassle and money when engineers are involved in maintaining and even expanding today's information technology-driven society.
Additionally, mislabeled or unlabeled wires are likely to cause weariness, stress, and discomfort in anyone who comes into contact with them, possibly causing immediate health and safety hazards.
5. Check The Wire Insulation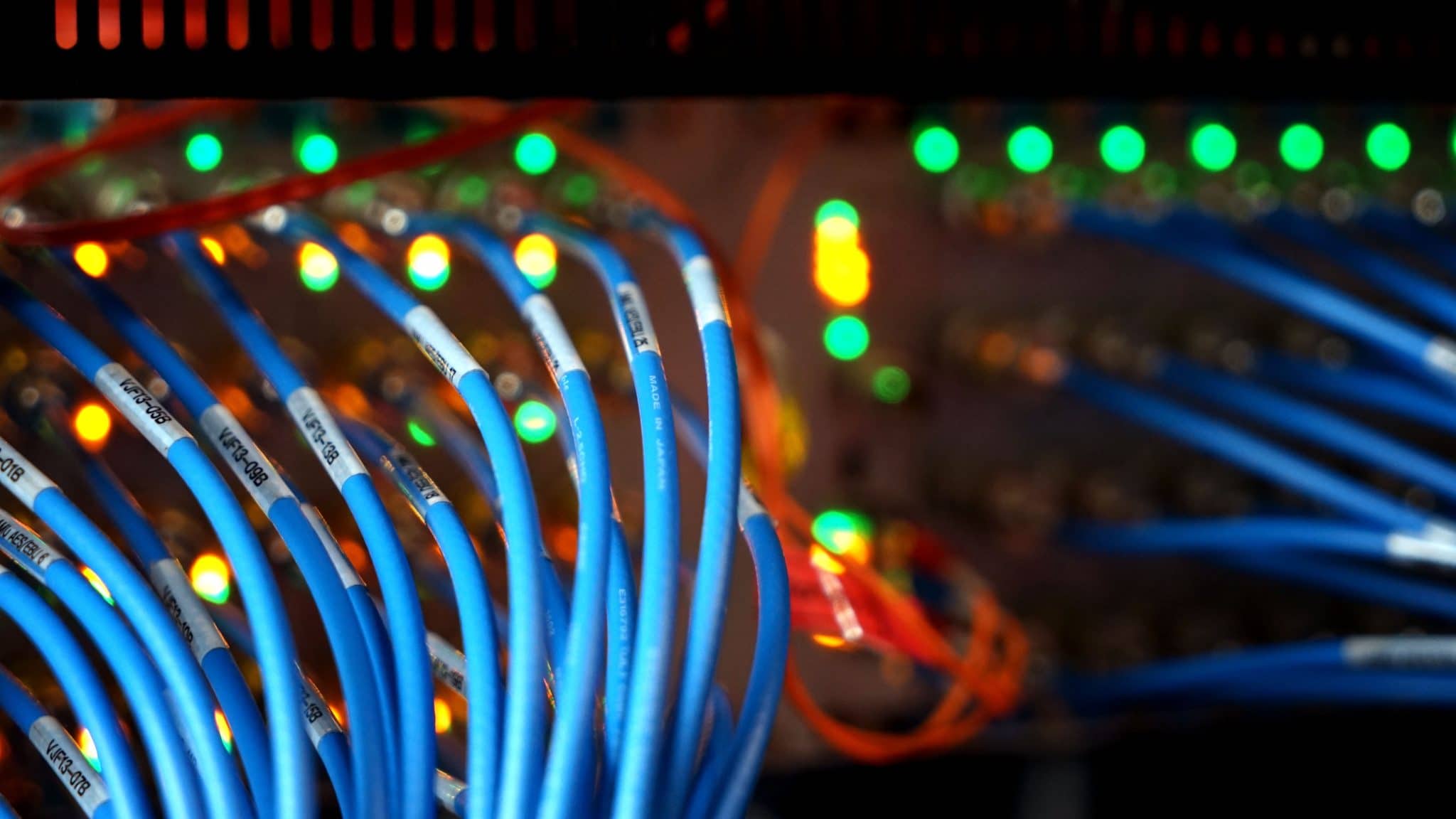 There are always upgrades and alternatives in wire and cable that assist different wiring products in fulfilling certain functions. An electrical insulator is one of the most critical components of today's electrical products. Many variables should be considered while choosing materials to insulate conductors or cables. These include electrical, mechanical, chemical, thermal, and other properties.
Further, local codes typically govern wire and cable selection and installation. Before specifying or installing wire and cable, check the code requirements.
Still, choosing suitable insulation and wire for various applications can be tough to understand, especially if you have no experience. That said, it's best to consult the professionals. They can determine which insulators are best suited to your needs.
Conclusion
Knowing and understanding your home's electrical system does not always imply the ability to do or change it yourself.
A professional's assistance may be required in this case. If that is the case, research various electrical services available online or in your area to determine how they can assist you.