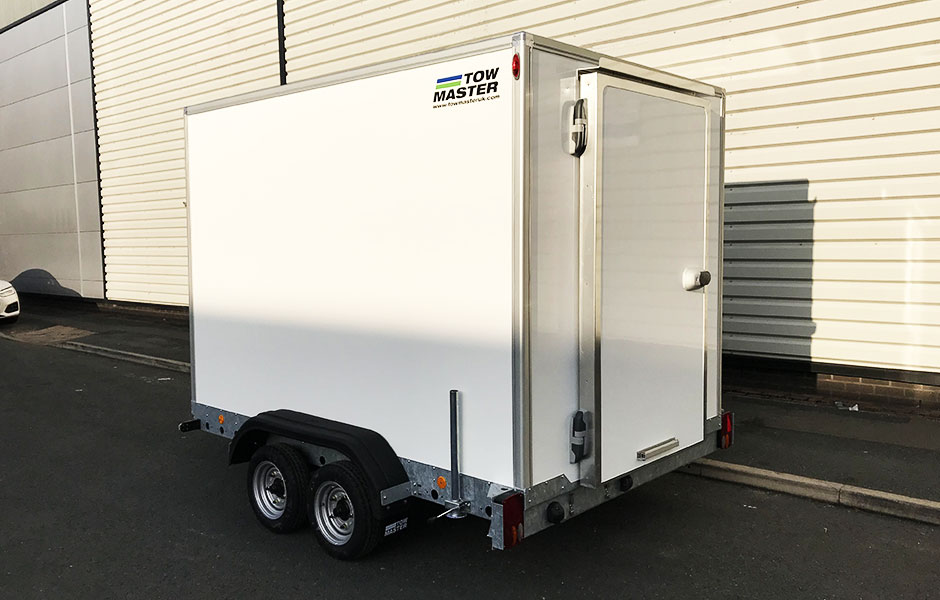 If your refrigeration system is acting up, you may be wondering how long you have left before it breaks down completely. The best thing you can do is have it repaired as soon as possible. But, the reason why many businesses delay this option is that they do not have somewhere else to store all of their food items. So, what happens is, the refrigeration system will eventually stop working altogether.
If your system has broken down or is showing signs this could happen soon, you should consider fridge or freezer trailer hire. This can be just what you are looking for. But, first, you have to weigh up whether this is the best option for your business. Here are some things you should think about.
Can You Afford to Close?
If you are having trouble with your refrigeration system, you may be thinking about closing. After all, if you are not able to store food items safely then you cannot offer them to your customers. Unfortunately, having to close would mean you have to lose out on bookings you already have and passing trade. Can you really afford to do this?
This is an important question to ask yourself. If the answer is no, then you should seriously think about hiring a fridge or freezer trailer. This is a piece of equipment that can save the day. For example, some cold storage companies offer a same-day service for fridge and freezer trailer hire, which means you can get the solution you need quickly. This avoids you having to close your business. Therefore, hiring a trailer can stop you from disappointing your customers and losing money.
Do You Have the Space?
A common concern for a lot of small business owners is that they are not going to have the space necessary for a fridge or freezer trailer. Indeed, you are going to need some space for this storage solution. But, since there are many options and sizes available, this is going to help you find the right solution. Note that trailers can be brought to your premises and set up for you. So, this can help with the process.
Fridge and freezer trailers can be placed almost anywhere too. This can be outside of your premises where it is out of sight from customers. They can run from a power outlet or they can be hooked up to a portable generator if you do not have the space right outside. Again, a professional company is going to help overcome any obstacles that you have.
Can You Afford the Costs?
When something goes wrong, a lot of businesses worry about what this is going to cost them. Of course, this is easy to understand and this means that owners will want to know the price of fridge freezer trailer hire in advance. First of all, it is important to point out that hiring this equipment is the best option. Trying to purchase it yourself can cost a lot more money and this is essentially true if you are wanting the latest technology. Hiring is the best way to go since you can receive the most modern and high-tech equipment at a fixed price.
Before making any investment for your business, you will need to make sure that you can afford the costs. You can ask professional companies to give you an idea of the hiring costs in advance. This is likely to be based on several different factors, including the side of the trailer and your location, as well as how long you want to hire it for. Surprisingly, long-term hires often work out more cost-effective than hiring for a short time.
Will You Benefit from Having a Trailer?
Ultimately, you need to ask yourself whether your business is going to benefit from having a fridge or freezer trailer. This is a piece of equipment that is going to provide more storage space for all of your food items. If you are currently struggling with what you have, this might be the option. In addition, trailers are great at providing organisation. Since you can walk in and there are shelves around the trailer, this allows you to find your food items quickly. If you want to improve efficiency with your busy business, this could be a way to do it. Most of the time, businesses benefit greatly from hiring a trailer. This carefully about whether this is the right solution for you.