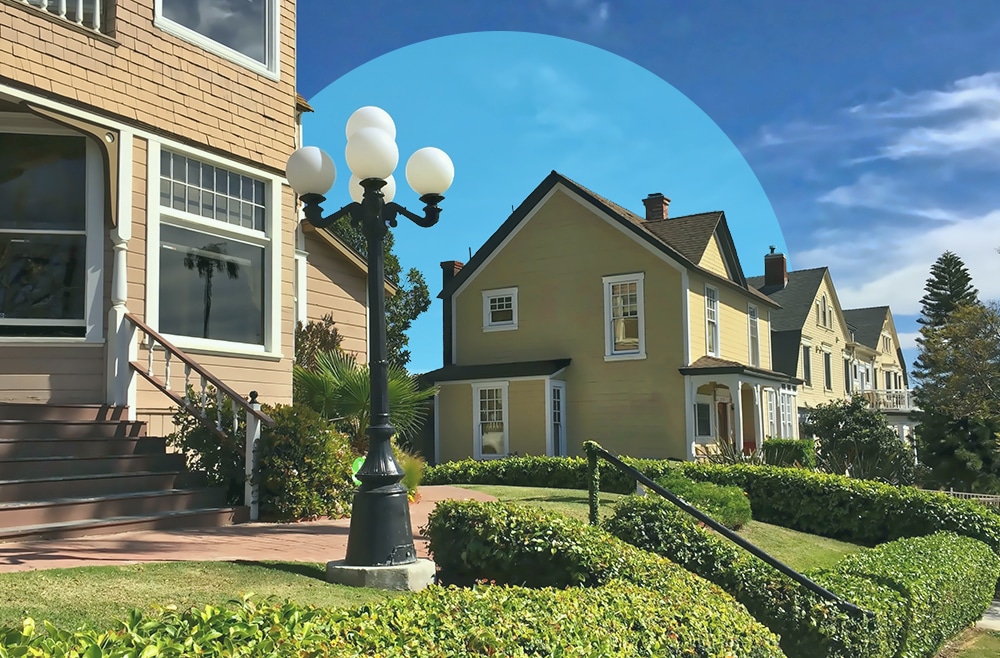 People often put all their energy and research into home purchases and inspections. They forget to consider homeowners insurance until later when their home gets damaged by weather conditions or falls prey to burglary. Like insuring your health, it makes sense to insure your home as well.
Not only will this mean financial coverage for your property, but you will also be at ease knowing that you have all the bases covered. Consider purchasing homeowners insurance if you're looking for an Idaho real estate agent to buy a new home. Here are 8 reasons why.
Protection from Weather Damage
Whether it's a tree falling on your home during a severe storm or water damage from flooding, weather-related damage is one of the most common claims filed. And while you can't control the weather, you can be prepared for it by having the right homeowners insurance in place. The insurance can also provide you with some financial protection if you need to live elsewhere while your home is being repaired.
Protection from Fire Damage
Many homes are plagued by fires, yet many homeowners tend to undermine this aspect. And while you may have smoke detectors and other safety measures in place, accidents can still happen. That's why it's important to have a homeowners policy that includes fire damage protection.
Burglary and Theft Coverage
No one likes to think about their home being burglarized, but it's a very real possibility. In fact, a burglary occurs every 26 seconds in the United States, according to the FBI. Homeowners' insurance can give you peace of mind by providing protection if your home is broken into and items are stolen.
Liability Protection
If someone is injured on your property, you may be held liable. But if you have homeowners insurance, your policy can help cover medical expenses and other costs associated with the accident. This type of protection is especially important if you have children, as they're more likely to have friends over, and accidents can happen. Make sure that your policy limit is high enough to give you the protection you need.
Protection from Identity Theft
While it's not technically a "homeowners insurance benefit," many policies include identity theft protection. This can be incredibly valuable, as the costs of identity theft can add up quickly. If you're a victim of identity theft, you may have to spend money to resolve the issue and get your life back on track. But with identity theft protection, your homeowners' insurance can help you with these costs.
Helps With Mortgage Payments
Your lender will likely require you to have homeowners coverage with a home mortgage. But even if you don't have a mortgage, it's still a good idea to have coverage. That's because if your home is damaged or destroyed, the insurance can help you pay to rebuild or replace it.
Peace of Mind
Knowing that you and your family are protected in an accident or disaster can help you relax and enjoy your home more. Also, knowing the terms and conditions clearly also helps you stay de-stressed because you know there are no hidden terms and conditions involved.
It's Not as Expensive as You May Think
Many people avoid getting homeowners insurance because they think it's too expensive. But the truth is, the cost of coverage is often very reasonable. And when you consider the peace of mind and protection that it can provide, it's well worth the cost.
Final Word
Getting homeowners insurance is a no-brainer, yet many people avoid it. There are many different types of homeowners insurance policies available, so be sure to shop around and compare rates before choosing a policy. And make sure that you understand the coverage options to select the right amount of protection for your needs.