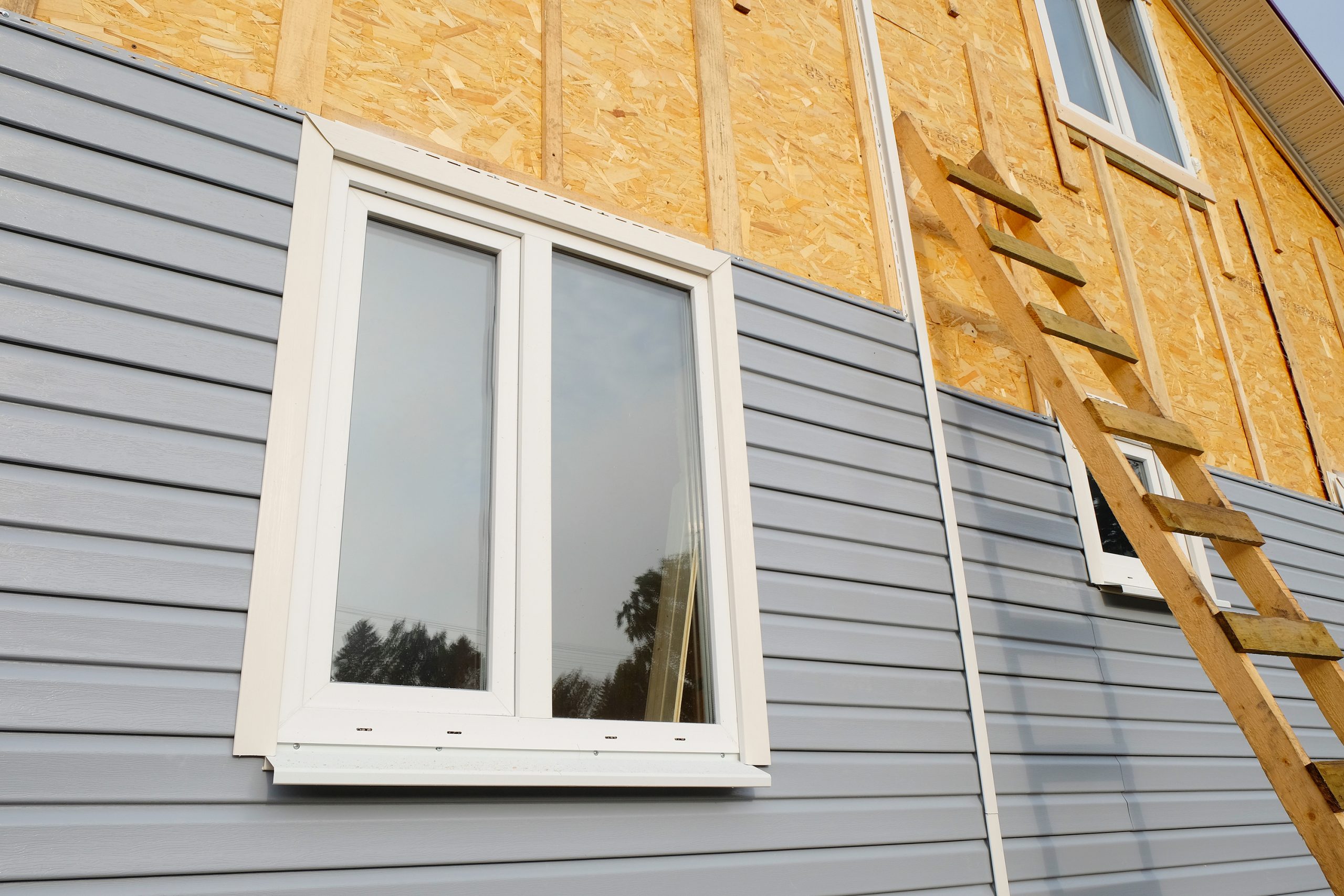 The exterior design of your house has a vital role in creating a good first impression. Once you notice that your certain parts of your home, like the siding, is starting to show signs of wear or damage, it might be time to consider a replacement. However, majority of homeowners find it challenging to take on a big renovation project like this.
Working with reliable Northern Virginia siding contractors can help make sure that the project is completed successfully. If you do choose to do the work on your own, you need to be very careful and pay attention to certain important considerations.
Check out five things to keep in mind before replacing the siding in your home below:
You want to ensure that the siding replacement will last for a long time. Selecting a durable material will ensure that it'll withstand the elements, moisture, pests, and unforeseen accidents. Some of the highly durable siding materials include stucco, brick veneer, steel, modified wood, and fiber cement.
Stucco siding is a combination of cement, lime, sand, and water, and it can last for a very long time. There are also synthetic options, but when it comes to durability, traditional stucco stands out. Modified wood siding is also a durable choice that can compete with hardwoods in durability. It's also resistant to moisture and repels pests that may damage the wood.
Your siding's longevity depends on the material you use and whether or not you provide regular maintenance. While some types of siding truly stand out in terms of performance, they may also need regular care to keep them in optimum condition.
Traditional wood siding, for instance, requires high maintenance. Aside from seasonal inspections, wood siding requires regular refinishing to perform and look its best. High-maintenance siding materials tend to fail because of neglect and may require early replacement.
Some of the siding materials that are low-maintenance include vinyl and modified wood. Vinyl siding is a popular choice since it can replicate the look of traditional wood without the requiring frequent and expensive maintenance.
It can be challenging to maintain the ideal temperature in your house year-round. Heating and cooling systems use up more energy than other appliances combined, accounting for more than half of your utility bill every month. A good way to keep your home energy-efficient and to reduce your energy bill is to check the condition of your siding. It might be allowing air to exit and enter your home freely.
If heat is lost or builds up due to air leaks, the HVAC system in your house needs to work harder. The system uses up more energy to maintain the ideal temperature. A siding replacement can help eliminate leaks in your home, while also creating the perfect conditions for your HVAC to function efficiently. To ensure better thermal performance, choose a siding material with better insulating capacity or those certified by Energy Star for efficiency.
For homeowners who have plans to sell their home in the future, the type of siding can influence the property's overall value. Always remember to consider the return on investment (ROI) before embarking on the project.
The best way to gain good ROI once you decide to sell your house is to select a siding material that'll gain value over time. One of the ideal options to consider is a modified wood siding.
Your home's siding also significantly affects it curb appeal. And when your home's exteriors look appealing, buyers are more likely to pay attention and consider purchasing your home.
One method of determining the type of siding with a high curb appeal in your area is to check out other houses. You can go with your personal preference, but you might, later on, dislike the siding if it's no longer trending or stands out too much in your neighborhood.
Modified wood siding can look just as aesthetically pleasing as traditional wood siding and won't easily go out of style. It exudes a warm, inviting exterior that matches well with any landscaping elements you may wish to add.
Conclusion
The siding plays a vital role in the overall curb appeal of your home. It provides your house with an extra aesthetic value, protects it against the elements, and has a role in energy efficiency. Once you decide to replace the old siding with a new one, you should note these five considerations to find the right option for your home.