Elevators are essential for many homes, whether you are planning for the future or you want to live more independently within your own property. Before taking the plunge and choosing your first elevator, arm yourself with the right information to make an informed choice. Read on for the most important questions that you need to ask yourself before choosing and installing the right elevator for your home.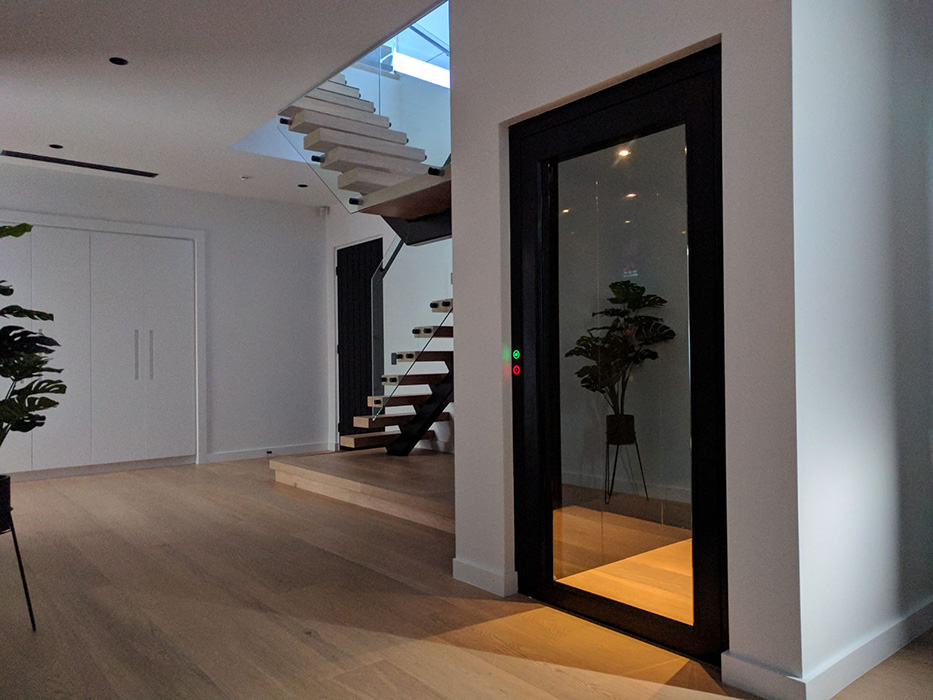 What suits my needs?
The first consideration for any potential new elevator owner is whether the machine will suit your individual needs. There are many reasons why you might want an elevator within your home. While elevators have recently become luxury items for new properties, most people will need an elevator in their house in order to increase accessibility. Different types of elevators will suit different needs, and you need to look into whether an elevator will suit both you and your home. The experts at Terry Lifts can help you find the most appropriate machine from through-floor to platform machines.
How much do elevators cost?
Many people are concerned about the cost of elevator installation, and this can mean that many people put off installing a piece of equipment that would increase their quality of life. Although elevators generally start within the thousands of dollars, the cost of your specific elevator will be dependent on a number of important factors. These include the size of the elevator, the number of floors that the elevator traverses, the type of elevator you choose, and the finish that you opt for to make your elevator match your home décor. To find out more, you should ask for a quote from an installation company before progressing further.
How big is the project?
Many people want to install an elevator within their homes without having to decorate the rest of their property, and this can cause big problems. Installing an elevator can be a messy business, with installers having to remove part of your flooring, which can affect the décor of the rest of the house. Not only this, but while the lift is being installed, it is inevitable that parts of your home will become difficult to access throughout the duration of the process, which can make it challenging to comfortably carry out your usual daily routine. Speak to your installation team to find out the specifics of the project and the length of time that the process will take.
How much space is needed?
Some people worry that they do not have enough space for an elevator. However, through floor lifts are much smaller than other types of elevators as they are simply installed within the framework of the rooms that you already have, without the need for extra space in order to transport more than one person.
How do I repair and service my elevator?
Most installation companies will be happy to repair and service your elevator for you when necessary. In general, home elevators should be inspected every six months for safety reasons. Depending on the type of elevator, you may also have to maintain your device by oiling and lubricating it on a regular basis to keep it running at its optimum performance.