Whether you're a keen cook or not, having a sleek, well-equipped kitchen is always beneficial. Not only does this help with food prep and entertaining, but having a stylish kitchen can also add value to your home. It's one of the most common home improvement projects people take on, and there are many ways you can upgrade your kitchen. If you've been thinking about doing this, here are some good places to start.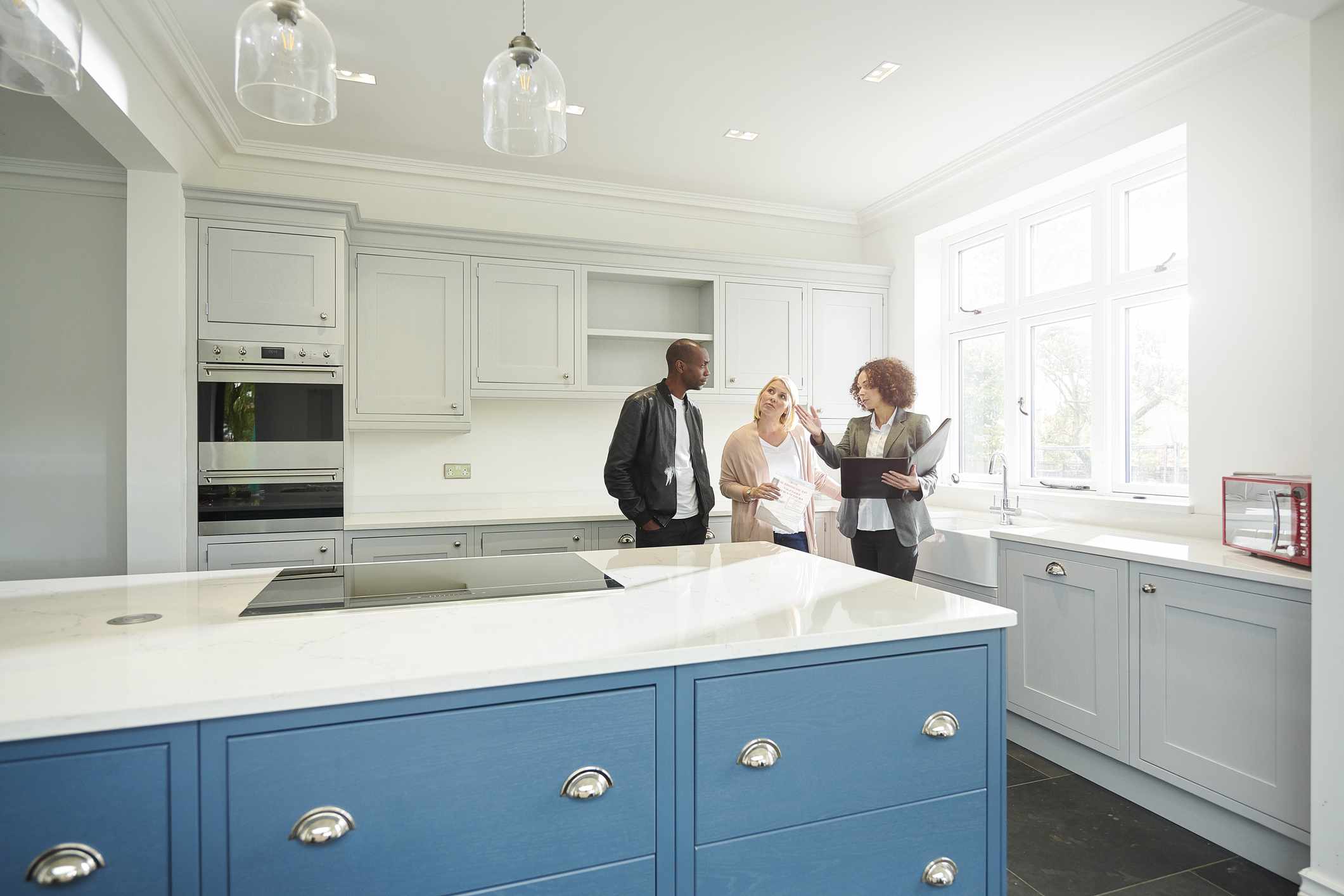 Get New Appliances
Possibly one of the easiest ways to breathe new life into your kitchen is by investing in some new appliances. This is especially useful for those who love to cook, and can help make your kitchen look smarter. Replace old toasters and battered microwaves for state-of-the-art models for a modern kitchen upgrade.
Retile the Backsplash
Your backsplash is the area behind your stove and is usually tiled for easy cleaning. You might have tiles running the length of your worktops as well, and replacing them with some new ones is another great way to freshen up the look of your kitchen. Be experimental with your choice in design and move away from the standard white tiles that are commonly used. By choosing different colors or patterned tiles you could create an interesting, unique kitchen in your home. You can easily do this job yourself, just make sure you find the right bonding product to secure them in place.
Install New Kitchen Units
This is another job you can do yourself, but you might find it easier to have a professional to do this for you. There are plenty of kitchen units and designs to choose from, and often the shop you purchase them from will offer to install them for you. From country-style cabinets to minimalist, modern chic there is a wide range to suit everybody. This is one of the bigger ways to upgrade your kitchen along with extending it.
Get a New Floor
Your kitchen floor goes through a lot, and over time it will start to become dull and in need of replacement. Tiled flooring is a common choice in kitchens and can look impressive, but vinyl flooring is the most popular. It's a cheaper option and it's very easy to clean, and can also come with a faux-tiled or wooden pattern on it if you wanted that effect. Alternatively, if you had a larger budget, hardwood floors can also look great in the kitchen, but just keep in mind they will require more maintenance work.
Install a New Sink
Are you sick of the sight of your metallic sink? While there is nothing wrong with these standard kitchen sinks, a ceramic one could look much better. They work well with both modern kitchen styles and more rustic designs. Replacing your old sink for a new one can refresh your kitchen in a bigger way than you might think.
If you think your kitchen is starting to look like it needs a bit of TLC, think about how some of these changes can make a difference.