You can choose to move on your own without hiring professionals. It will cost you less and you will get to fully immerse yourself in the project. However, if you don't have the extra time and energy for the exhausting and draining process of office moving, you should seriously consider hiring professional movers.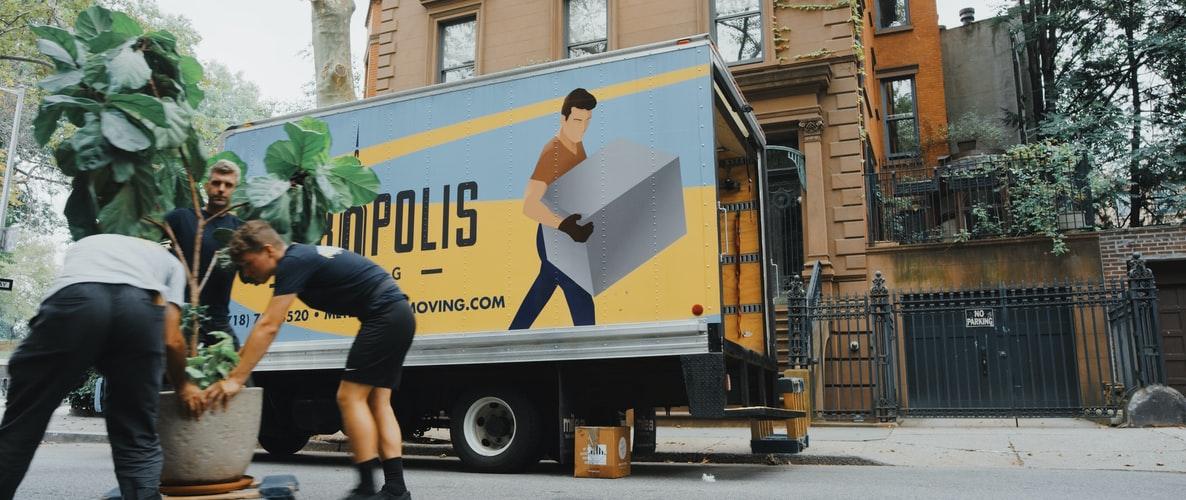 If you have yet to finalize your moving plans, do read on to learn just how easy things can be for you if you'd hire moving experts.
Top 5 Benefits of Having Professional Office Movers Help You
Hiring professional movers will cost you but its benefits are worth it. It will allow you to fully focus on your business and office needs because it will remove the need for you to stress over every single moving factor and scheduling. With professional movers, you can get on with your work while experts do all the moving work for you. Having professional movers help you is totally worth its extra costs.
1. Quick
Professional movers have years of experience in the business. What your entire office staff can do in weeks, they can do in just hours. This is because experts know the proper and most efficient steps in going about every single thing that needs to be taken care of during a move. They have the right tools, equipment, skills, and training.
You will definitely not spend as much if you'd just have volunteers from your office help you with moving but it will truly be counterproductive in the end. Things can easily go wrong as they are not skilled and experienced. You will also be getting precious hours and minutes of productive business work. To avoid both, it's best to have professional movers handle everything. They work in a swift and learned manner that does not compromise your business efficiency or any of your precious office items. With experts, moving can be done in just a day.
2. Reliable
Professional movers have all the rights tools and equipment to ensure the safety of all your office items. They have machinery for heavy lifting, complete packing materials, pallets, wraps, and even access to off-site storage. You need not stress if you have no one in your staff who can do all the wrapping and packing for you. Professional movers can do everything – from packing to the actual moving, relocating, and unpacking.
Professional movers even offer service for post-move cleaning. They can clean the entire site for you and even do the unpacking.
3. Timely
Professional movers follow a strict time table. They have numerous customers so time is always of the essence for them. Hence, working with them will ensure that your office move will be exactly on time. No delays will be experienced as professional movers are speedy and efficient in all their tasks. All your needs will be met without having to postpone or delay any office or business project. If you need to be done in a week, you can be sure that you can be done in a week. Professional movers can even do everything in a day.
4. Flexible
Movers know the unique nature of businesses. Hence, they make it a point to work around your schedule. They will ensure to schedule the most convenient and stress-free schedule for you. Most movers deploy tasks during weekends because there is no office work and they can freely pack and wrap every single item without disturbing any meeting or productive office work.
As they offer off-site storage, you can also easily store items that your office won't be needing in the new location. You can also opt to store important documents to ensure that they are totally secure and won't get lost and misplaced during the moving frenzy.
5. Hassle-free
Moving is extremely stressful. Why choose to be stressed when you can choose to rely on professionals that can exquisitely do all the moving work for you. There is so much joy in knowing that you need not lift your finger when it comes to all your office move concerns as professionals already know how to take care of everything. You just need to give them a schedule and they'd be on it. They will plan everything in advance so you can be sure that every single moving task will be deployed smoothly and seamlessly.
Professional movers can give you the peace of mind that you need and deserve. They will do every single moving task for you in the fastest and most discreet way possible. They will follow your schedule and work-around your business and your full convenience.
If you're looking for Perth office removals experts, look for ones like Adlam Transport. Adlam Transport is no. 1 in the packing industry and they offer stellar office moving services such as:
Relocation management
Site Management
Proper disconnection and reconnection of devices
Packing
Moving
Proper server care
Off-site storage
Secure documentation purging and disposal
Storage units
Pallet racking
Heavy lifting
Handyman services
Asset disposal
Unpacking
Site cleaning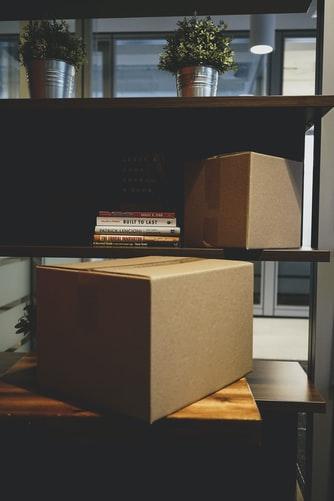 Help is Available
Free yourself and your staff of the overwhelming and exhausting stress that office moving brings with it. You can choose to relax and have professional movers deal with everything. With professional movers, you can fully focus on all your business concerns, because you will be assured that all your moving concerns will be fully taken care of. If you're relocating your office and you don't want any additional stress, you should work with professional movers; you deserve it.