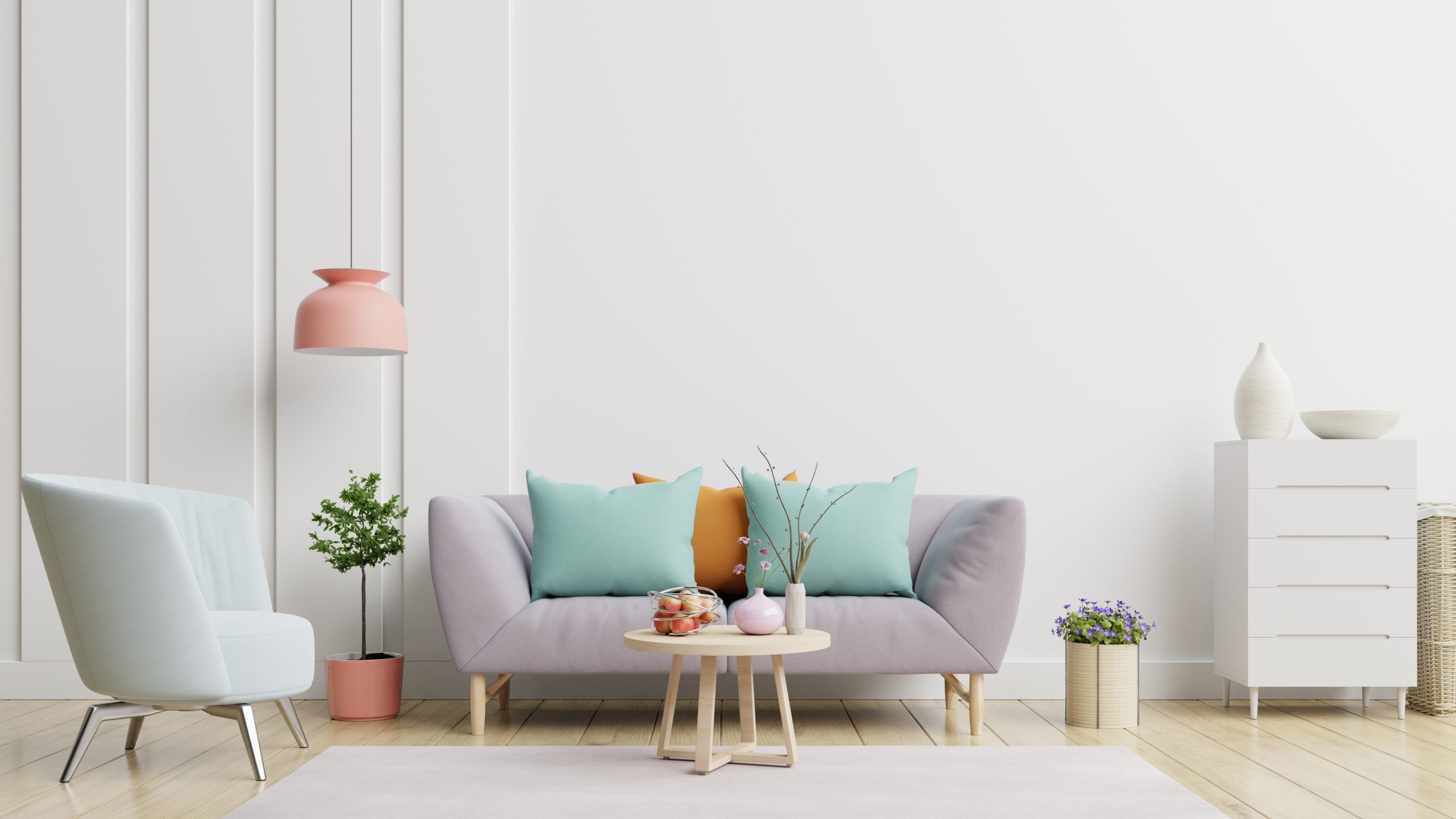 Decorating your home is an important responsibility among homeowners. As a homeowner, you need to make sure that your home looks nice so it creates a positive and relaxing ambiance indoors. A well-decorated home will also make it easier for your family and friends to de-stress.
Decorating your home can be fun and doesn't require a hefty sum of money. As long as you're creative and resourceful, you won't have any problems turning your home into a brand-new space—even make the property look and feel luxurious!
To help you get started, here are five home décor ideas you can try out today:
Adding plants indoors can bring more color to the space. However, not every homeowner has the time or knowledge to properly take care of living plants. Instead of being great décor, a dying plant will only become an eyesore in your home.
Dried flowers are an excellent and inexpensive substitute for live plants when it comes to decorating your home. These flowers can last for months or even years at a time without the need for regular watering. Dried flowers also come in all shapes and sizes and are available all year long.
You can apply dried flowers around your home in many different ways. You can place these in a vase and use them as your centerpiece, or hang them on a string to form a garland. Pressing dried flowers and placing them inside glass frames to mount on your walls is also a great option.
The appearance of your walls can significantly affect the ambiance indoors. Adding expensive furniture or décor to your home will be useless if your walls look patchy or out of place.
Making an accent wall is another idea that every homeowner should try out. This is a simple DIY project that will only require a few cans of paints and paintbrushes. If your living area is painted in tan, you can choose one wall and then paint it with a complementing color, such as soft yellow, light blue, or rosy brown.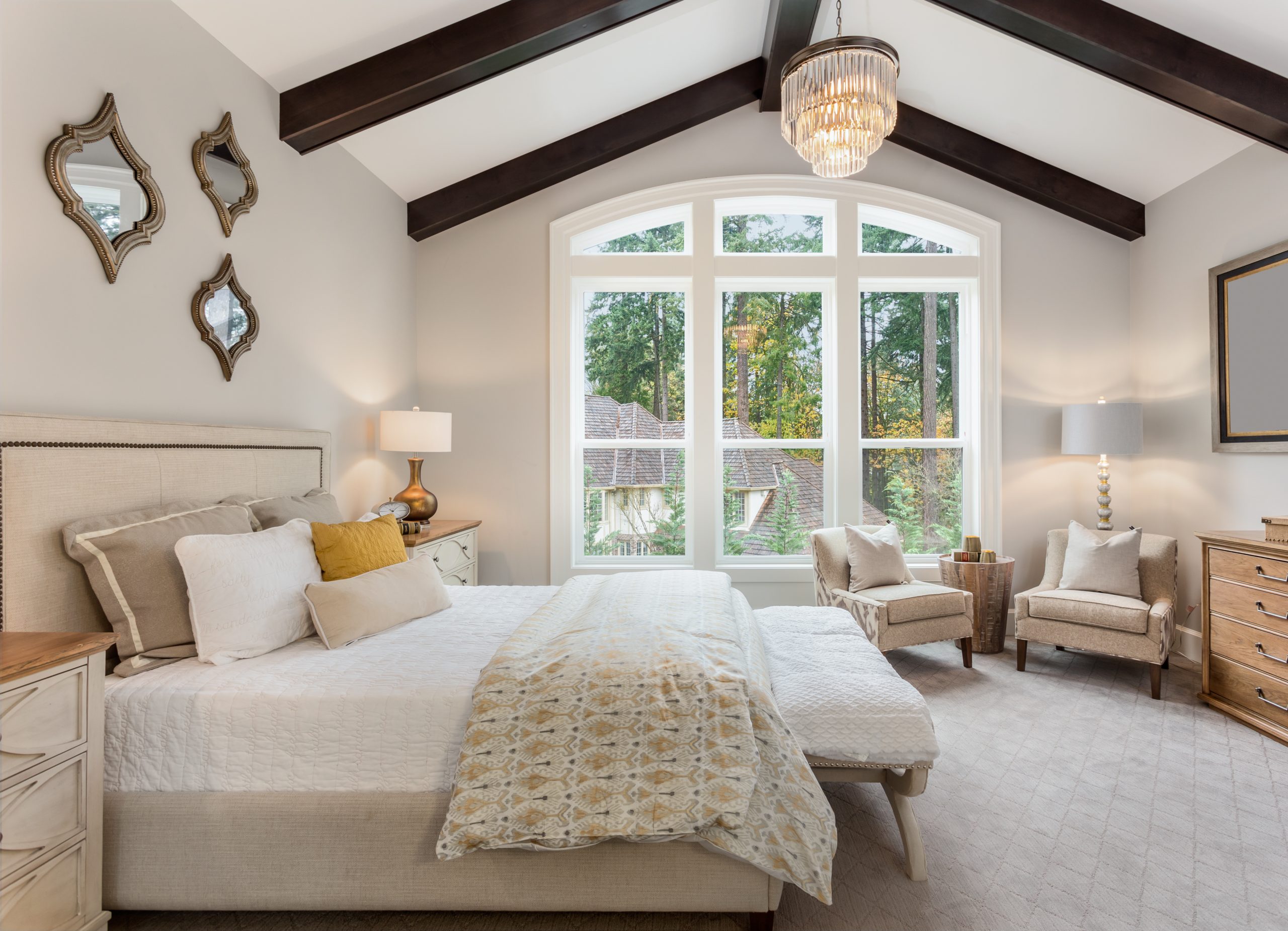 If you want to take it up a notch, you can make also make accent walls using tools commonly found around the house. You can use tape to create shapes on the walls before painting the surface or use an old broom as your paintbrush to give your walls some texture.
Placing décor on the walls is a classic way to spruce up your home, especially if you have limited floor space for furniture. This hack will certainly improve the appearance of your home without making the space look too cramped.
Aside from making an accent wall, you can also maximize your walls by hanging some artwork. Depending on your preferences, you can use your children's art projects or travel photos and hang them in a grid formation. Make sure that these pieces are placed in glass frames or secondhand frames to protect them from dust and moisture.
Mirrors are essential in every home, but did you know that these pieces can also function as great home décor? Mirrors are versatile pieces that can effectively create an illusion of space. This works because mirrors reflect light, which creates a heightened sense of space in any room and can broaden narrow hallways.
Moreover, mirrors can also make a great statement and maximize lighting to any room in the house. Mirrors can also become the focal point of your home, especially if you choose pieces that come in unique sizes, shapes, and colors.
Since pieces of furniture usually come in big sizes, their form and color can affect your interior design. This is one of the reasons why homeowners should invest in pieces that are functional yet appealing.
Adding thrifted furniture in different areas of your home is a great and affordable décor method. Flea markets and thrift stores are excellent sources of unique and cheap pieces of furniture, so make sure to visit several before decorating your home.
When decorating with pieces of furniture, you can opt to choose pieces that come in the same materials or colors as your existing furniture, or opt to make these thrifted pieces as accents. If you're planning to do the latter, paint the furniture in colors different from your existing pieces for it to stand out. For instance, if wood is prevalent in your kitchen, you can repaint thrifted pieces of furniture in bold colors of green, red, or blue.
Focus on Goals
When choosing which home décor idea to copy, think about the theme you want to achieve and the side of your personality that you'd like to showcase. Your home should be unique—and keeping these factors in mind when decorating it will help you achieve that goal!