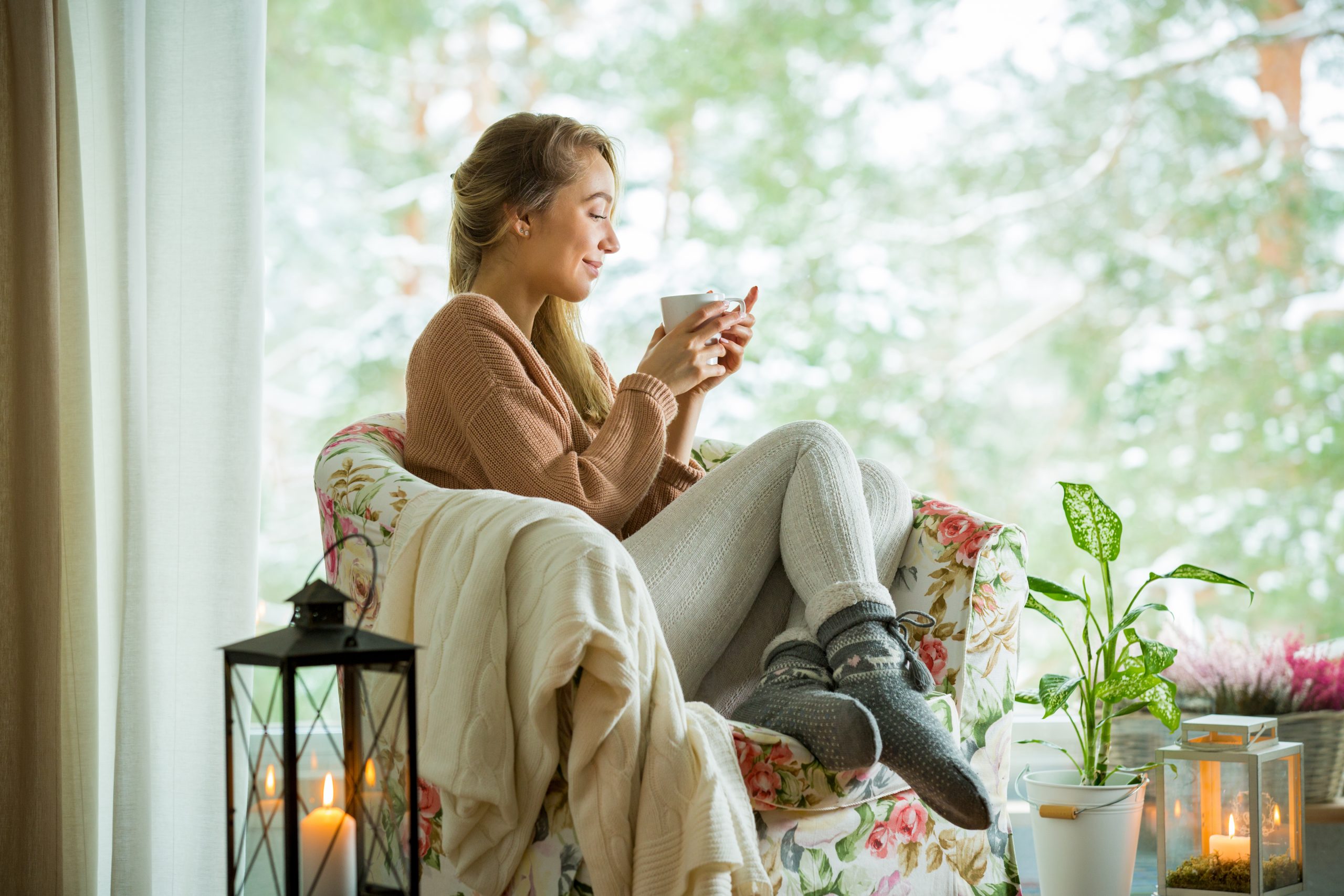 Reducing your heating costs is one of the best things you can do to ensure your comfort at home. It's not uncommon for your monthly utility bill to keep rising, and it's time to do something about it, especially if the colder months are just around the corner.
Saving money on home heating doesn't have to be complicated—simple efforts can still make a big difference. Here are easy yet effective ways to reduce heating expenses at home:
1. Dress In Layers
When you're getting ready for the day, make sure that you dress in layers. If you have a problem with bulky sweaters, consider wearing several layers of thin clothing to keep yourself warm. By dressing in multiple layers, you can avoid feeling cold inside your home. You can also wear socks inside the house. This will not only cut down on your heating costs but also make you more comfortable.
Another way to keep the cold away is by decorating your home with insulated curtains and other similar items. Make flannel sheets or a thick comforter part of your beddings, place rugs in every room in the house, and have some blankets in the living room.
2. Consider Radiant Heating
Radiant heating takes warm air from the outside and moves it through the ductwork in your home. It's the most efficient way of heating your home when there's no central source of heat. You can also choose which rooms you want to add more warmth to. Radiant heating gives you the option to keep the temperature of certain rooms consistent so you can create a pleasant environment without hiking up your heating bills.
A simpler way to invite warmth into your home is by opening the curtains in the daytime to allow sunlight in. Make sure the trees and plants in your garden or yard don't block the windows by regularly trimming or pruning them. At night, close the curtains to trap heat inside the home.
3. Have Your Furnace Professionally Maintained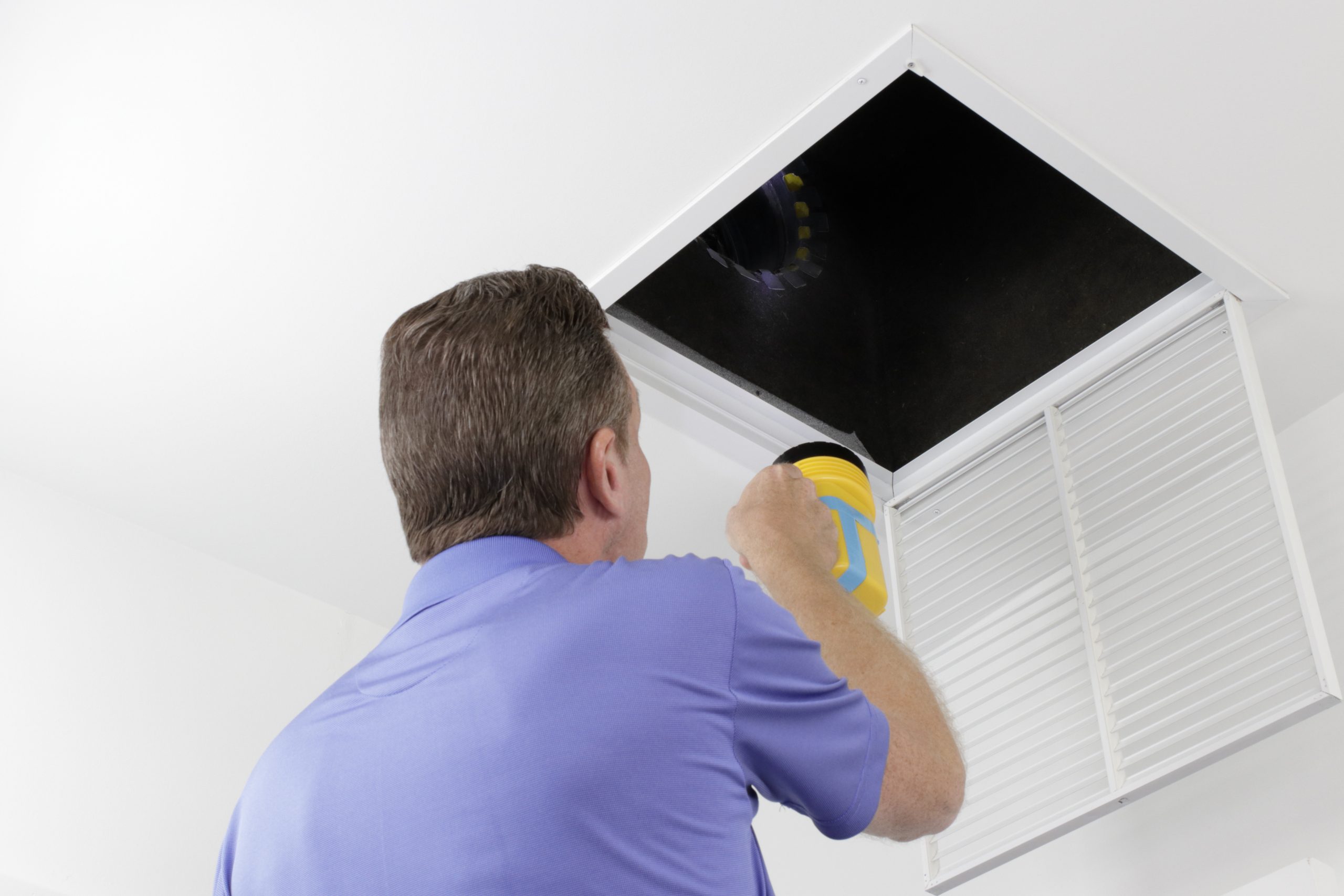 Make sure to call a professional for HVAC installation and maintenance. One of the best ways to keep heating costs at a minimum is to have your furnace inspected and cleaned regularly. Here's what you need to know:
One of the best tips for reducing heating costs at home involves getting a furnace tune-up. This isn't something that's required every month, but doing so at least once a year before the cold months start will help keep your furnace working properly. Over time, some parts of your furnace will wear out, which will make the heating system work harder and longer than it should. Getting a tune-up will allow your furnace to run more efficiently, so you can get more out of your monthly energy budget.
Another way you can get the most of your furnace is to replace the filter regularly no matter what kind of furnace you have. If you have a gas furnace, have it serviced every year, while heaters that burn natural gas should be checked every three years or so. If you have an electric furnace, you should have the filter changed when it gets dirty or starts showing signs of wear.
You can also reduce home heating costs by keeping the furnace clean. This means you should keep an eye on the vents and remove any debris you see. When you notice that the debris is starting to build up, you should stop using the furnace and call a professional to have it cleaned. If you're an expert handyperson, you can take on that task yourself.
4. Check Your Doors And Windows
If you can't afford adding insulation to your entire home right now, focus on the windows and doors first. Those areas can allow warm air to escape, which will cause your heating costs to rise. Be sure to keep them closed all the time during the cold winter months.
Investing in energy-efficient windows is also a good idea if you want to save on home heating. Windows can be one of the biggest energy drains in a home. Upgrading them may significantly reduce your heating bill. Do your homework on all of the various windows available, and go with the ones offering the best benefits for your home.
Takeaway
There are several ways to keep your home warm, but you can never go wrong with having a well-maintained and functional HVAC system. There are several types of heating systems that can be installed in your home, including gas, oil, and electric systems. No matter which one you prefer, you should consider hiring a contractor to get the job done right so you and your family will have one less thing to worry about.