Unless you are filthy rich, you would always like to save money, more so if the sum is large. If we say you could save a couple of thousand dollars by spending a mere hundred, would you believe us? It's true! Hiring a home inspector, from a Home inspections Center, can save you from overhead charges, repair and maintenance expenses, damage control charges and other expenses that incur while buying a new home. Keep reading to know more about four ways in which a home inspector can help you saving these bucks: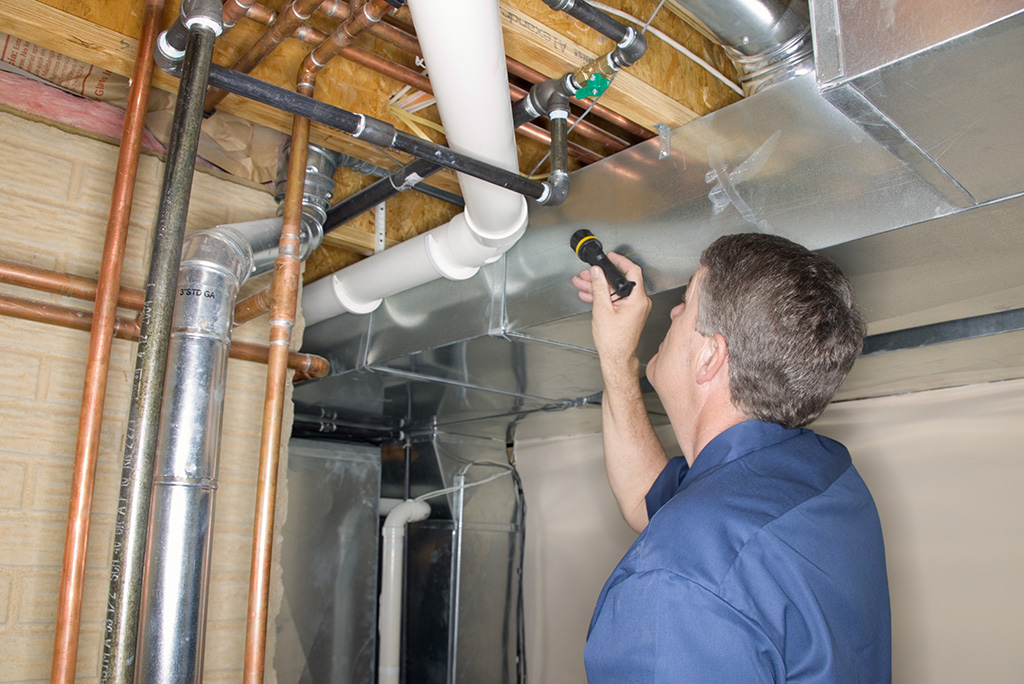 1. They give great professional advice
If you are planning to buy a vintage home, it is best to hire an inspector to thoroughly inspect the home to avoid any overhead charges. Similarly, brand new home units also often require checks to make sure they have good structural integrity. Additionally, second-hand home units need quality check since many underlying defects are invisible to us, the customers, but not to these professionals.
The home inspector that you hire would give you professional advice about which home unit to invest your money in, often backed up with statistics.
2. They are the security net to fall back on
House inspectors aren't just about great advice and inspections. Once you hire a professional home inspector, they are with you throughout the whole process of buying a new home. They accumulate the data about home units and prices in the more precise order to give you only the best deal. They then do a complete check of the house in question so that you do not buy, with the house, all the underlying problems and end up bearing the brunt of overhead or repair charges.
3. They check your home unit's systems better
Often people give one quick look at the home units and say that they are ready to sign the deal. But that should not be the case at all. That's why hiring home inspectors is a better choice.
Electrical systems are one of the more critical aspects of a home unit. Any defect in the electricity line, cables, wires, sockets, grounding and other parts of the system can be hazardous; fires caused by faulty wiring are one of the most common reasons for fires in homes, after all. Hence, a home inspector will do a thorough inspection of the entire system and ensure that you don't have to pay a lot of repair charges for the system out of your pocket.
Similarly, the plumbing system also remains an essential part of a house. A faulty plumbing system can lead to flooding of the entire house. It can wreck the structure, interior decor and all the furniture. Not to mention, getting the plumbing system repaired, alone, can be quite costly. In short, a defected plumbing system, not only is hazardous, but it is also very expensive to deal with.
When you hire a home inspector, you say goodbye to dealing with the stress of these issues as they are professionally qualified to help you detect and avoid all these problems.
4. Give you the power to negotiate
If you figure out the defects your potential home has, it gives you the ability to be able to negotiate for a better deal on the house. Additionally, the home inspector can help you ask for certain repairs to be done before you buy the house.
Buying a home is a big investment, which is why most people do it once in their lifetime. If you are looking to make that big investment, you should consider hiring a professional home inspector too in order to get the most out of your home buying experience.