If you want to avoid any unnecessary complications while moving to your new house, planning ahead is definitely a great idea. Since there's a number of things you need to take care of, scheduling everything and preparing yourself in advance will help you get through it. Such a process can be very stressful, but even more so when you have to get it all done at the last minute. So if you find yourself in such a situation and there's simply no time for detailed plans, here are a few last-minute tips on how to go about it.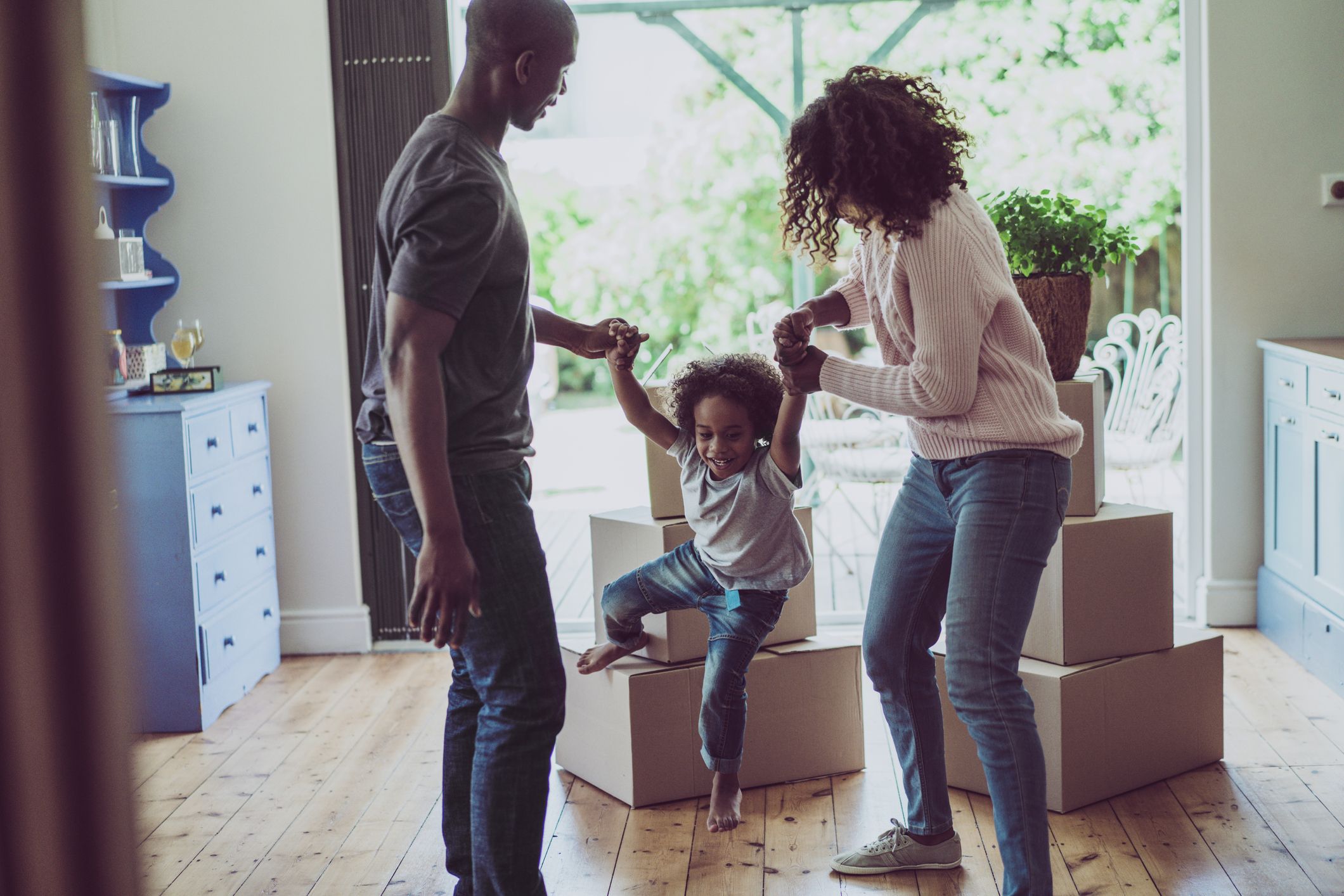 Plan your packing
Plan what you need to pack and when to do it. If you want to make sure you don't miss anything important, don't just go all over the place picking up random things. It might be best to start packing room by room, this way you can easily monitor your progress and keep track of your belongings. And never start with the things you're most likely to still use before the move, otherwise, you're just going to waste your time on looking for them and packing them again later on. If you're not transporting all of your things right away to your new place, make sure you have all the essential items with you when you move. And remember to list the contents of the boxes on them – it'll help you find everything you need before you unpack.
Prepare the supplies
For the packing to go smoothly, try to gather all the necessary supplies early on. You'll need the basics like boxes, packing paper, bubble wrap and tape. You can also prepare a piece of paper and a pen to keep a list of all the things you've already packed. Use bold coloured markers to number the boxes – it'll let you easily keep track of your things and not lose anything. You can use bubble wrap or old newspapers to secure the more fragile items – make sure to mark boxes that contain things that can break easily, this way you'll know you need to be careful when moving them around.
Get rid of everything you don't need
Moving is a great opportunity to throw out everything you don't really need – you need to go through your things anyway in order to pack them, so instead of packing everything put aside things you no longer want. You should throw away – or donate if possible – any old clothes, pieces of furniture, appliances, toys and other items you have no use for. By decluttering your home you can make the entire process of moving a lot easier because it reduces the amount of things you need to transport. Simply look for local scrapyard in the area you live in and get rid of your unwanted belongings!
Schedule the move
Get everything ready for the moving day. Remember to rent a car that will be able to transport all your belongings and find someone to help you with the heavy lifting. You may also decide to hire a professional removal company. They'll have all the necessary experience and equipment to provide the best moving service possible and you won't have to worry about the logistics.
Remember that simply planning a removal isn't the end of a moving process. You should familiarise yourself with your new neighbourhood as soon as possible. Maybe you know someone there, who'll show you around? If not – it's a great occasion to make new friends.