Ovens are a great appliance to have in your home. However, they can also malfunction at times, either due to wear and tear, age, or a manufacturer defect of some kind. Of course, there are also situations where you might not even know that your oven needs repair.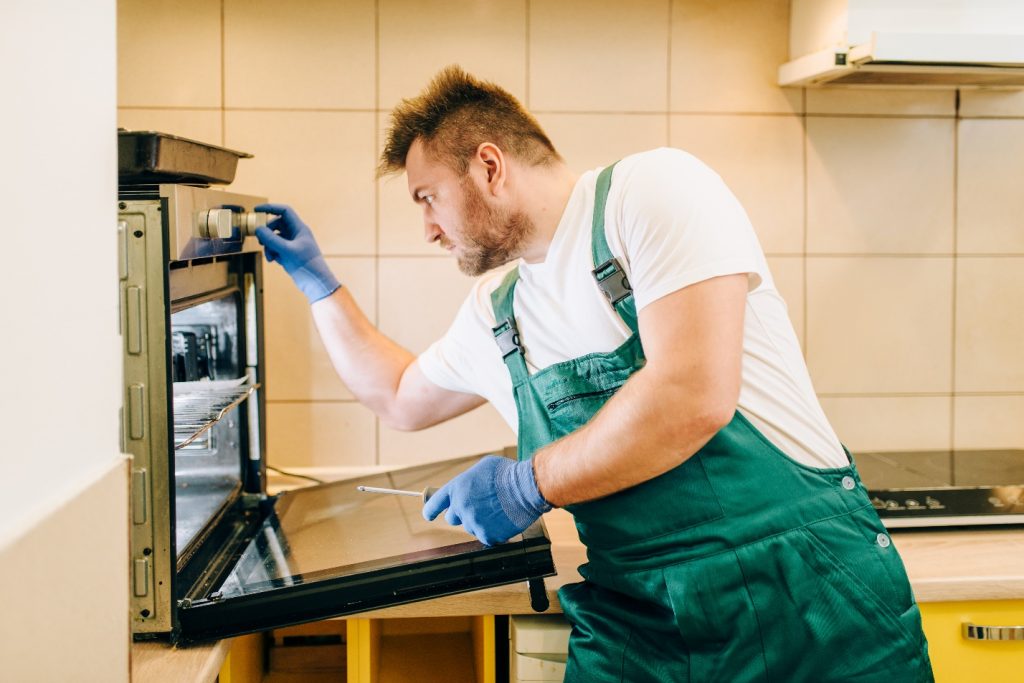 This is where it can help to call a professional electrician to perform an audit of your system and determine which oven repairs, if any, are needed. Not sure whether it's worth calling? Here are a few things to look for:
Uneven Cooking
If you find that your meals or baked goods suddenly aren't cooking evenly, or if there seems to be a new temperature variance that you have noticed, you may require a repair. An electric oven may need the computer parts adjusted, or it may need new other parts cleaned or replaced. Either way, many issues could result in uneven cooking, and most are easy to fix if you're willing to have the work done.
Longer Pre-heating Times
Again, temperature issues are a big sign that something may be wrong. If your oven is taking longer than usual to preheat these days, it might be time to call a repairman or electrician. They will be able to tell you if this is normal or if there is an issue, as well as what can be done to rectify the situation. If the oven is slow to heat up or won't heat up completely, you may need new heating elements or other repairs.
Control Panel Issues
Modern ovens often have touchpad displays that are managed by a computer board that is known as the control panel. In a lot of touchpad appliances, the control board goes out long before the actual appliance is bad, and some people don't even think to consider that. Instead, they replace the machine and spend way more than they have to.
These are just a few of the signs that you might be more in need of oven repairs than you initially thought. Pay attention to your oven and make sure that you know what to look for so that you can get small issues fixed before they become big problems. When there is an issue, call an electrician or repairman right away; for the safety of your family and the longevity of your appliance.