Plumbers are always in demand, and there are obvious reasons that you would hire one. However, beyond the broken pipes or the perpetually-flowing toilet, there are some other signs that your home could benefit from a professional plumber. Take the time to review the list below and find out where you should be looking in your home to find out what's going on with your plumbing.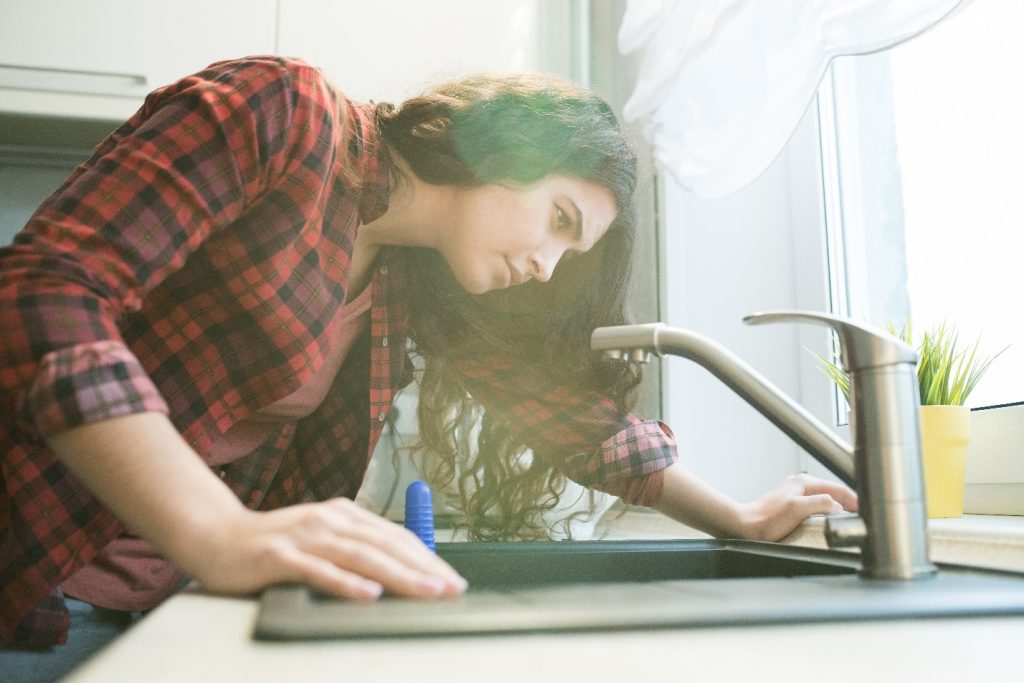 Pipes Knocking
Although some pipes are a little loose and may rattle, they shouldn't make loud knocking noises, by any means. If they do, you will want to make sure that you call a plumber immediately. This can be a sign that something has come loose in the walls. What's worse is that if you leave it unresolved, the excessive vibrations and movement can lead to pipes breaking or leaking behind the walls.
Water Spots or Stains
Take a look around your home. Especially in homes where plumbing is on a second or third floor, you can check the ceiling below to identify signs of water damage. Since ceilings are generally white in colour, it's relatively simple to tell when water damage is occurring. Soft spots mean fresh damage. Discoloration that is firm may be from old leaks.
Lack of Water Pressure
Nothing is worse than not having good water pressure to shower or wash the dishes. If you notice that your pressure has suddenly dropped without explanation, this may be a reason to call a plumbing service. It could just be a supply issue, but a lot of times, there may be something going on in the main water line or the other plumbing throughout the home.
Discoloured Water
Water discolouration can sometimes be due to minerals in the water. However, it could be a sign that something bigger is going on. It's always best to consult a professional and find out what is going on. Plumbing services can diagnose all kinds of issues, including water discolouration.
Slow Drains Throughout
When you have one slow drain, it may not be a major issue. However, when you have multiple drains in the home that are running slow, you will probably find that there is a problem somewhere down the main sewer line, which is best resolved with the assistance of a plumber.
These are just a few of the things that could be indicative that you need a plumber around your home. If something seems off, it's better to make the call because a service call is cheaper than a major plumbing repair. Check out these plumbers in Perth as an example of an industry leading local company and the kinds of services they can provide.