Buying a new HVAC system is a big investment. This is especially true for homeowners in Winchester where HVAC systems are considered a necessity. Winchester, VA, is known for its warm and humid summers and winters that can get very cold. This is why HVAC systems are really important for every Winchester homeowner.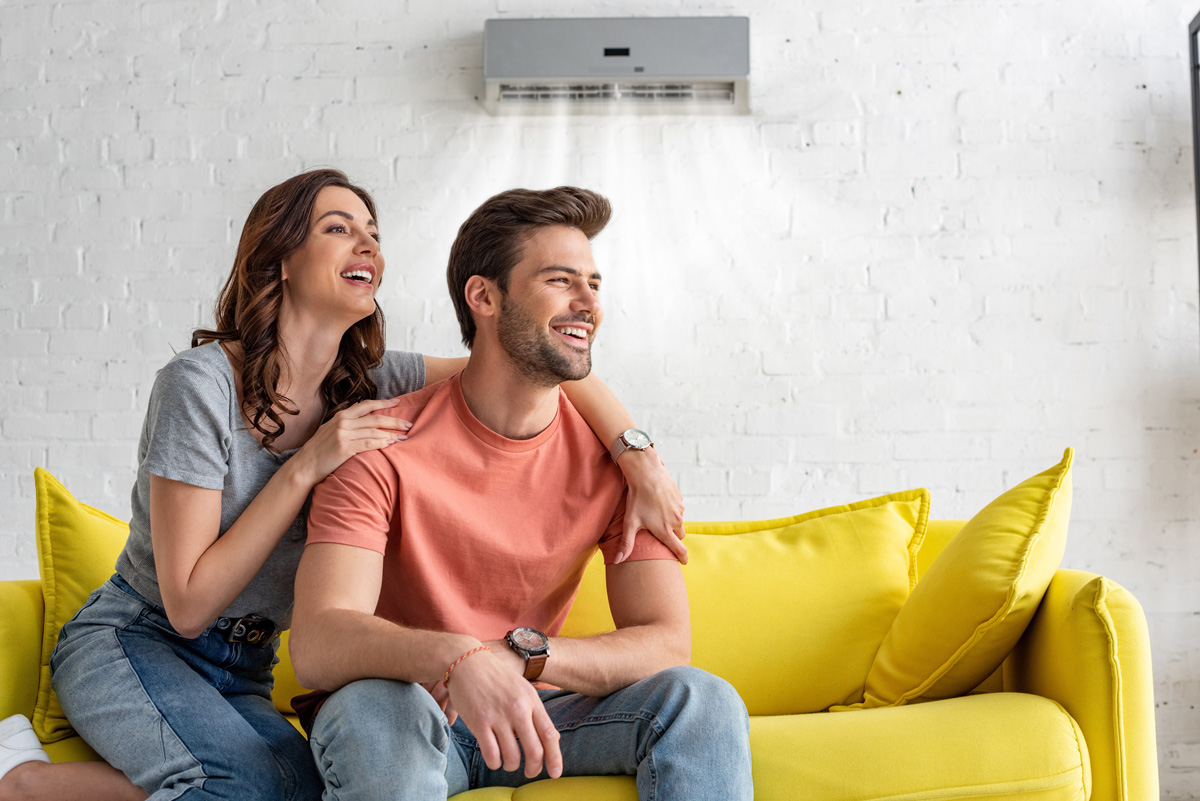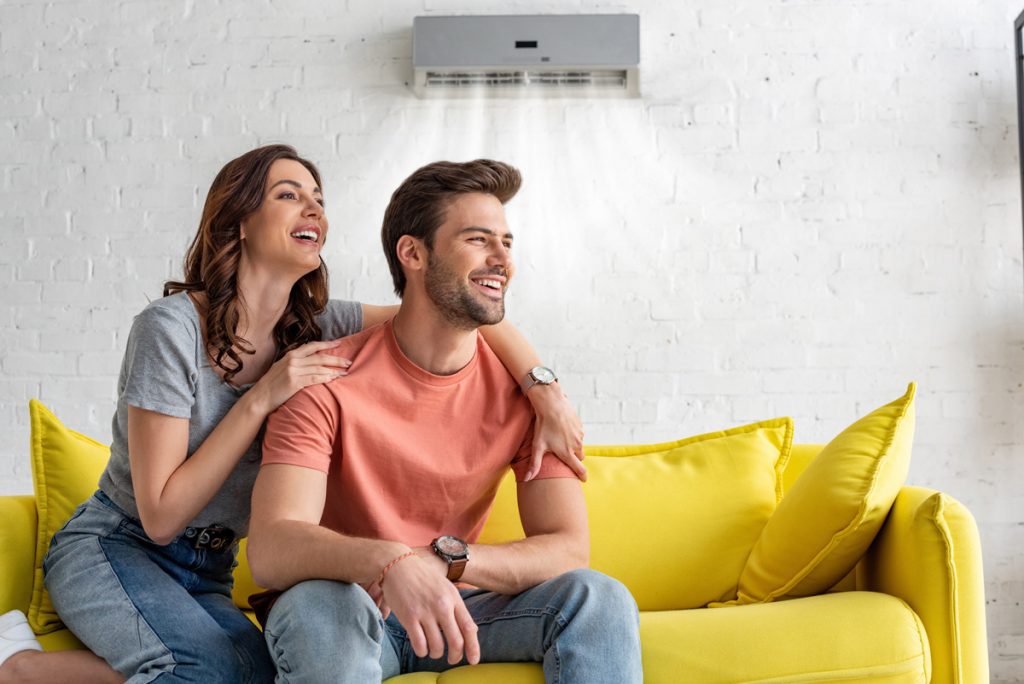 That said, Winchester homeowners should buy a good HVAC system so they can maximize its benefits for home use. Read on to discover some tips for buying a good HVAC system.
HVAC Buying Tips For Winchester Home Owners
There's a lot of aspects to consider when buying a new HVAC system, and they can easily overwhelm any homeowner. So, whether you're a new homeowner or an old-timer looking for a new HVAC system, it is recommended that you follow the HVAC buying tips posted below.
1. Size Of The HVAC System
Making sure that you have the right size of the furnace, heat pump, air conditioner, or your entire HVAC system is important for maintaining the ideal temperature inside your home. Picking the correct size for your HVAC system also leads to energy savings. You wouldn't want to waste energy by having a very small or very large HVAC system. Saving energy translates to saving money, which is absolutely essential in today's economy.
2. Consider The Type Of HVAC System
Heating, ventilation and air conditioning (HVAC) systems have been developed to make homes comfortable to live in all year round. They are also available in a wide variety of configurations. There are HVAC systems that are designed for offices, homes, and other indoor areas that require proper cooling and heating systems. Here are the most common types of HVAC systems that are usually installed in homes.
Split HVAC System – This is the most common type of HVAC system seen in homes. The split HVAC system, as its name suggests, has two main systems. One is for cooling and the other one is for heating. Split HVAC systems often have a single indoor unit and are usually installed in the garage, basement, or attic, They also have an outdoor unit which is usually installed on ground level outside the home.
Hybrid Split HVAC System – This works similarly to split HVAC systems. Their only difference is their power source. A hybrid split HVAC system uses a hybrid electric heater which allows a homeowner to use gas or electricity to power it, making it more energy efficient.
Ductless Split System – These are split HVAC systems that don't require ductworks before installing them. Ductless split systems are the most convenient option for homeowners since they don't need any ductwork. Also, they are pretty easy to install and are considered energy efficient, although not as efficient as the hybrid ones.
3. Check The SEER Rating Of The HVAC System
SEER, or Seasonal Energy Efficiency Ratio, is a rating system designed by the US government to help identify the efficiency of a HVAC system. All HVAC systems are required to have no less than a 13 SEER rating.
If the HVAC system you're looking to buy has lower than the minimum required SEER rating, it's best to find another one. You can't have a HVAC system installed in your home that doesn't give you the kind of temperature control you want. It would only be a waste of valuable money.
4. Hire A HVAC Contractor
If you find yourself having a hard time choosing which HVAC system to buy for your home, consider getting help from a professional HVAC contractor. Just make sure though that the contractor you hire is experienced and trained.
A professional HVAC contractor will help you pick the right system for your home and install it properly so you won't have to worry about anything. You can also build a rapport with your HVAC contractor so you can easily call him whenever you have problems with your Winchester air conditioner or heat pump. HVAC contractors are also willing to answer any questions regarding your system so don't hesitate to ask.
Final Thoughts
HVAC systems are important for every Winchester homeowner. They are what makes every home in Winchester comfortable to live in during the hottest summers and the coldest winters. Weather in Winchester can get pretty extreme, especially during the winter months. It's thanks to HVAC systems that homeowners are still able to stay warm and get quality air even when the temperature drops outside.
Regular maintenance is also required for new HVAC systems to ensure their longevity and efficiency. Call your HVAC contractor to check on your system and see if there are any problems with it. This will help make sure that your HVAC system will be working fine all year round.