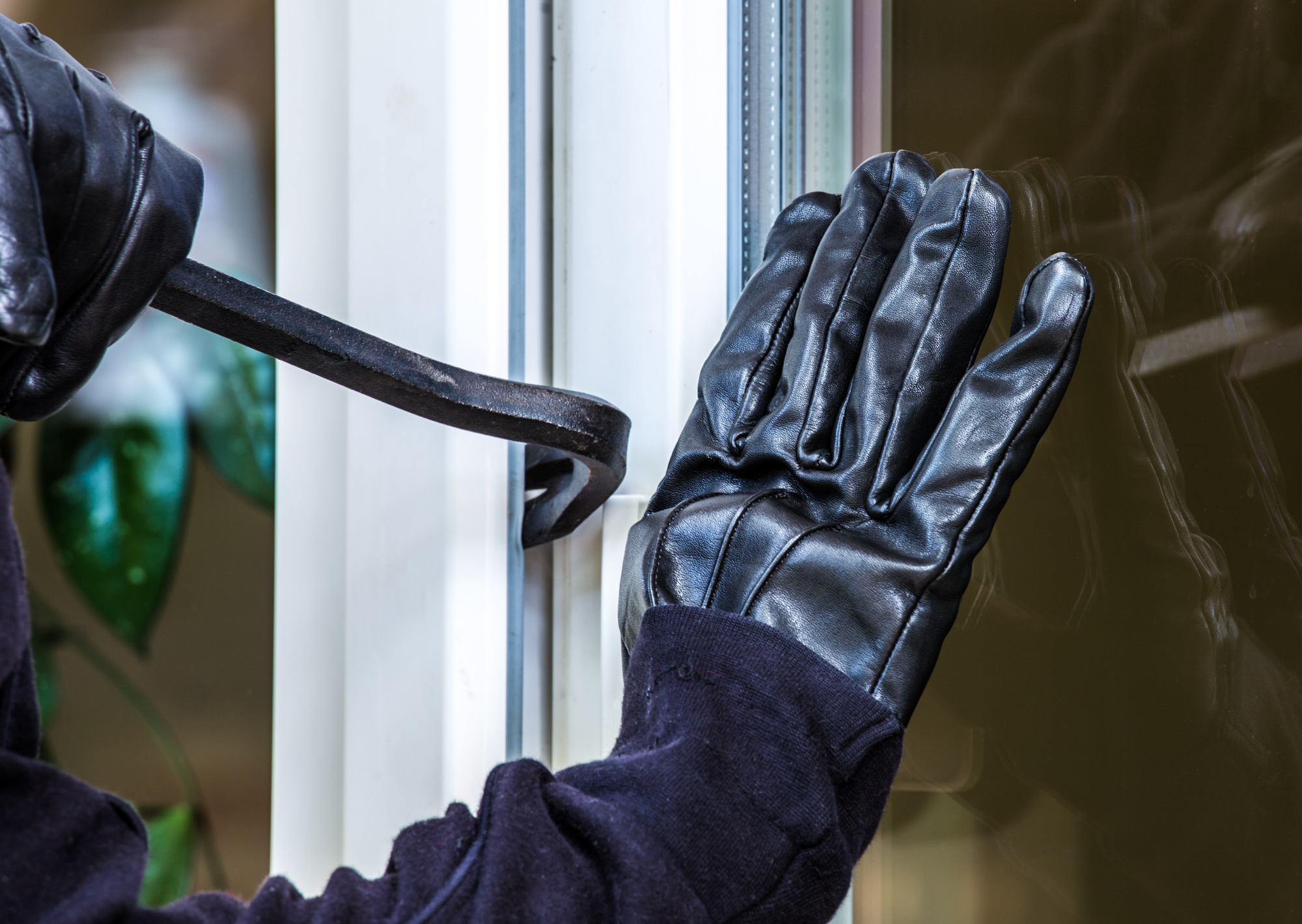 There are more than 2 million home burglaries that take place each and every year. And while that number has gone down slightly over time, it still suggests that homeowners should make home security one of their top priorities.
If you're trying to figure out how to make your home safe, there are all kinds of home security tips that you can put to good use to do it. They'll make securing a home easier on you and ensure that you and your family stay safer from now on.
Take a look at three security tips that'll protect your home below.
1. Make Sure the Exterior Doors in Your Home Are Strong and Sturdy
You don't want a burglar to be able to walk right through one of the exterior doors in your home, do you? Of course not!
It's why you should inspect your home's exterior doors every so often to see whether or not they're strong and sturdy. If you notice any damage to them or any signs of wear and tear, you may want to consider replacing them.
You should also replace the locks on your exterior doors every 7 to 10 years. It'll keep them in good working condition and guarantee that they're getting their job done.
2. Get Into the Habit of Locking All the Windows Throughout Your Home
Most burglars will attempt to break into a home by going through one of the exterior doors. If that doesn't work, they'll then usually move on to the windows.
Just like with your exterior doors, you should make sure your home's windows are strong and sturdy. You should also make sure that you keep them locked at all times so that someone isn't able to climb through one easily.
3. Install a Security System in Your Home
This is one of the most obvious home security tips. But it's also one that far too many Americans ignore!
If you don't have a security system installed in your home right now, think about installing one soon. It'll call for you to make a small investment in your home, but it's an investment that will be well worth it in the end.
A company like ADT Home Security can set you up with the security system you need. You can go with a very basic security system or something more advanced if you're very concerned about securing a home.
Put These Home Security Tips to the Test Today
There is almost nothing worse than having someone successfully break into your home. It'll shatter your peace of mind and leave you on edge for many months and maybe even many years to come.
By putting the home security tips that we've discussed here to the test, you can stop would-be burglars from breaking into your home. You can also make you and your family feel so much safer in your home when you're spending time in it.
Find some more tips on securing a home by browsing through the other articles found on our blog.