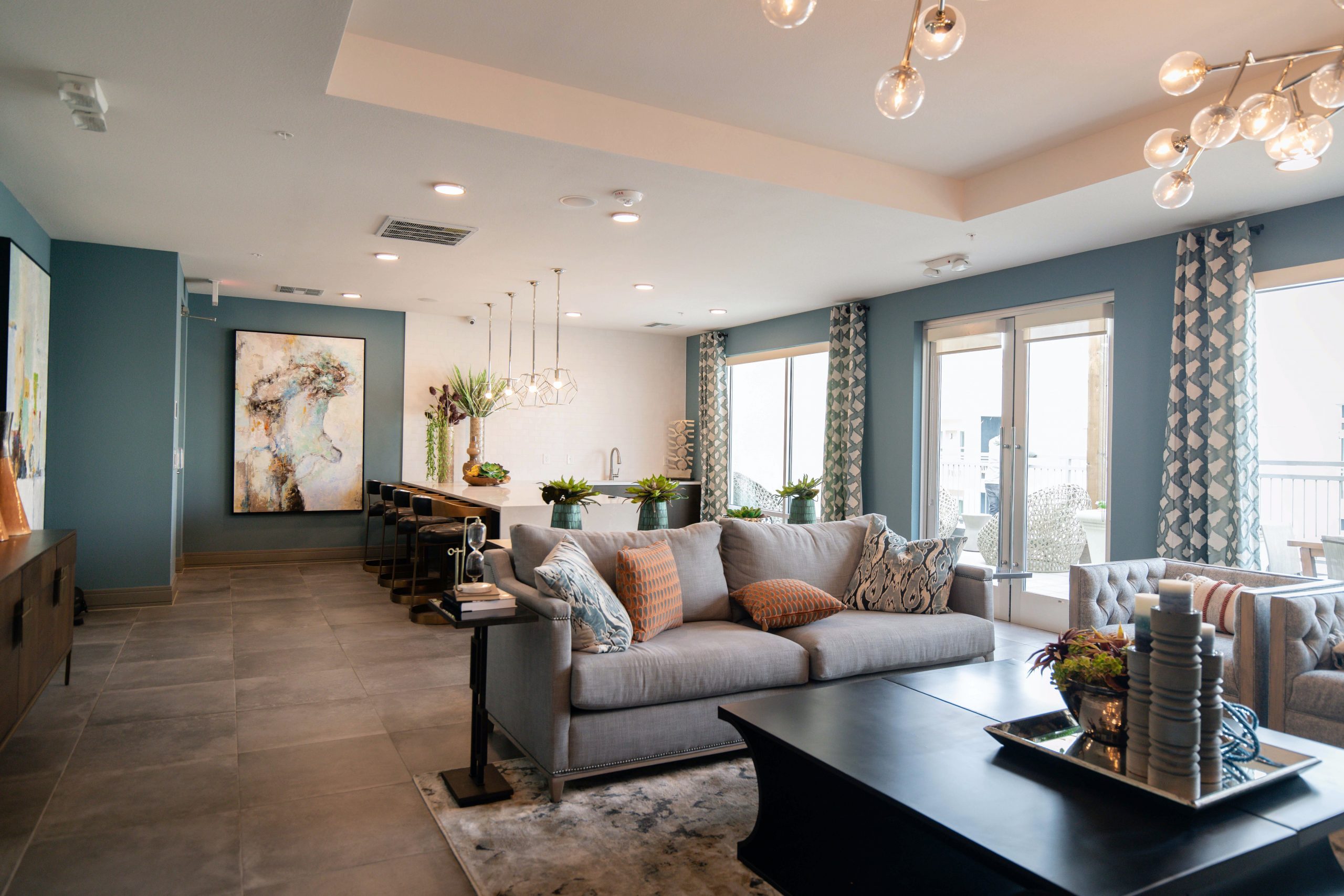 People are spending a lot more time at home these days. Whether you are a homemaker, entrepreneur or newly appointed teacher, you want your home to be a place that inspires you. You want to wake up in the morning feeling productive and ready to start your day. In a time when you may be on a budget or just don't want the headache of a construction crew in your way, it's important to know there are easy ways to transform your home without taking on a large renovation. For a very low cost and even less effort you can take your dull and outdated decor to stylish and sophisticated in no time.
Decorative Floor Registers
Have you ever looked at your old floor vents and wondered if there was a better option? It may surprise you to know there are so many decorative floor registers to choose from. Floor vents come in an assortment of sizes, styles and finishes to complement the look and feel of any home. If you like classic you can go with a more traditional style or if you prefer modern there are many contemporary options as well. It's as easy as measuring the hole in the floor and picking out the vent that's right for you. Many floor registers come in easy to install drop-in designs so you can effortlessly bring new life to your floors.
Stylish Window Treatments
Window coverings are some of the most overlooked home improvement updates you can make. Brighten up your living space with new drapes, curtains, shades or blinds in a variety of colors and designs. Window treatments are used for added style but they are also a necessity for privacy, UV protection and natural light adjustment. Enhance the appearance of your windows with unique and functional designs to meet your preference. Before you know it your windows will become your new focal point.
Area Rugs for Every Room
Even newly decorated rooms can get boring fast. Fortunately, you can refresh the look of your living room, bedroom or den simply by picking out a new area rug. With the variety of colors, patterns, and textures available, you can drastically change the ambience of any space. Rugs are also functional by protecting your floors, reducing echoes and providing added comfort to your feet. Some area rugs can be costly but shopping around will allow you to find an option that works for your wallet. Revive even the dreariest of spaces with area rugs in all shapes and sizes.
You may not be expecting guests anytime soon, but you still want to feel proud of your surroundings. Taking action doesn't need to be overwhelming. Baby steps can make your dream home a reality. Decorative floor registers, fashionable window treatments and areas rugs are a few ways you can start today. Small changes can make all the difference and these affordable options are no exception. Experience comfort and peace of mind without the hassle. You will thank yourself later while admiring the impressive look of your updated home.