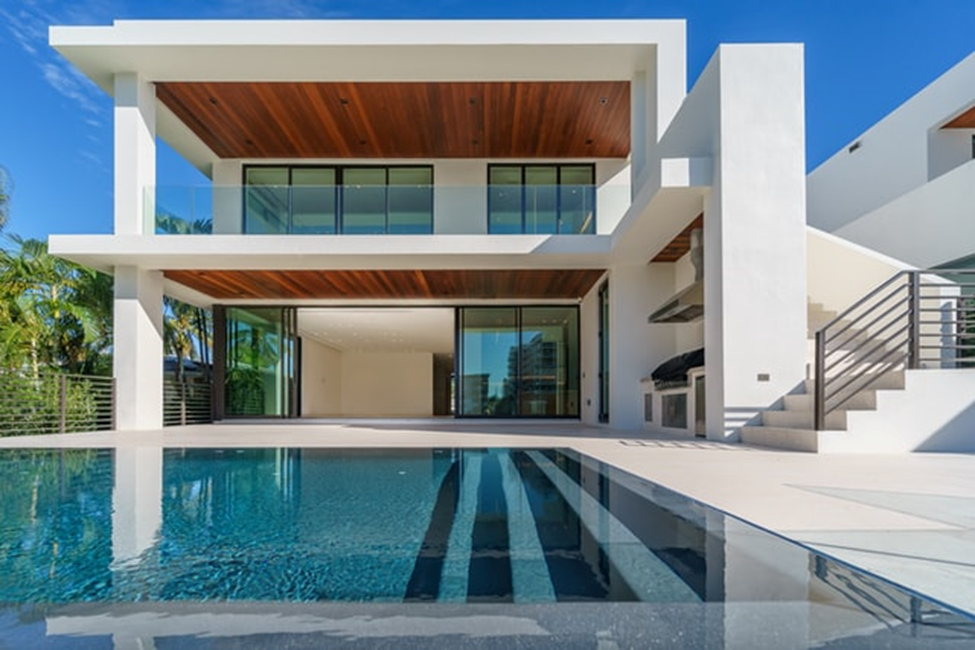 Most homeowners are motivated by various factors when designing and building modern homes. But the desire to have a beautiful and functional home is among the top factors. Designing a contemporary home may not be easy since it requires effort, keen decision-making, and patience. It's essential to understand the various aspects of a perfect modern home for your family. Here are some of the considerations to consider for your contemporary home.
Building Materials and Roofing
The materials you choose to build a home directly impact the longevity and sustainability of your property. Similarly, the materials can simplify the appearance and feel of your home. While they determine the structural integrity, the colors and texture give your home a specific look. For instance, using different materials in different spaces can make your home appear complex.
However, you can simplify the material palate by maintaining uniformity throughout the house. For example, it's best to choose flooring that is easy to use in multiple rooms like the living room, dining, and kitchen. This strategy can give your home a unified feel while making it appear spacious.
The roof is a vital aspect that contributes to the exterior appearance of your home, and it's essential to focus on the design when buying a home in Ohio. Modern house designs have simple and practical flat roofs that ensure clean lines. And since roofing is a complex process, planning carefully to avoid post-construction modifications is essential.
Simplicity and Flexibility of Your Floor Plan
The open floor layout is trendy and a major differentiating factor between modern and traditional homes. Most conventional homes have complex and haphazard floor plans. While some rooms have a logical progression, it's not uncommon to see designs that take sporadic progressions in some spaces.
On the contrary, modern homes should have intentional organization and symmetry to ensure specific rooms are perfectly located. This means the layout is straightforward, and the rooms are rectilinear. Try to determine if the floor plan is logically organized with related spaces grouped.
To ensure flexibility, the floor plan should have spaces that flow logically. And your living areas should be open to allow unrestricted flow of natural light. Minimizing interior walls eliminates unnecessary restrictions to maximize entertainment spaces. Most importantly, open floor layouts make your home more flexible.
Modern Storage Solutions
Storage is an essential consideration in any modern house to eliminate clutter. Ideally, your storage solutions should make it easier to display items that add value to your house's design. For instance, vanity cabinets in the bathroom can conceal your toiletries while displaying necessary items like towels. On the other hand, modern cabinetry can keep the kitchen sleek, and floor-to-ceiling cabinets are essential for the living room, hallway, and bedrooms.
However, free-standing and modular storage units are great if you intend to change the style regularly. Most importantly, choose storage solutions with a simplistic design to avoid conflicting aesthetics. For example, a built-in solution minimizes the chances of introducing a storage option that can compromise the overall design of your home.
Endnote
While building a modern home involves a lot of considerations and decisions, it's an exciting process. Simplicity is the main feature of modern houses, but you need to ensure your layout, materials, and storage solutions enhance the overall design.