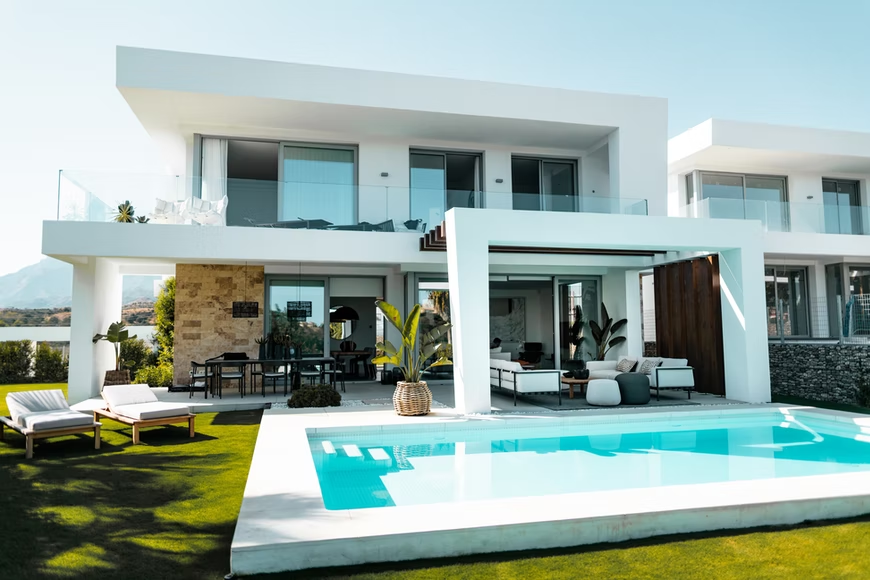 Building a luxury home is quite an amazing undertaking. Nevertheless, there is a lot to factor in as building a dream home that will suit your lifestyle demands much more than meets the eye. To help you, here are five factors to consider when building a luxury home.
Finding the right builder
It takes a highly skilled builder with a keen eye for detail and finesses of construction to create your ideal luxury home. Choosing a builder whose craftsmanship is above question must be a top priority for a transparent and value-driven building process that meets your expectations.
Typically, high-ranking luxury home builders like Excel Builders have a history of excellent work, are dedicated to using high-quality materials, and can customize any aspect of your home to suit your requirements.
Understanding your needs
It is critical to find the right balance when designing your luxury home. On the one hand, you need a captivating and ideal living space that oozes style and opulence. On the other hand, you want a home that best suits your lifestyle and will still thrill you many years down the line.
To achieve this, take time to create a checklist of elements you consider a must-have and ensure your architect incorporates them into the plan. For example, if you regularly host guests, you will need extra entertainment space and private guest rooms. Equally, if you often work from home, priority should be given to setting up a luxurious home office rather than building an entertainment sunroom.
Layout and outdoor space
Taking time to evaluate the layout of your home will make it easier to plan your space and determine how best it suits your household. It is recommendable to settle for a design that allows your daytime living areas to be in the best sunlight positions. Meanwhile, your night zone areas should offer the needed privacy, even when guests are around. Your outdoor space should also be considered when contemplating building a luxury home, as it can make or break the aesthetic appearance of your house.
Your budget
While building a luxury home is never cheap, it is critical to always keep your budget in mind with every decision you make. Experienced luxury home builders can help plan your budget so you do not purchase expensive fixtures before taking care of the basics.
Do not forget to factor in the hidden costs of building a new home, such as obtaining permits, site development costs, and upgrades you might want during the project. Cumulatively, allocating an extra 10% of your budget to meet these costs when and if necessary is recommendable.
Security and convenience
Before building your luxury home, take note of where you want to put up your house. This is the cardinal rule of the real estate market as location dictates the level of security to expect and how convenient it will be to access critical facilities once you settle in.
Endnote
A lot goes into building a luxury home, and for this undertaking to be a success, it is advisable to consider these factors for a smooth and stress-free experience.