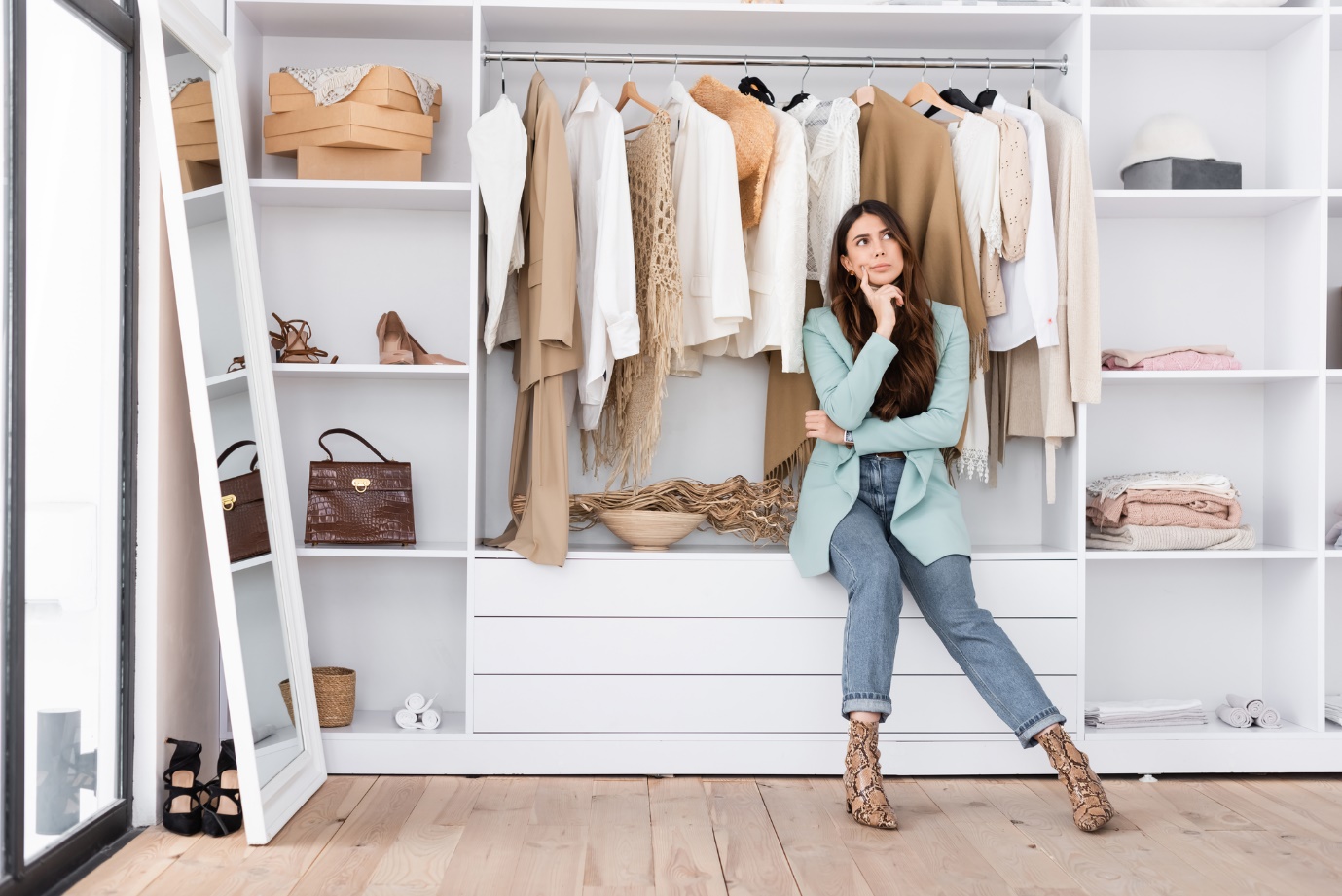 Maybe you're moving on a budget. It's possible you only have a few items and don't want to pay for a larger-sized unit.
There's plenty of reasons for wanting to maximise your storage space. You've come to the right place if you're looking for storage solutions. Keep reading for 10 ways to maximise your storage.
Utilise Peg Boards
Using pegboards is a great storage solution. We understand most storage facilities won't allow you to drill screws into the wall. We've got the perfect remedy for this issue.
Using sticky-tack or putty, hang pegboards along the walls of the storage unit. These boards can be used to hang tools or other items that would otherwise take up valuable floor space.
Use the Same Sized Storage Boxes
If you have a lot of boxes that are different shapes, this is going to make for odd stacking. If the boxes are uniform, you can easily create blocks of boxes to maximise your space.
This also makes stacking or moving them into a self storage facility much easier. When you treat the boxes like puzzle pieces, things can get interesting.
Draw a Diagram
Don't be afraid to get creative. Channel the inner designer in you. Using notebook paper with scaled measure units, draw a diagram of potential storage configurations.
This can help you plan exactly how you're going to store all your items. On moving day, this can make the process go smoother.
Disassemble Furniture
This is one of our favourite storage solutions. It's surprising how many homeowners and movers don't think of this remedy.
Disassemble any furniture when possible. The pieces can be stacked together or on top of each other to give you extra floor space. You can also tuck things into nooks and crannies between the legs of furniture or under tables.
Pack Smart
Use your head when you're doing your packing. Place items in boxes and containers as tightly as you can, eliminating the need for extra items in the unit.
Moving can be a stressful time. Maximising your storage space can give you some much-needed relief!