A set of excellent and quality curtains can do much more than blocking the light; the ideal style can also bring a decisive finishing touch. Indeed, there are various materials that you can choose in the market, and the fabric type you pick will undoubtedly transform the character of your room.
On that note, the type of fabric can influence the way how curtains drape and hang, as well as the durability, coverage, texture, and ease of cleaning.
So, if you are looking to hang some new curtains, read on to this friendly guide about the best curtain fabrics that might suit your preference.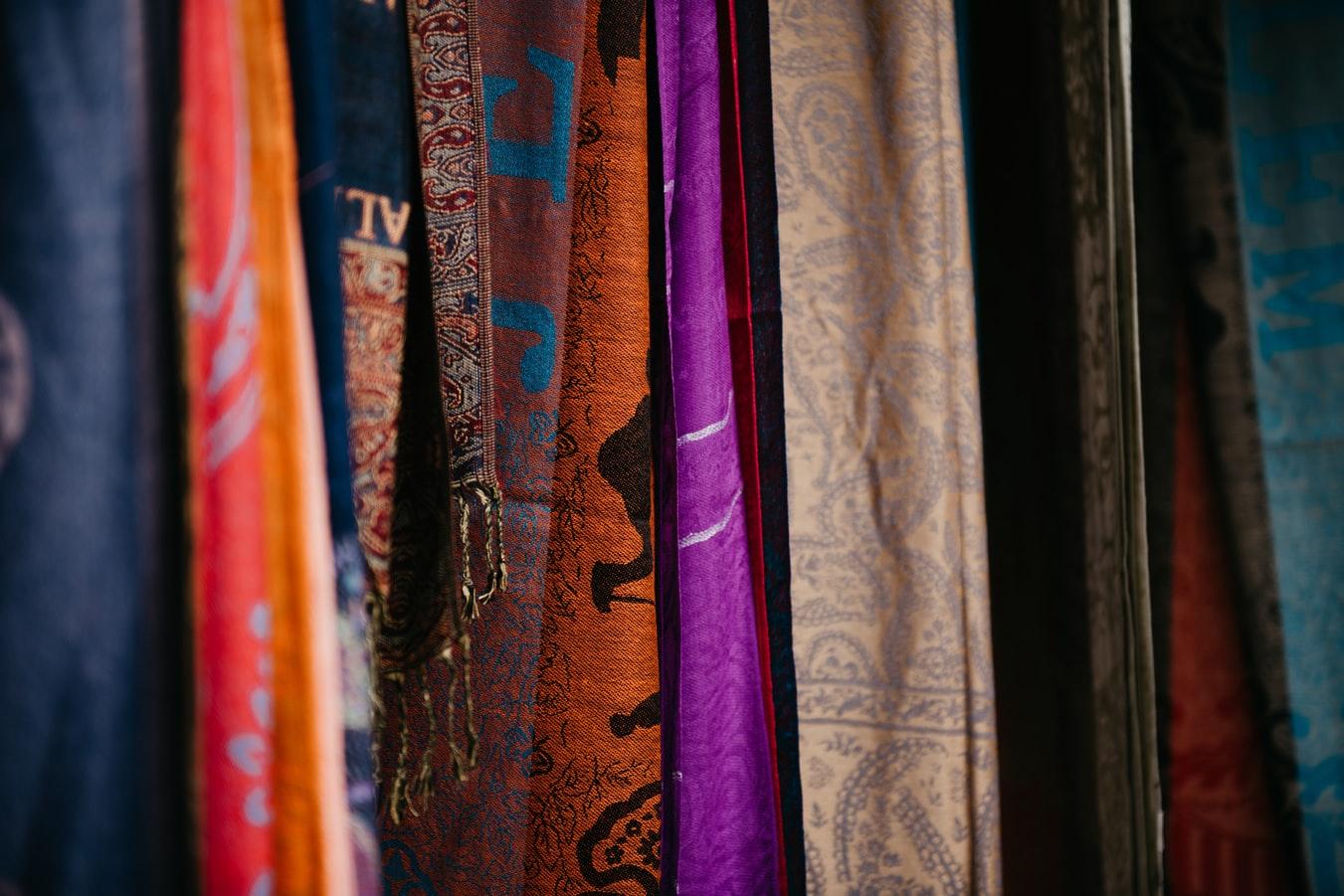 Lace
Lace made possible through knotting, looping, or twisting or threads together to create a design. One of the advantages of lace is that they are available in a variety of different patterns, from simple ones to the most complex and elegant fabric patterns.
Notably, you can not just go past the luxury and beauty of lace curtains if you are looking for a window treatment that is delicate but sophisticated.
Silk
Silk curtains can offer an ambience of both luxury and lightness. Hence, they are perfect for use in homes that consolidate romantic style, traditional style, or historical techniques such as the Baroque style.
More so, silk is heavier compared to other curtain materials, bringing a sentimental environment that's ideal for formal dining rooms or bedrooms.
Linen
Linen drapery is a natural fibre, has a textured pattern that gracefully scatters light. Not to mention, its bouncy look offers a relaxed, airy, and casual environment.
If you admire the look of a window covering that pools on the floor, linen is a wise choice to carry it out. Surprisingly, linens will not block the sun, and you can also dry-clean them just like silk.
Viole
The Viole curtains are known for their quality, excellent materials, and no wonder still up on-trend. They are sophisticated, contemporary, and offer a variety of styles for your home. Too, everyone will surely love the beauty of Voile curtains that comes in a range of patterned and plain styles.
Another key point, the beauty of these traditional curtains is their versatility. Viole hangs excellently from metal drapery poles and offers a chic and an economical alternative to regular blinds.
Polyester
Polyester is another popular fabric for curtains, as it is affordable, sturdy, and long-lasting. This fabric material naturally resists stretching, wrinkling, and shrinking, making them easy to care.
Equally important, polyester curtains are low maintenance property that makes them the ideal option for curtain beginners. Thus, consider having polyester curtains if you are planning to purchase a new set of window coverings or moving into your new home.
To conclude
The fact is, you have so much to think about and consider when trying to choose the perfect fabric for your window coverings. Picking the right texture, weight, light-exposing or light-blocking properties, and the durability of the fabric is only the beginning.
However, if you take your time studying your options, you will have a more precise idea of what is best for your specific needs.