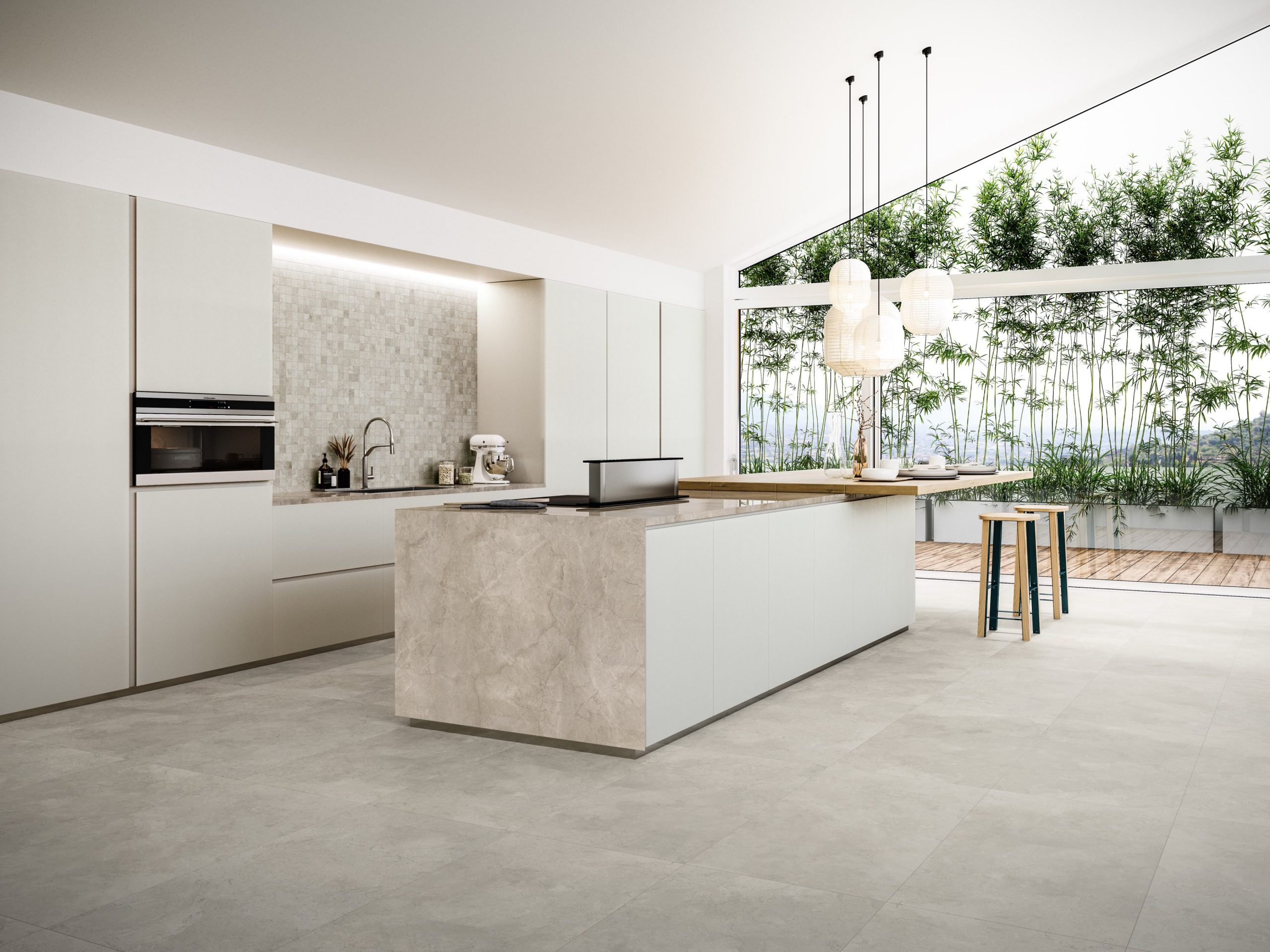 A kitchen is where you multitask: prepping for the day out and watching the news, maybe enjoying your morning cup of tea and catching up with the busy schedule of the day. Even family gatherings nowadays take place around the kitchen rather than in living rooms. While multitasking, you might spill something, and it might need cleaning. Otherwise, you may drop something, and your floor will have to withstand it. As a result, you have to think about the kitchen tiles more, the vital thing that makes the kitchen more welcoming. It comes to the point that you must be extra careful while choosing tiles for your kitchen.
Kitchen tiles have developed throughout time. Manufacturers know that you will spill some sauce, or the oil will splatter from your iron pan, and you will need strong materials to clean them. Furthermore, the kitchen should also look sleek and classy for your eyes to soothe. That is why porcelain tiles are the best options for your kitchen. On that note, here are a few points to look out for a while choosing tiles for your kitchen.
Durability and strength
The kitchen is where you prepare your food. The high temperature of flame will be in use all the time. Things that stain will be on show. The food grease and fat will take over the counter and walls. That is why it is wise to choose a porcelain tile with durability and strength. With the use of chemicals and detergent for cleaning the tiles, colours won't fade away. You don't want that to happen to your dreamy multipurpose place of the house, do you?
Welcoming and minimal style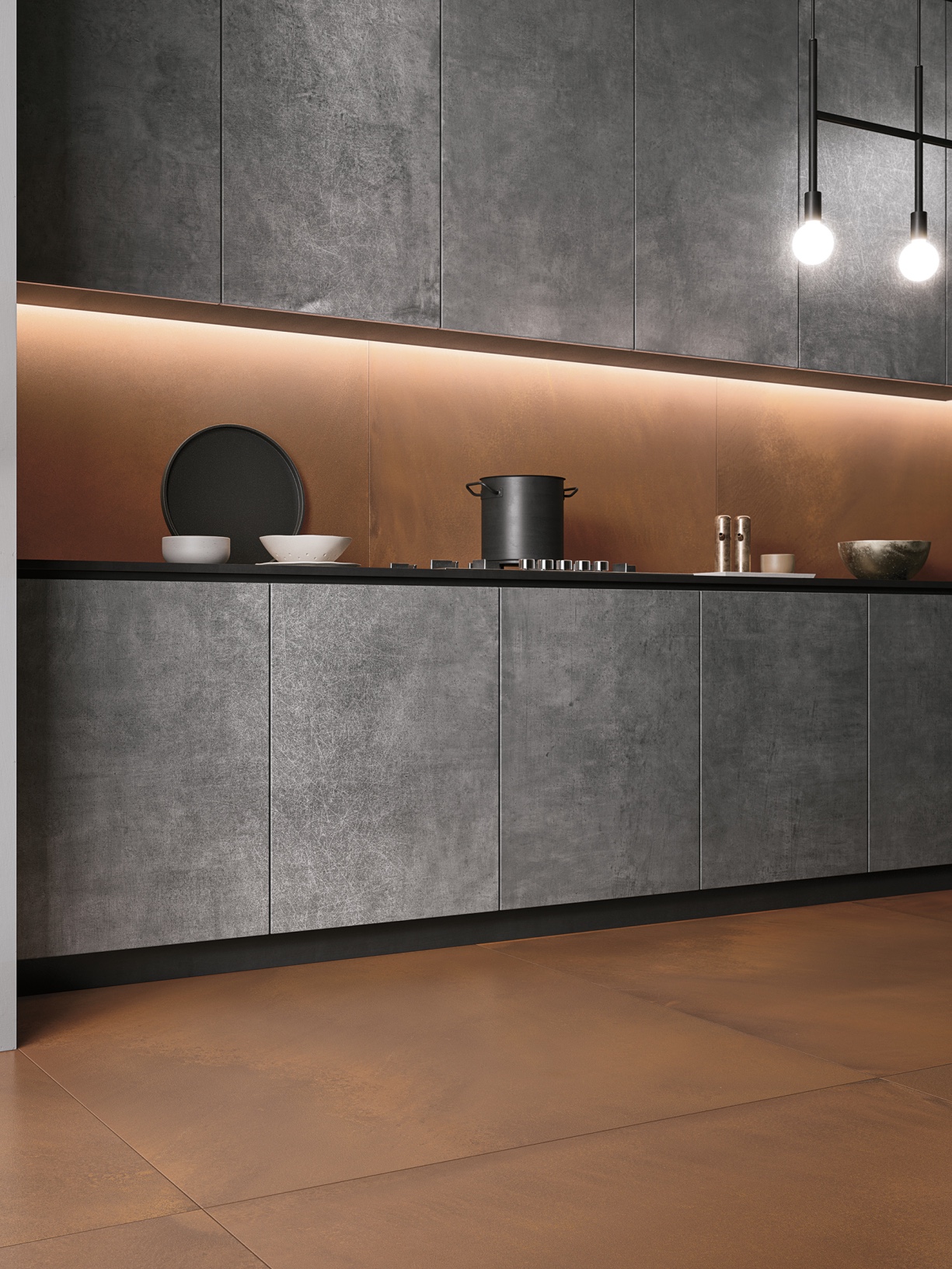 Another thing people should keep in mind is that the kitchen is in full view. For other rooms, you might shut the door, and it's invisible, but the kitchen is where everyone gathers. That is why you should choose the colour, the wall and the floor-friendly to your interior. It all comes to the kitchen, where your house shines with elegance. Choose similar designs or colour contrasts, and you are good to go. There are tons of patterns and finishes to choose from.
Different tiles for different places
Floor porcelain tiles and wall tiles, even the worktop tile, are different. They endure additional hardships and are used differently. That is why you have to keep an eye out for them differently. There are various designs and patterns to choose from. Porcelain tiles come in a variety of colours, patterns and finishes. Choose anything that soothes your mind and does justice to your kitchen.
Friendliness to cleaning
The foremost important thing on the list is cleanliness. How fast you can clean your kitchen tiles, how easy it is to rub off the stains, and will they get damaged from repeated cleaning? All of these questions need answering before you select your tiles. It would help if you also looked for tiles that don't need any fancy cleaning tools.