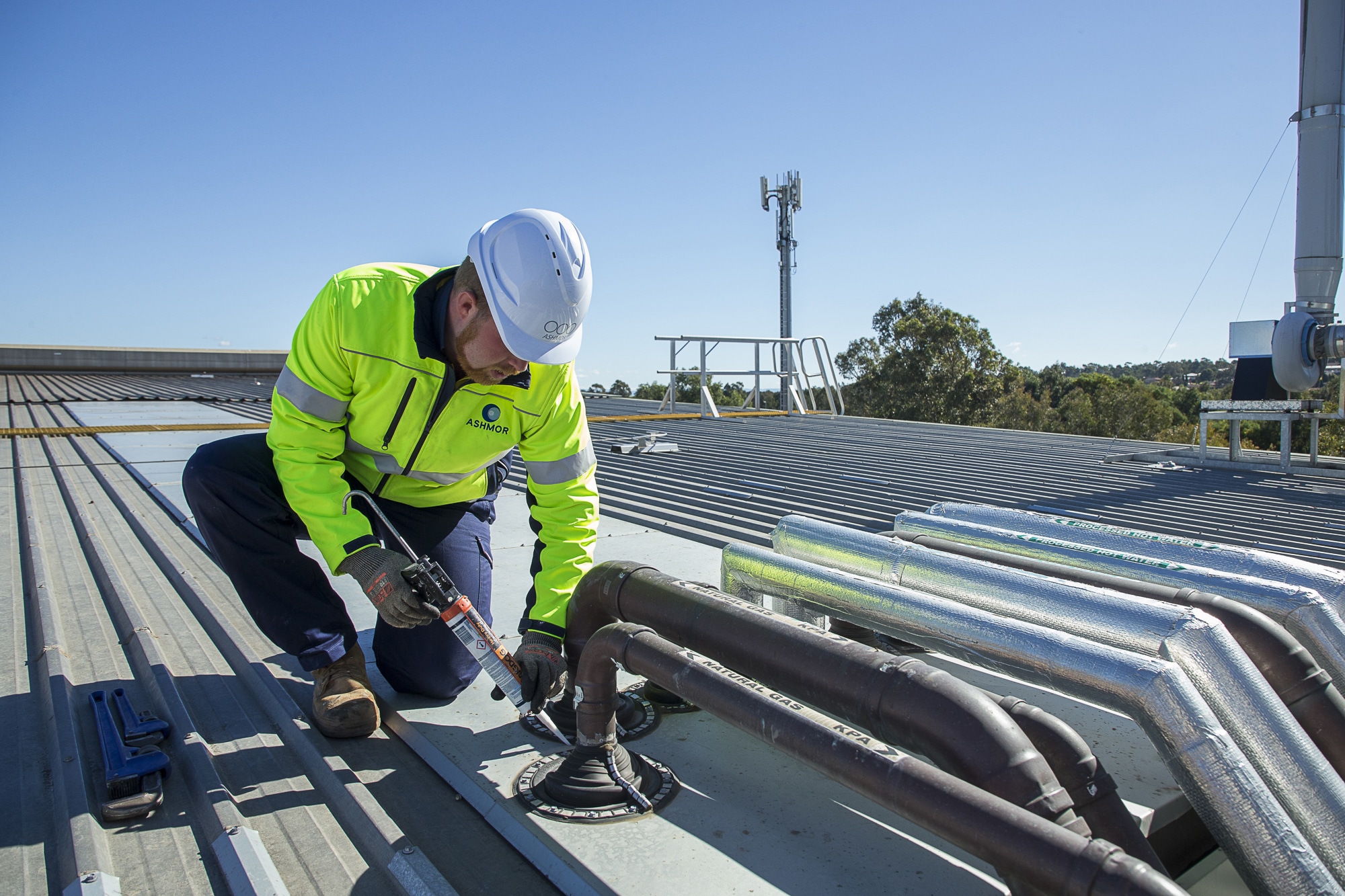 There is a popular misconception among homeowners that all plumbing services are same and hiring a residential plumbing contractor can solve all their problems. But in reality, it is quite different and there are areas of specialization. Roof plumbing is one such area that requires special expertise and different set of skills which are not possessed by regular domestic plumbers and understanding this difference is really important for property owners.
Regular or domestic plumbers
Regular residential plumbers are normally responsible for installation, maintenance, repair or replacement of potable water systems and liquid waste drainage systems. That means you can call them for any issue with your water and drainage system. Here is one important thing that you should remember and that is regular plumbers are not eligible to undertake gas plumbing also and for you need a specialist gas plumber for your gas plumbing requirements.
Explaining roof plumbing
It is not taps, faucets or shower heads that roof plumbers deal with but their job is to ensure removal of rainwater from your roof and property and they do deal with the following –
Roof leaks
Roof flashing
Guttering
Spouts and down pipes
Rainwater tanks etc.
If the job of regular plumbing services is to bring water inside the property and take carry waste water out of it then the job of a roof plumber is to protect your home from rainwater damages and thus maintaining the structural integrity of the property. Naturally they deal with a completely different set of things and require different specialized skills and expertise.
When to hire a specialist roof plumber
As you call a regular plumber to clear blocked drains you should be calling a roof plumbing service for clearing blocked gutters and that is no less important. Below are a few situations when you will require services from a specialist roof plumbing contractor –
Gutter installation: Roof gutters are really important for protecting your property from damages caused by rainwater and by proper installation of a gutter system you can ensure the inner structure of your property suffer no damage from rainwater exposure. Gutter installation and maintenance should be done by professional roofing plumbers only.
Roof Leak: A leaking roof is a major concern for any house owner and can damage a property from inside out. Leaking roofs must be repaired with immediate attention and you should be depending upon only licensed and expert roofing professionals who have been selling their services in the industry for at least a few years.
Roof maintenance: In order to make sure your roof remains in good health for years regular maintenance is absolutely necessary. Water getting stagnant inside the gutters, cracks developing in the roofs, missing shingles is common issues with aging roofs and you must avail services only from expert roof plumbing services. This is a job that requires specialized skills and only the specialists should be trusted in this regard.
Hiring a roof plumbing service that you can put your trust upon is not difficult but you should take some time to make sure that you are buying services from the right professionals.