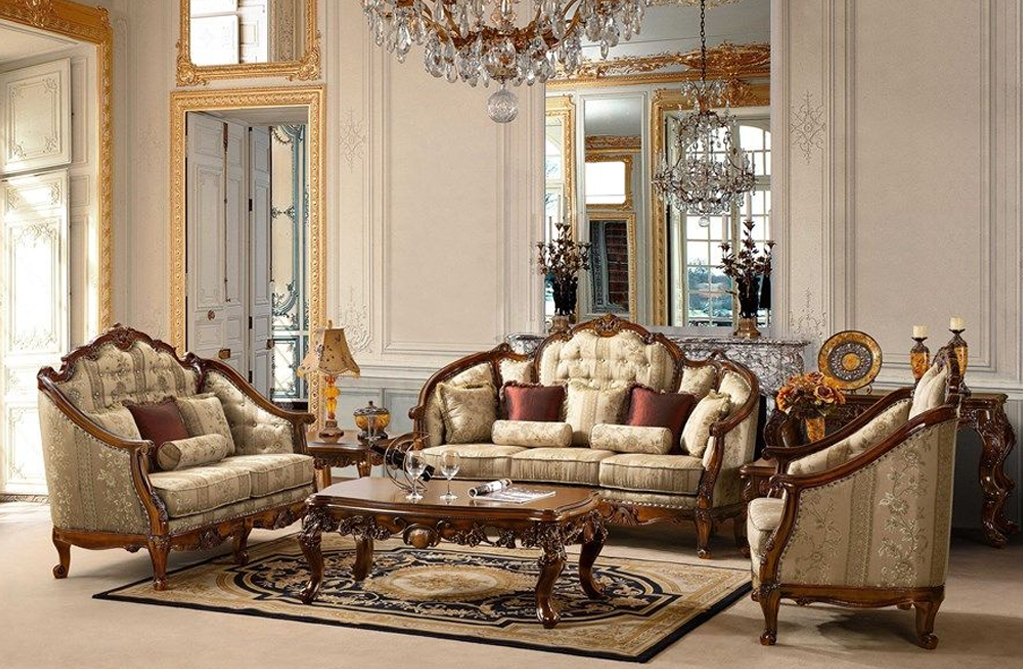 It is true that there is no place like home, so it is important to make your home your happy place. Making sure that your home feels special and luxurious is one of the keys to enjoying time there.
Set Yourself A Budget
Purchasing luxury furniture doesn't mean you have to break the bank. Set a budget for what you can afford to spend. There may be some items that you can afford to get cheaper, consider what will get used the most and last for years.
Do Your Research
With online shopping giving the customer the power it is your opportunity to make the most out of it. Make sure what you are buying is exactly what you want, and if it isn't, the chances are there might be another store out there that can offer it to you.
Research can also help you decide the right time to buy the pieces, if you find out the store regularly has sales you could hold off until they have one. Just because you are buying luxury furniture doesn't always mean you have to get it at full price.
Don't Get Caught Up With Interior Design Trends
Trends are a great way to bring new pieces into the world of interior design, but it can be hard to keep up with. When buying a luxurious piece for your home that is normally more costly, you want it to outdated trends. Sometimes you can fall in love with a piece and soon realise you were caught up in a trend, and actually it isn't a timeless piece that you thought adored.
There are timeless designs that have been around for decades, the mid-century modern design aesthetic is a perfect example. They have statement, minimal pieces of furniture that look as good today as they did 70 years ago.
Make A list Of What You Need
Buying the necessities first is the most important part of purchasing luxurious furniture. You don't want luxurious throw cushions over a dated and worn down sofa, it will stop the cushions from feeling luxurious.
It can be best to spend more on the items that you use or see the most. If your favourite time of day is a meal with your family at the end of each day, look at investing in a luxurious dining table that will make the memories more enjoyable.
Look For Pieces That Complement Your Home
Your home can transform with you so it is important if you are spending a lot on a piece of furniture, it is something you can have years of use out of. If you often find yourself changing your mind on styles looking for larger pieces that are minimal and can be easily dressed and changed can be a cost effective option.
"Have nothing in your house that you do not know to be useful, or believe to be beautiful." – William Morris
It is important to enjoy your home, it is a sanctuary and filling it with the right pieces is the key to finding serenity within your home. Treat yourself to a home full of happiness.