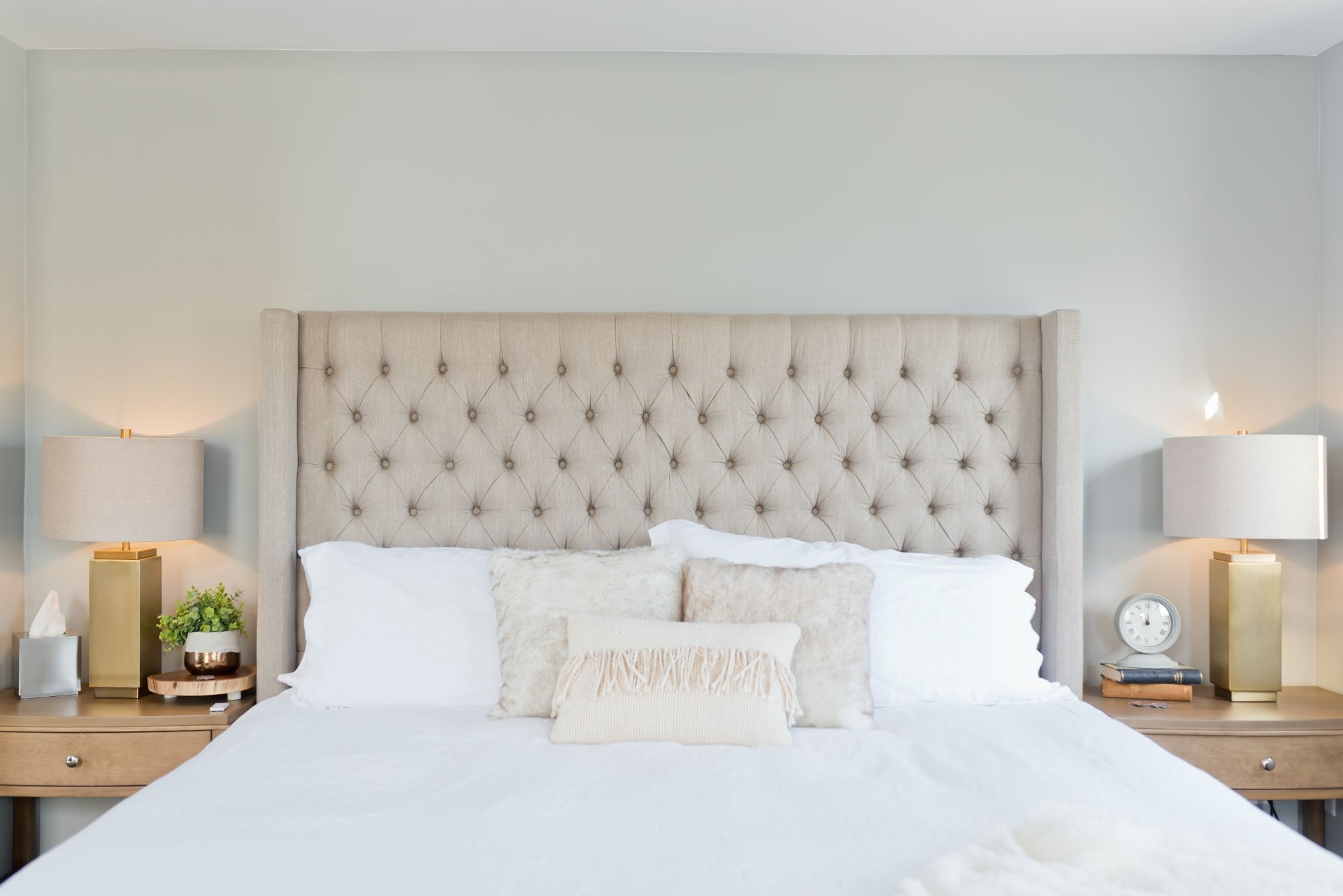 Are you having a hard time choosing between the vast variety of mattresses? Is your mattress more than a couple of years old and you think maybe it's time to replace it with a brand new one? If your mattress shows signs of aging and it's sagging in all of its parts, and you can't even get a wink of sleep , the heavens are definitely telling you to get a replacement.
For some, their bed is an inanimate object that bestows comfort and rest. It is their safe haven after a long and stressful day of work. Choosing the correct type of mattress is crucial because purchasing mattresses is an investment.
Everyone has a different preference when it comes to the firmness and softness of a mattress. If you happen to pick the right one for you, you will be granted a good night's sleep, full support for your body, especially your spine, and you can prevent all kinds of back issues. If you're planning to replace your old mattress, here's a list of different types of mattresses while noting their advantages and disadvantages.
Latex Foam
This type of mattress is from a rubber tree's sap and is composed of other natural elements. It is made with both a reflex foam and spring to prove the best experience. It is specially created for everyone, no matter if they sleep on their back, side, or in whatever position. Its materials provide reinforcement and the best kind of relief.
The benefit of buying a latex mattress is that it is made with eco-friendly materials. It will give you buoyant support, which can relieve pain that is especially perfect for people suffering from back problems. It has high durability, and its layers are breathable. We all know that mattresses can be infested with bacteria, dirt and viruses, this type of mattress is hypoallergenic because it has anti-microbial components.
When lifting Latex mattresses, they require much more effort because it has some weight to it. They are also costly compared to a regular spring or foam mattress.
Gel Mattress
This mattress's foundation is made of foam, and its actual body contains viscoelastic foam with a combination of gel beads. It helps prevent the build-up of heat and has good support for your body.
The best mattresses in the market should provide durability and longevity, which Gel foams are known for in this case. It can align your spine and reinforce it to a favorable sleeping position.
The cons include having to spend more compared to purchasing a regular mattress. It tends to weigh heavier than others. You should expect that it will have an unpleasant chemical-like smell.
Memory Foam
It is made of polyurethane, which is a versatile type of material that can create lots of products. This type of foam works by molding into your body and is created to be flexible to any type of weight and pressure.
Just like the Latex foam, it can also relieve pain which is perfect for people with arthritis or any type of joint issue. It can mold into your body by using your body heat and pressure. It is also hypoallergenic, so you can prevent any type of allergy.
Considering its dense form, it is cumbersome to carry. It is likely also to be hot and uncomfortable, which isn't ideal in the warmer seasons. And if you happen to spill some type of liquid on it, it can be tough to get rid of because it is not waterproof.
Innerspring
This mattress is made of steel coil, fiber, and springs. The support that the coils give is the best for supporting its host. This mattress is known for its longevity.
It has a great structure because of its coils and its perfect foundation, which is usually of wool. Its coil is also made from modernized technology. You also have a variety to choose from because of its versatility. They provide good ventilation, which can cool down the whole dimension of the mattress.
It can collect dust mites because its layers and environment are a perfect home for them to infest on. If you also share your bed and have company, each move that they'll make will affect the whole mattress, which can be pretty annoying for you.
Hybrid Mattress
It is a type of mattress that is enclosed with latex, wool and cotton. Its layers are cushioned, which assures a pain-relief and pressure system. It is a combination of a thick polyfoam, memory foam and latex foam with a support of coil.
These mattresses provide a cooler sensation because their material is breathable. They give perfect edge support because of their structured spring foundation. It evens out its features of comfort and support.
The downside to buying a hybrid mattress is that it can get quite expensive. Since it has coils, it transfers motion from one side to the other.
Takeaway
You will get your money's worth if you pick the right mattress suitable for your comfort and preference. With the laid-out pros and cons, you will now have a clearer view of what to look for in a certain mattress.