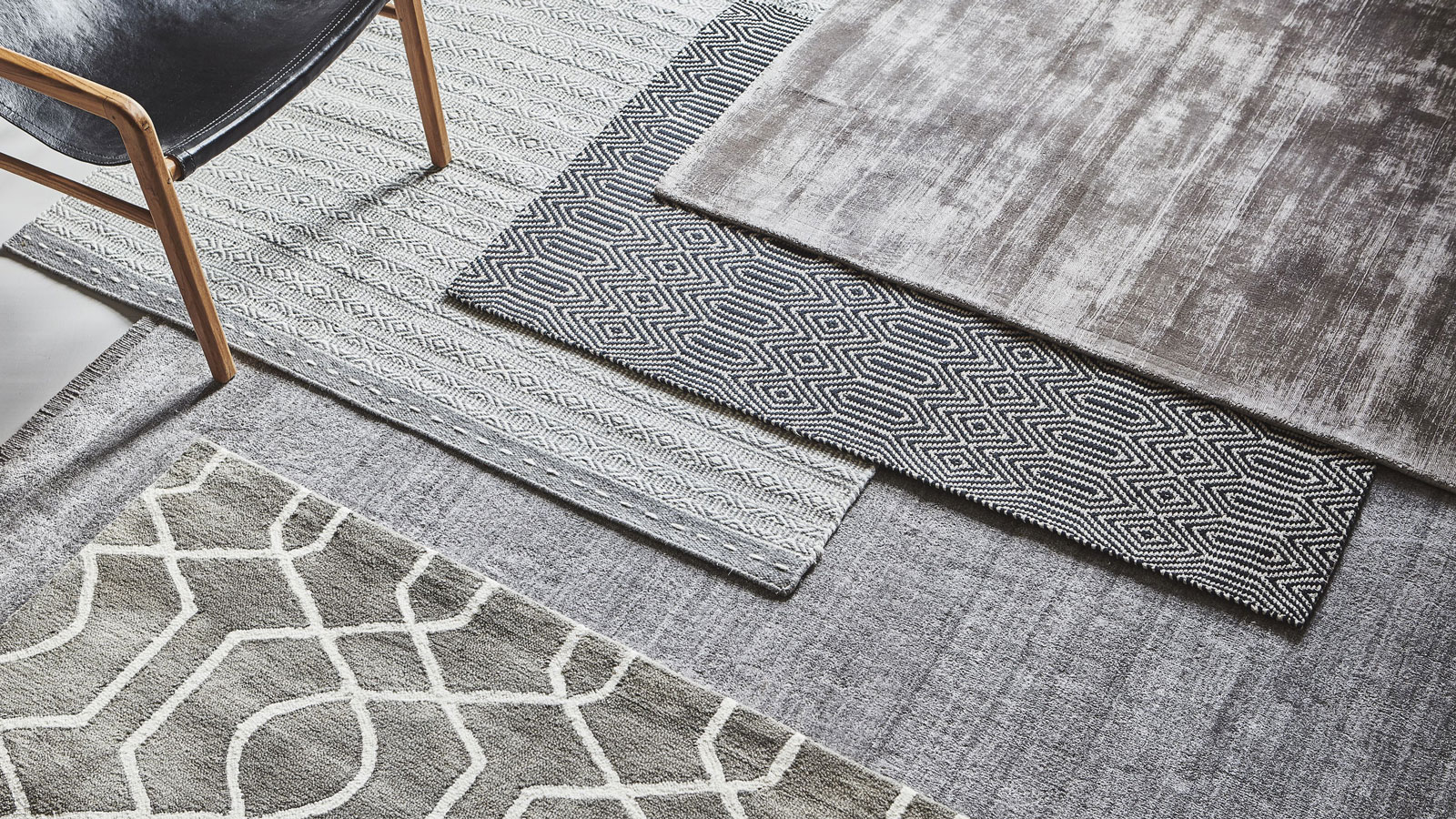 It's impossible to know the precise time and place when the first rug was made, but estimates put them some time in the third millennium BC. Since, every era, region and people have brought their own style of weaving into the tradition.
Deciding on a rug style for you will depend on many factors, from personal taste to fitting in with the general aesthetic of your home. But perhaps the most crucial factor is your budget. Whether or not you can afford to purchase a luxury rug or settle for an imitation is a decision that hinges on how much coin you're willing to drop.
That's a question you'll have to answer on your own. What makes the rug worth the cost, however, can be easily explained. There are three things that go into a luxury rug that drive up the cost: materials, size and how it's weaved.
Materials
Luxury rugs use only high-end materials from around the world, making them quality products. They usually use silk or wool. Silk is a material that can provide a rug with a distinct sheen that can't be easily recreated. It's also produced naturally by silkworms, which take time to process and harvest. So while the result is quite beautiful, it's also costly to make.
However, since most consider this creation a natural work of art, it's often worth the price.
Wool is often used along with silk to reinforce the rug's material, or by itself. It's easy to tend to and flame-resistant.
How It's Weaved
There's only one accurate way to describe the kind of work that goes into crafting luxury rugs: labor-intensive. Luxury rugs are usually hand-knotted, which involves the weaver tying off the knots while the rug is in the loom. It's a delicate skill that takes years to master.
The best luxury rugs have a high-knot density, with very complex designs. This of course adds to the cost, but once again, the artistry involved is what you're paying for.
Size
The larger the rug, the more expensive. It's as simple as that. If you're looking to cover a large area with a gorgeous design, expect to pay a heavy price for it. Big rugs have a much more effective impact on the room as a whole. If you've got a small rug in a large room, it may run the risk of being overlooked.
More Affordable Rugs
If you don't have the money for luxury rugs, there are still plenty of more affordable, tasteful offerings to choose from. At every price range, there are stylish designs and patterns that can even imitate some of the splendor of luxury rugs.
Unfortunately, however, you're never going to get an exact silk copy. While lower-budgeted rugs often use materials such as sisal or jute, it's never going to perfectly imitate the real thing. Lower-budget rugs don't take the same amount of effort to create, either, often relying on machinery to mass-produce.
While they aren't perfect copies, the designs and styles available with a lower-budget rug make them acceptable substitutes.