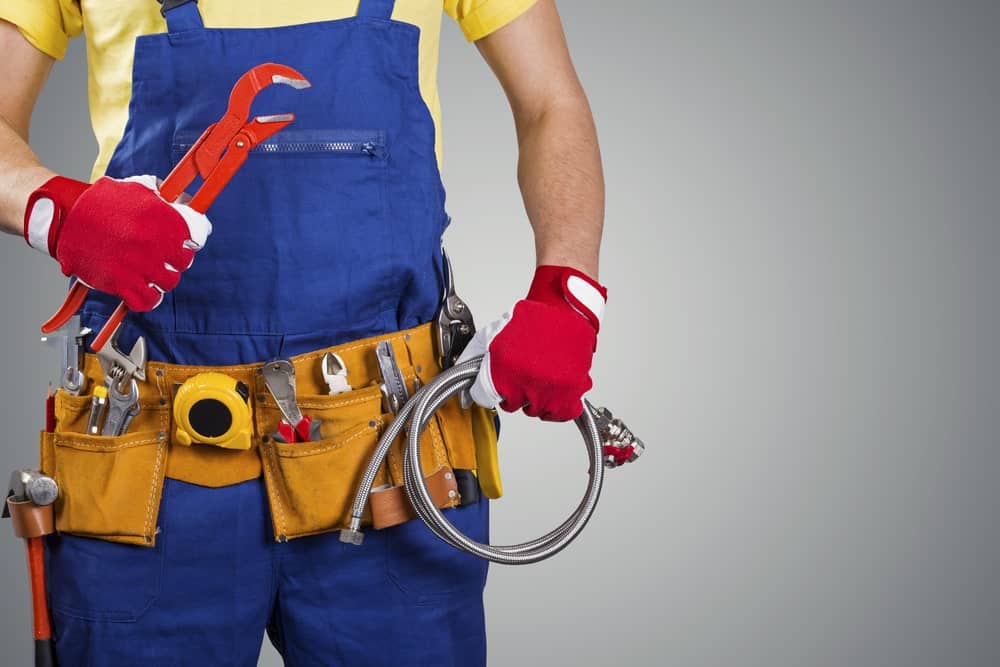 Whenever your drainage system has a problem or the sink needs a new installation, the first experts that come to mind are plumbers. However, can a big company like Wp Plumbing operate on only unclogging drainages throughout the year? Someone in ring road will be amazed to know plumbing is only a part of what plumbers do. There are other areas that plumbers are needed. Such as:
Replacing faulty sewers and water lines.
Have you ever thought that once water goes down the drain, it's out of your life and home? As much as that is true, definitely there is somewhere that water goes. If you have issues with your drainages then most likely that water is getting back into your house or gushing out of the ground. Wp plumbing would check the pipes from your house to the main line for any damage and needing repair. These main pipes break in most cases because of old age and roots from trees that have dug their way into cracks that formed in the pipes. Pipes made of clay are most prone to this kind of damage from tree roots.
Doing Tests to Detect Smells.
Someone in ringroad can smell an unfamiliar odor, which can be hazardous and uncomfortable. When a plumber from Wp plumbing is called they will look for the source of the smell through using an electronic gadget or smoke testing.
Smoke is blown into thepipes and the exact place where there is an exit for water or gas is located. Smoke testing can also detect where rainwater can access. These tests will not only help you save on money but you will be at peace knowing that fault is out of the way.
Installations
Its true plumbers are experts in sink, toilet and shower fixtures. However, they are also qualified to install other fixtures such as the washing machine and dryers. Wp plumbing also fix dishwashers. These appliances require a connection to your home's main water line and an experienced plumber is most suitable for the job.
Preventing Backflow
Have you installed preventers against backflow? Most homeowners rarely remember to install the backflow preventers until they notice their drinking water is contaminated. Though Wp plumbing strongly recommends these preventers, for some state and local authorities, it is mandatory. These preventative measures against backflow guards against clean water mixing with waste or dirty water.
Systems Detecting Floods.
This is another area that is not taken into consideration until a home is flooded. These systems have sensors connected to switches which shut down valves in case they sense a large amount of water. These sensors are mostly used in water heaters, toilets, sinks refrigerators and washing machines. The shutdown prevents major damage to your home.
Regular Inspection Services
As a homeowner, have a scheduled maintenance for your drainages, pipes andvarious systems. This means you will not only call Wp plumbing only when there is a weird smell coming from the basement and water is gushing out from one of the pipes. The scheduled services will have taken care of such emergencies for the long term.