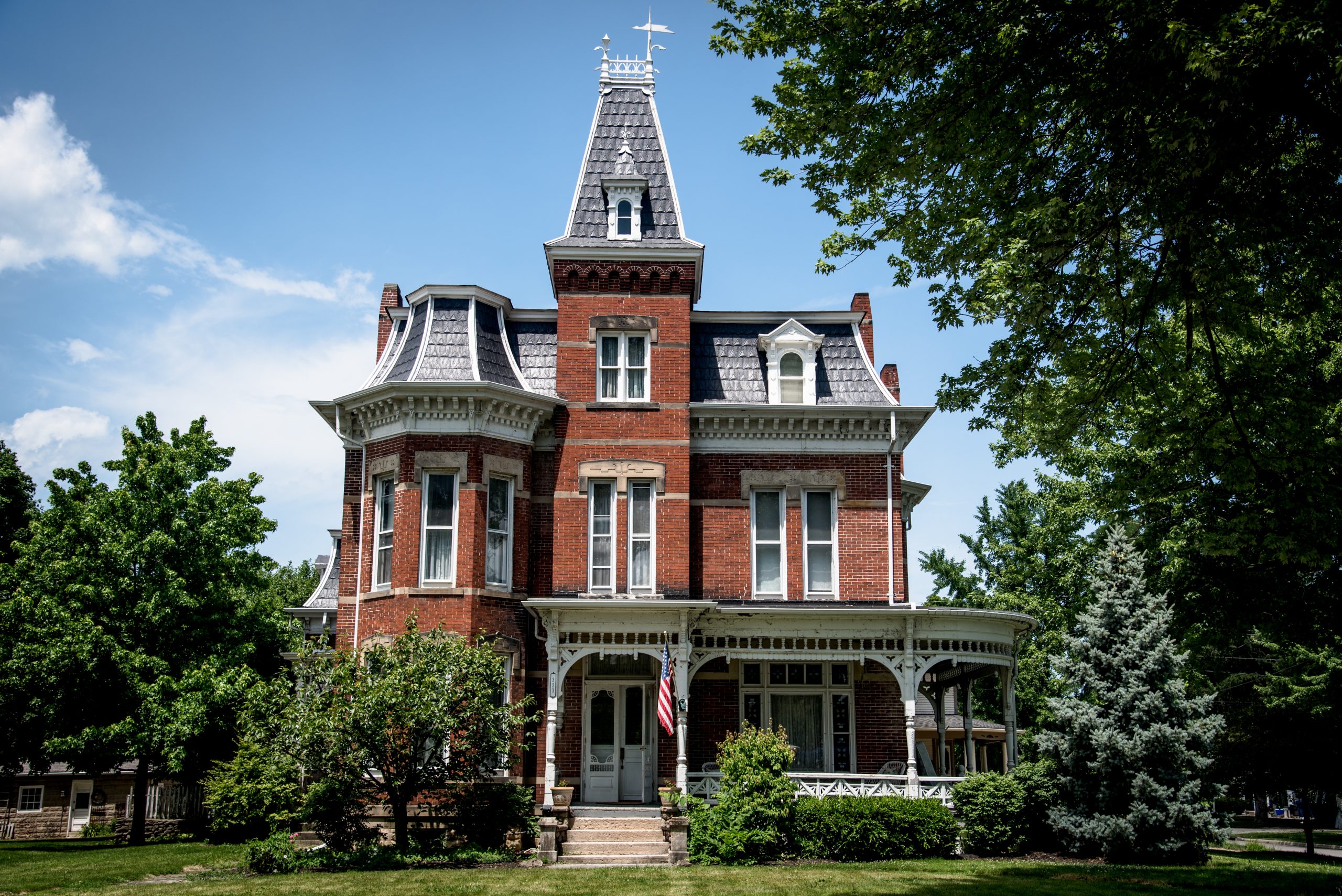 Structures such as homes and buildings are primarily for sheltering families, working individuals, and monuments of past and present eras. Over time, they become famous in association with individuals or events making a dent in history; and because of this, their value rises no matter the time and place.
Components Of A Famous House
There are famous houses around the world you can visit because of association in different industries, and some are now museums. Others have been preserved because they used to be the home of famous figures. Here are some reasons why a house is popular:
1. Film Location
Whether it's for television, film, commercials, or other types of shows, scouting for locations to be part of a screenplay has always been a significant part of the pre-production. Houses supporting the narrative of the story and fitting the script's needs become the place to make the scenes real. However, locations need to meet a set of criteria to make sure the pre-production goes well.
A lot goes on to get a specific home play a huge part in your favorite TV shows or movies. Once people see them on TV or at the theater, they should immediately connect through emotional responses. It's mainly a treat when people are familiar with the location of the home. They can come to visit as long as they can attain full consent.
2. Historic Significance
Sometimes, it's not just one house but several homes making up a picturesque scenery because of its rich history. As a result, people would want to visit and know the backstories.
For instance, the state of San Francisco is known for its iconic Golden Gate Bridge, the once menacing Prison of Alcatraz, and the city's steep streets. Residences at San Francisco are filled with Victorian architecture, but perhaps the most photographed of all involves a set of seven sisters.
It's also the location of the historic Painted Ladies, more popularly known as Postcard Row. The Victorian and Edwardian style homes were erected between 1892 and 1896, and it's a row of seven cottages, known as the 'seven sisters.' Anyone can enjoy the view of the pastel-colored houses from across the Alamo Square where tourists can enjoy a picnic on a sunny day.
3. Owned By A Celebrity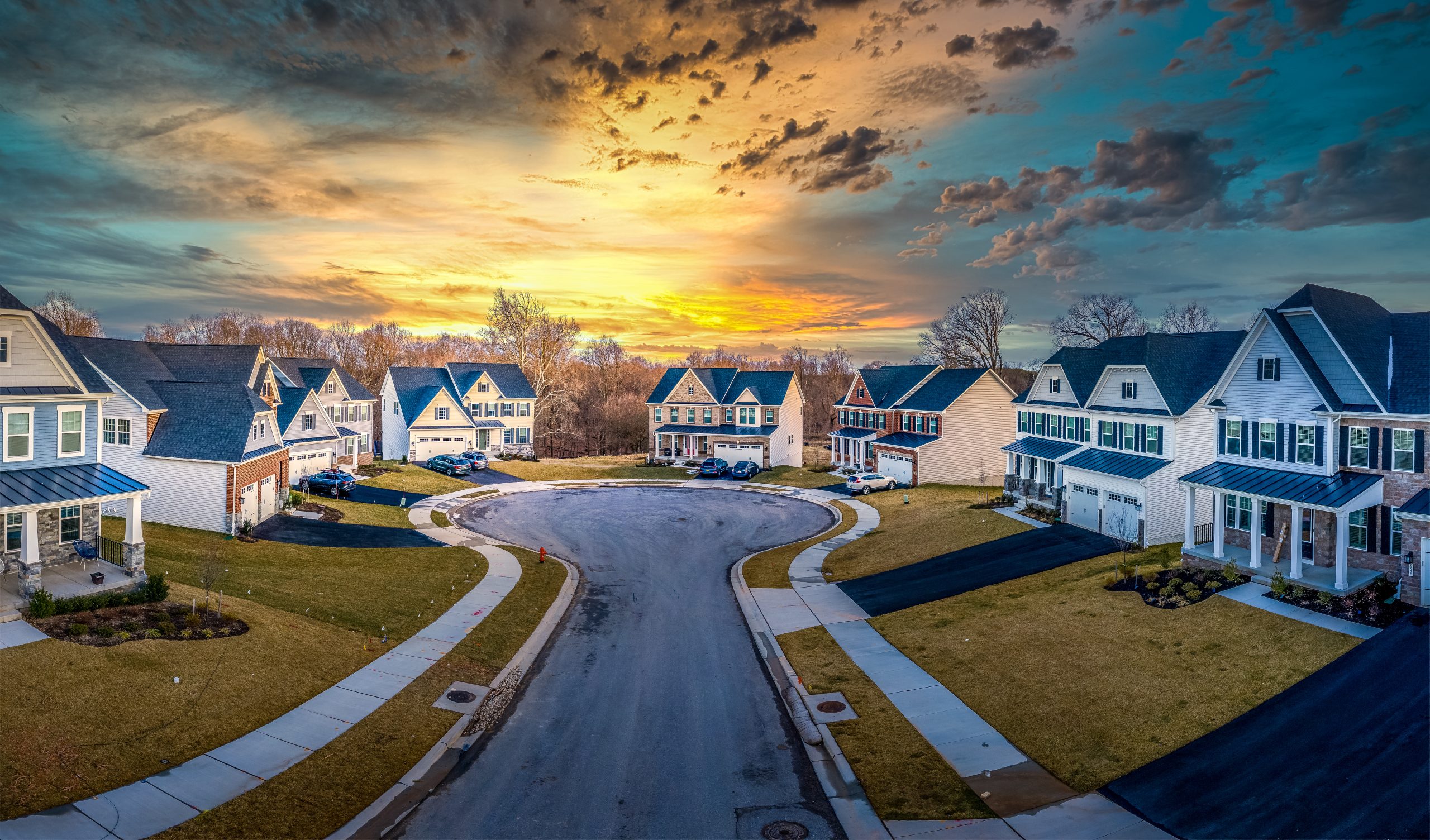 Homes can be iconic because they're once owned by a celebrity—whether the person was in the entertainment, music, or sporting industry. Their homes tend to be an extension of themselves as they spend more time in them and have areas done to reflect their good taste.
One good example is the Paisley Park Estate, once owned by the iconic pop artist Prince. It's both an estate and a creative music production area situated in Chanhassen, Minnesota. The home is currently housing the late artist's colorful costumes, personal archives, musical instruments, video recordings, and more. Fans are allowed to visit the home where it's being taken care of like a museum.
4. Designed By A Famous Architect
Houses can become famous as the masterpieces of architects admired for their designs. They painstakingly study to get their licenses and build homes for a livelihood. While they put every bit of effort to design other people's homes, there's still nothing like making plans on your own. Architects also get to have fun and make the decisions on how they want their homes to look.
That's evident when Frank Lloyd Wright, the pioneer of Architecture, built his home in 1889 after receiving a USD$5,000-loan from his employer. He later began his profession and built an extension of his home as a design studio that's now kept as a historical landmark is preserved since 1909.
5. Aesthetic Appeal
Outside of the United States, grand estates are famous not only because of their homes but also because of the home's aesthetics. For instance, the Sussex family home and the Great Dixter have a stunning garden with growing daffodils, snakehead fritillaries, English irises, and various topiary birds. To think the sites were once an orchard until families settled in 1920 is a wonderful makeover of the landscape.
Instead of just vising these sceneries, you can also make your garden look stunning to compliment your home. There are simple ways in which you don't have to break your budget for it. You can invest in artificial grass that's always green no matter the season and high-quality garden furniture and lights. If you have beautiful flowers and stately trees around, you might as well accessorize.
Conclusion
Homes are not just structures or shelters, but they're also landmarks where specific people have lived. It's where people grew up and formed their identities to make a difference in the world. The homes they built and owned are their legacies future generations can enjoy.